Final Curatorial Report of July of Steemgrowth by Team Cosmopolitan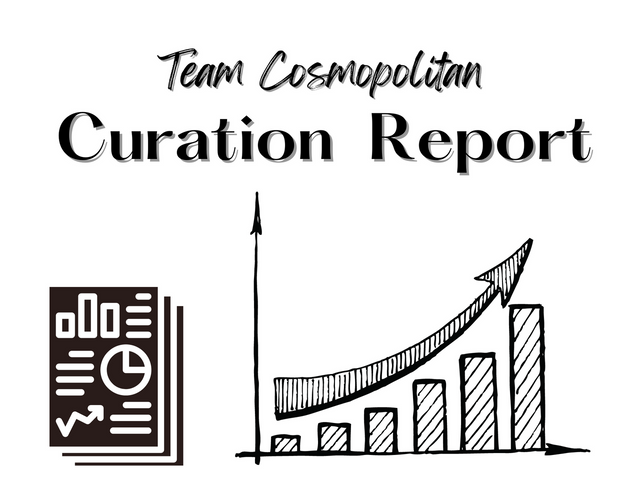 ---
The first month of curation by @steemcurator07 comes to an end as this will be the fourth and the last curatorial report of Steemgrowth by Team Cosmopolitan. The team worked tirelessly during this month to make sure all the quality content is supported by us. Team Cosmopolitan consists of 7 hardworking members which include @huzaifanaveed1, @crismenia, @enveng, @fombae, @nadiaturrina, @mato445 and @kyrie1234.
All seven of us have worked in coordination with each other and have put our 100% effort to have a productive outcome.
Before, I start with the report, I want to let you all know that Team Cosmopolitan has been selected for the month of August as well and we have started to follow our rule of having at least one comment on a post for it to be valid, strictly. Today was the first day of curation of week 1 and I came across a few posts with no comments on it. Unfortunately those posts weren't curated by me and I left a comment on those posts, asking them to encourage their community members to comment on their posts. Here in Team Cosmopolitan, we regard engagement highly and want the users on this platform to Engage with each other. If anyone of you has an objection to that, we are ready to cater you in the comment section.
---
Moving on to the report, the tags under our domain are:
---
---
I'll be starting the first report of our curation with the statistics, which will include:
---
---
July 4th Week's Curatorial Statistics
---
Total Number of Posts Curated: 131

---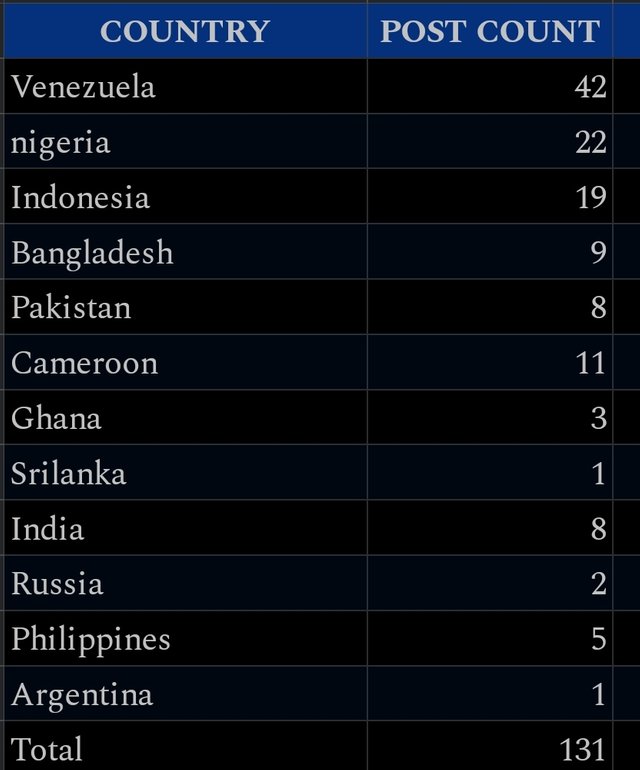 ---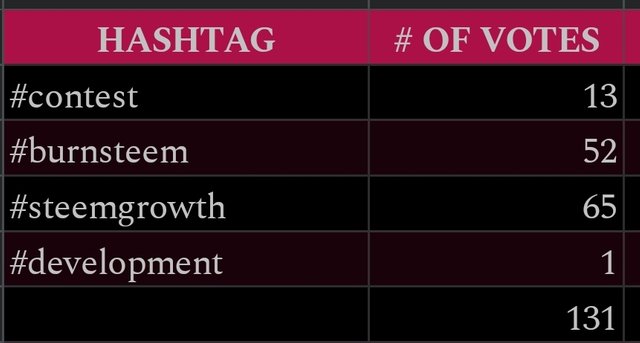 ---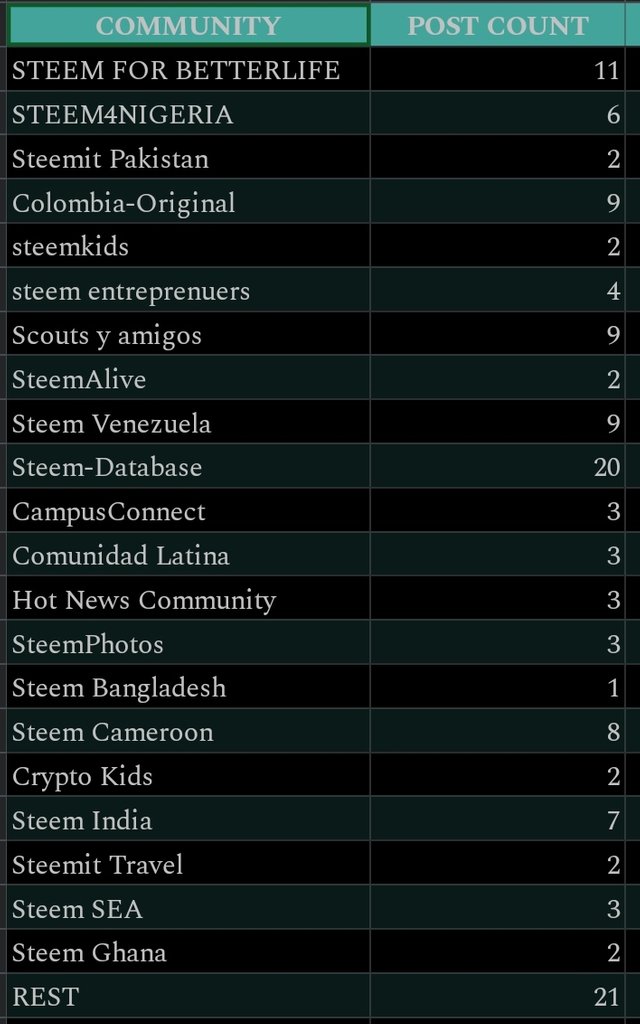 ---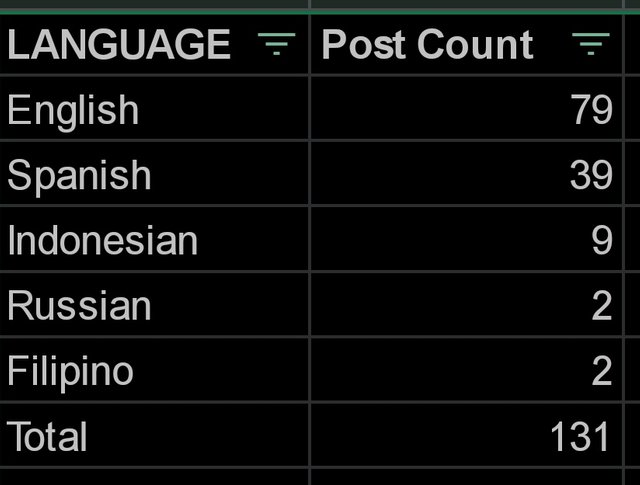 ---

---
TOP PICKS
---

---
There will only be 6 nominated posts for this week as unfortunately there weren't many quality posts, the day I curated. It was quite unfortunate to observe that a theme as wide as Steemgrowth there weren't many posts worthy of a nomination.
---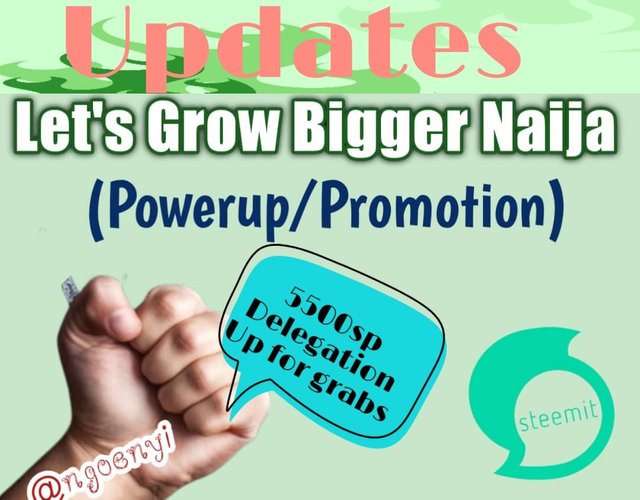 Author: @ngoenyi
Club Status: Club75
Post Link: Updates/Few Reminders On Let's Grow Bigger Naija (Powerup/Promotion)
Nominated by: @fombae
@ngoenyi publication is on the update on a current project, which she runs in Steem4Nigerian Community known as #growwithsteem-naija. This project aimed at promoting and encouraging power-up. At the moment of her post, the project had an increase in the number of sponsors. This has led to the adjustment of rewards to winners (Delegating SP). Lastly, she gave a summary of how to use the Steemworld transfer page to check the number of times a user has powered up. I strongly believe this is a great initiative to grow new users on the platform, and possibly let other communities think of emulating it.- @fombae
NOTE: This post has a 4 day curation window left
---

---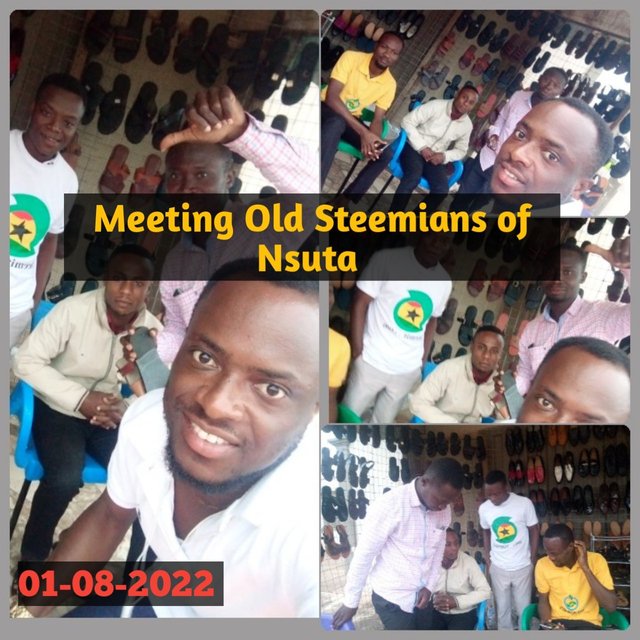 Author: @juzkid
Club status: Club100
Post Link: #club100 💪💪 || STEEMIT MEETING || MEETING OLD STEEMIANS OF NSUTA, SEKYERE CENTRAL DISTRICT TO DISCUSS MATTERS OF STEEMIT GROWTH || #club100 💪
Nominated by: @nadiaturrina
@juzkid is a representative who is responsible for members from his country. He wanted to know what their complaints were while on Steemit. Then he tries to work it out and give them motivation. This is an extraordinary thing that should be imitated. He managed to get their spirits up again.-@nadiaturrina
NOTE: This post has a 5 day curation window left
---

---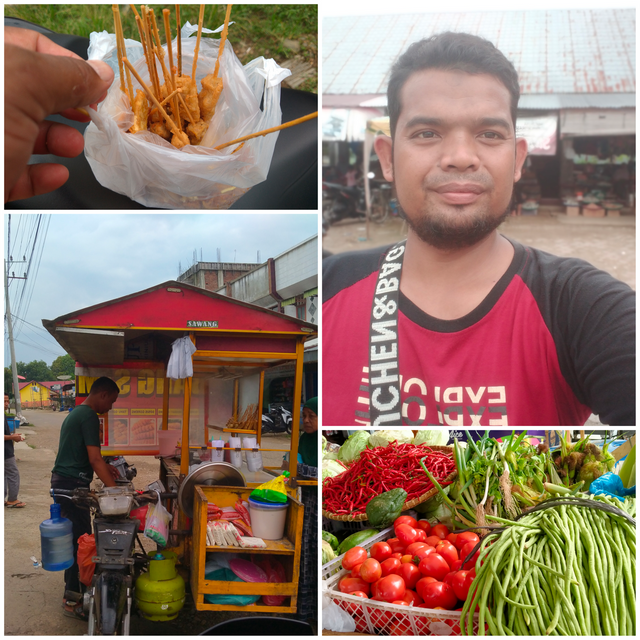 Author: @sabarman
Club Status: club 100
Post Link: The Economic-Diary Game || (Senin, 01 Agustus 2022) : Belanja di Keude Sawang dan Power Up Mingguan
Nominated by: @enveng
I'm nominating @sabarman's post this week. This post draws the attention of the reader with his content written in an understandable language. The fact that he supported his post with relevant photos strengthened his narrative. While presenting detailed data about the market, food and economy of the region where he lives, his post also gives the feeling of reading the rest with his stories about his friends and family. I wish him continued quality content.-@enveng
NOTE: This post has a 4 day curation window left
---

---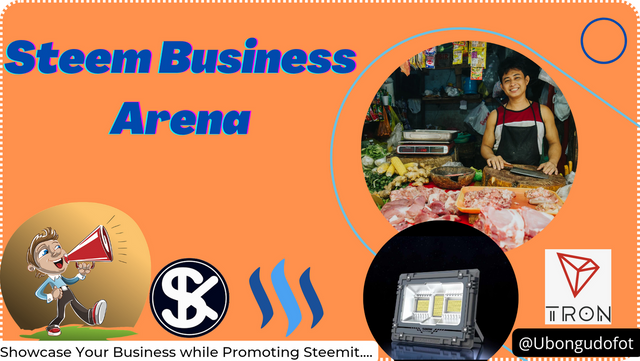 Author: @ubungudofot
Club Status: Club 5050
Post link: Steem Business Arena #week 3 [28th July, 2022]
Nominated by: @kyrie1234
My recommended post for today is the post of @ubongudofot. I find it so unique and interesting because they sell product using steem, sbd and tron as an exchange. And their goal is to promote steemit, and they really had a great idea in promoting the platform. Great job brother!-@kyrie1234
NOTE: This post has 1 hour left for curation
---

---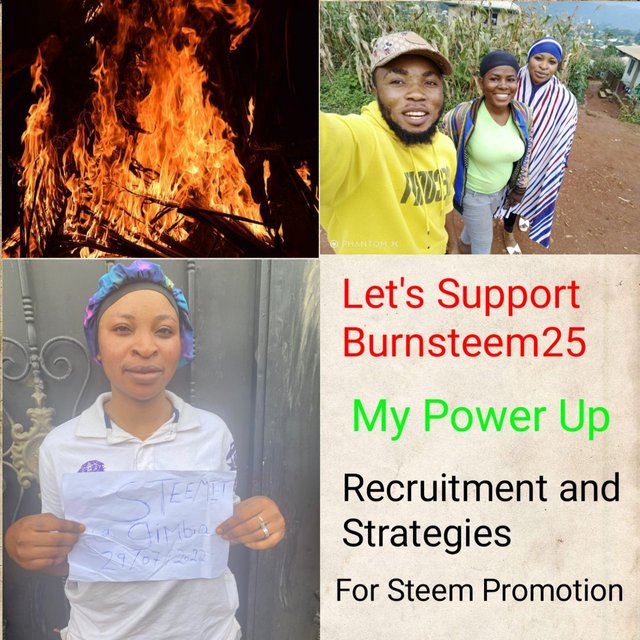 Author: @chiabertrend
Club Status: Club75
Post Link: STEEM Growth|| Have You Been Supporting burnsteem25? | Powering Up To Maintain Club75 | Recruiting A Steemian And My Next Strategies For Steem Promotion
Nominated by: @mato445
While curating, I came across this amazing post by @chiabertrand. In it, he explains burnsteem25 in simple terms and explains why users should burn some of their Steem payout because it will help the currency's value rise. Along with this, he discussed his power up activities and highlighted the importance of powering up. After successfully bringing on a new user and assisting her in writing her introductory post, he concluded the post by outlining his strategies to promote Steem, one of which is to use sport (football) to create Steem awareness.-@mato445
NOTE: This post has a a two day curation window left
---

---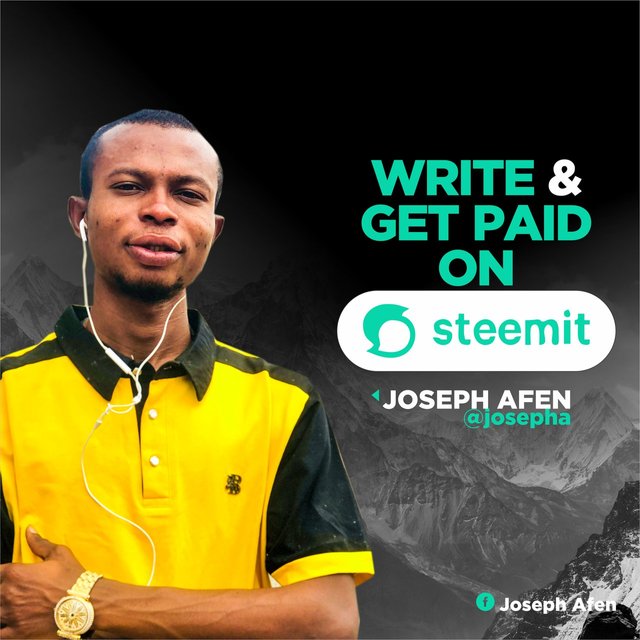 Author: @josepha
Club Status: Club5050
Post Link: Number of People I Have Invited To Steemit | My Steemit Invitees both active and inactive users by @josepha
Nominated by: @crismenia
The publication of the friend @josepha seems very interesting to me because he explains how in the last 6 months he has brought new users to the platform, explaining to each of them how they should function, in addition to monitoring their performance. Likewise, he tells us about his plans to hold a seminar and with God's blessing he would like to start a YouTube channel dedicated to the promotion of Steemit.-@crismenia
NOTE: This post has 1 day left for curation
---

---

@huzaifanaveed- #club100 | @nadiaturrina- #club100 | @enveng- #club100 | @mato445- #club100 | @crismenia- #club100 | @fombae- #club75 | @kyrie1234- #club75