Weekly Report as Country Representative of India from 24 August 2022 - 30 AUG 2022 || #Club100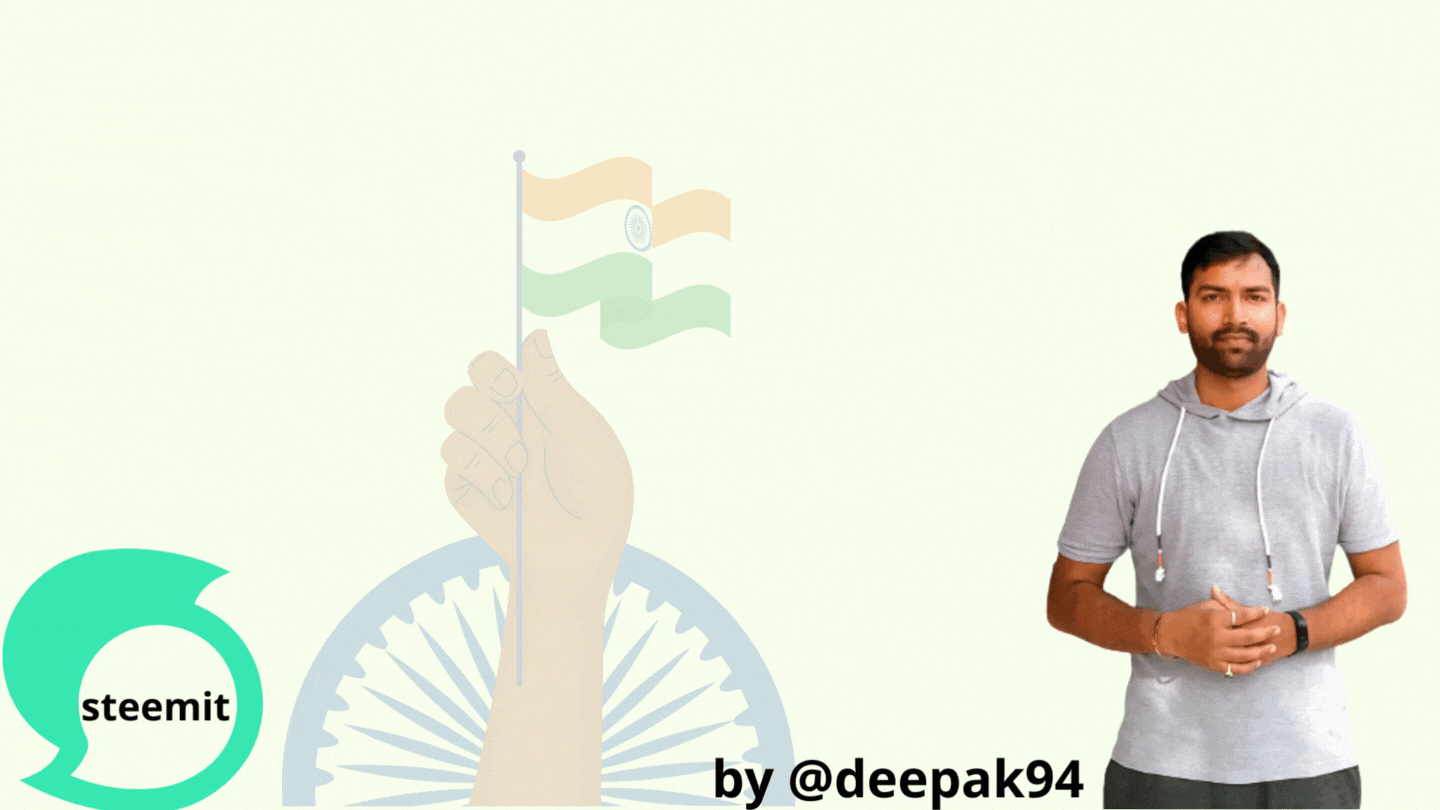 Hello friends how are you all hope you are all fine. This is my last week's report for August. In this post, I have written all the things that I have done last week.
---
My activity during this week
---
In the last few weeks, I have become very active in my work. I start my work and attend sessions. Steem awareness work is going on in full swing here. I am telling them about its future growth so that they can invest in it. Because Steem is going to do extremely well.
This week there were a lot of people who started blogging on Steemit without doing their achievement 1. It is very important to give them the right direction. Or it is also more important for him to tell him how to write a good post so that he can create a good post using the right markdown style.
I invite many of the old users to start again on this platform.
I try to give my valuable votes to the newcomers so that they can power up and become part of the club as soon as possible.
New users were made aware of the new guidelines through Telephonic conversation.
I told all my Indian users that you must follow the @steemitblog account so that they can get information related to Steemit from time to time.
Encouraging users to make posts with a minimum of 300 words.
Support in the curation with the account of the #Steemindiaa community.
---
Guiding Members
---
It is very important to guide newcomers and old users who do not know the new guidelines. on this platform. I use social media apps like Discord, Telegram, and WhatsApp and telephonic conversation to guide about Steemit. It becomes very easy to guide people with the help of these apps. Recently, many Indian users connected on the Steemit platform, with the help of these social media platforms.
Now this week, we have a lot of conversations with new user @rajatti19 and old user @krishna001, @amansh.
I invite some users on the open platform to start writing posts after completing their achievement 1 task.
These are @udkp, @preeti807, and @sanjamkapoor.
---
Giving guiddence in our steemindiaa community
---
Helping members to write proper tags and follow the club.
I just shared some of the links - link1- somya singh
---
---
---
Make tutorial post related to my core subject
---
Curation work in steemindiaa community
---
While working as a CR, I also have to work for the people of India, that's why from time to time I also do curation work in our indian community #steemindiaa. So that our community members do not face any problems and keep encouraging them so that they keep doing regular engagement.
After that, deciding on the booming post for the community members is very important. That is why it becomes necessary to give an extra reward to a good article for its work. I make a total of 2 booming posts to our community account.
| S.no. | Posts curated | No. of posts |
| --- | --- | --- |
| 1. | community posts | 34+ |
| 2. | Booming posts | 8 |
---
Lifestyle Curation Team || Steemcor07
---
Curation with @steemcurator08 has been going very well. Thanks to my superb team members and thanks to all my steemians who support our work. This is our last curation from sc08 account . Now a new intiative start with steemit team and I start curating post with my new team with new guidellines.
So, you can follow the guideline by reading this post.
---
My total power in last 7 days and voting Csi
---

source-steemworld.org
This week I power up 184.776 SP to maintain club100 status. This week I support all my Indian members through my SP and my steemindiaa community account. I always try to promote newcomers on this platform by giving my valuable votes. That's why I keep my voting CSI level above 15.

source-steemworld.org
Thank you.
Regards,
@deepak94
My Discord id- deepak94#7616
Country Representative, India.