THE DIARY GAME : 30-05-2021 | Delicious Pie with Minced Meat + Vegetables - What Activities Did I Do Today?
Hello Everyone:
Today I will tell you in detail what I did on 30.05.2021.
Morning :
I woke up at 09:15 this morning. I routinely wash my hands and face, then brush my teeth. Then I started the day by preparing myself a hot tea with bergamot flavor. Today I decided to prepare myself a delicious toast with tomato, cheddar and salami for breakfast. After I prepared and sliced ​​my toast, I added tomato paste on it and in this way I completed my morning breakfast.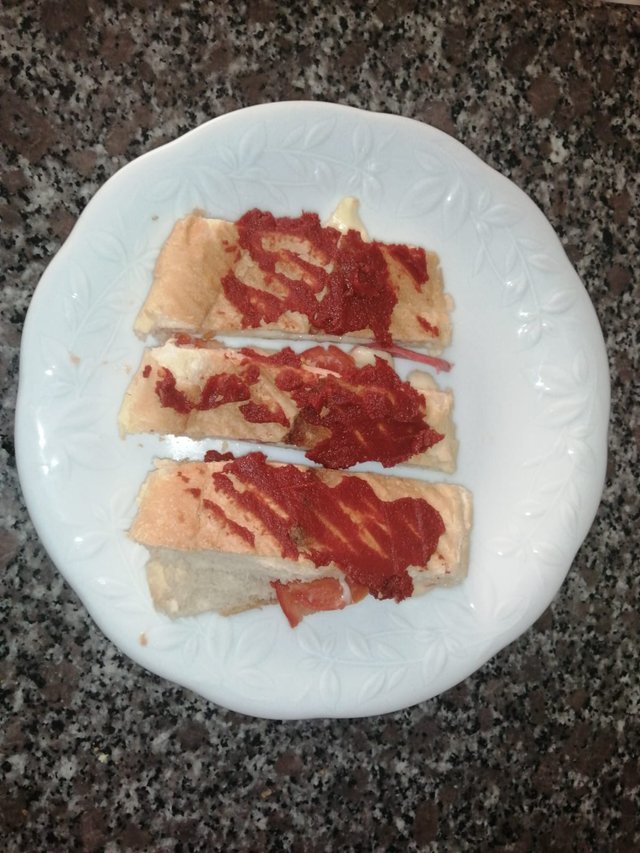 After Breakfast:
After I finished my breakfast, I went to my computer room. First I checked the posts in the SteemFoods Community and voted up. Then, I designed a new PartnerShip Badge for our users who delegate 2500+SP to SteemFoods Community -steemitfoods account. This badge is called the MasterChef Affiliate Badge, we currently only have 4 users in the SteemFoods Community. I handed out new badges. Then I announced the "Best SteemFoods Posts of the Day" on 29.05.2021 on the -steemitfoods account. After completing these two works, I shared the report of our first food donation on the Steemitfoods account, along with the shopping photos made by one of our users for the Food Donation I started in the SteemFoods Community.
NewPartnership Badge for Users Delegating 2500+ SP | MasterChef Badge 👨‍🍳 👩‍🍳 | New Development Unlocked 🔓|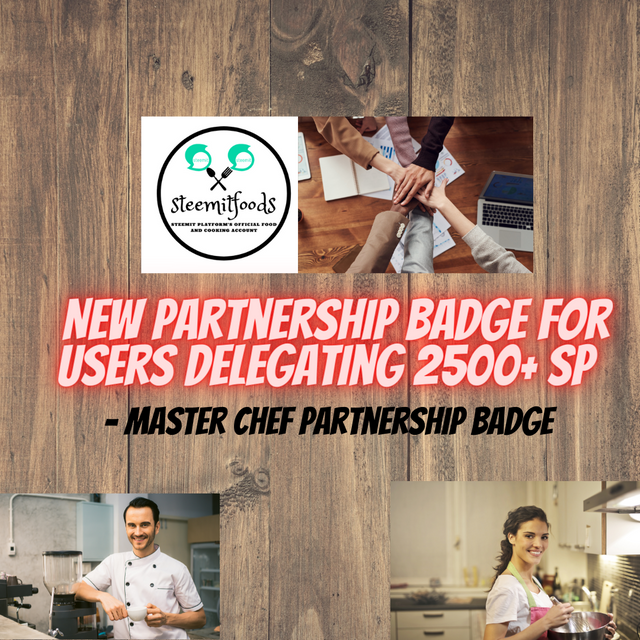 ---
29.05.2021 |The Best SteemFoods Posts Of The Day |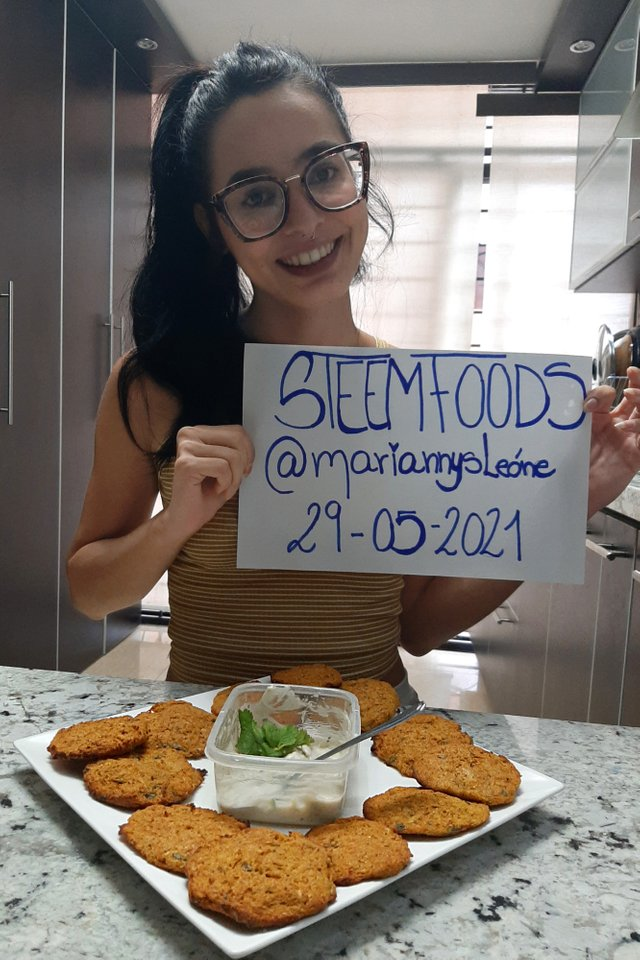 ---
SteemFoods Food Donation #1 | First Family Reached | Our First Food Donation Report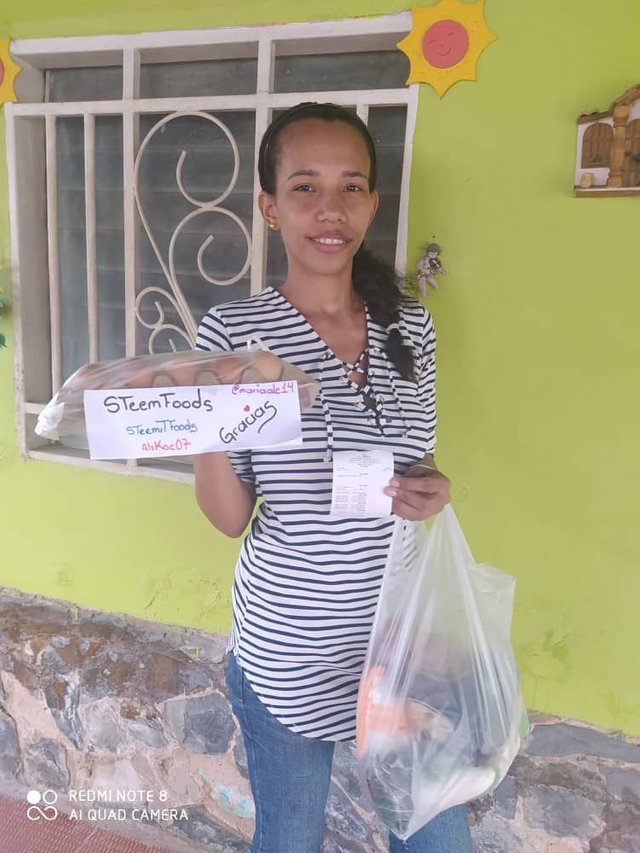 Towards Evening :
Towards the evening, I prepared a mortar with parsley, tomatoes and minced meat and prepared a mini pan pastry with this mortar. After preparing it, I sliced ​​my pastry and prepared my meal for the evening in this way. I prepared 5 of these pastries in total and that's enough for me.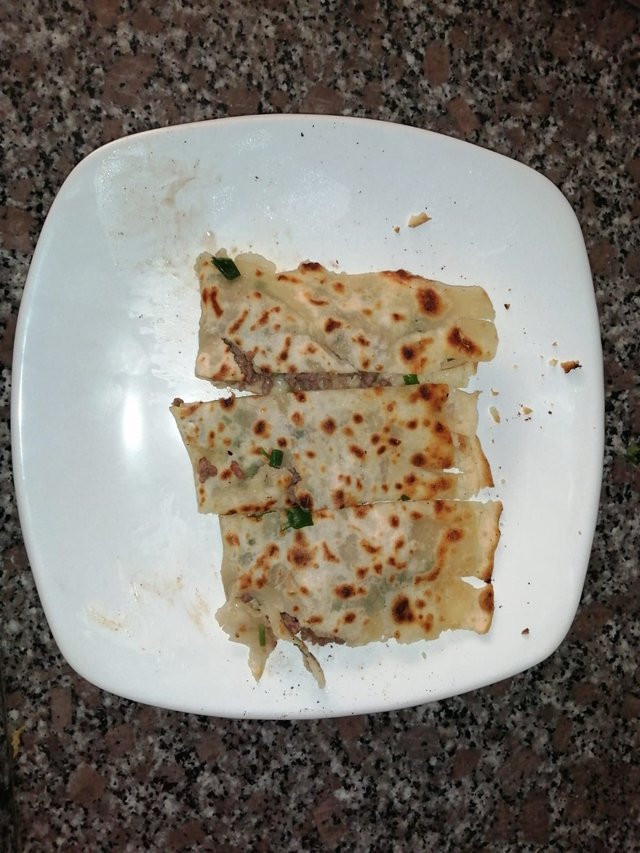 Evening :
There was a Euroleauge final game on TV tonight, this game is very important for me because it is the final game of Anadolu Efes, one of our Turkish Basketball teams. I will start watching the Barcelona - Anadolu Efes game. I hope we win the match. I believe that Anadolu Efes will win the game and it will be a very enjoyable game. Previously, Fenerbahce, one of the Turkish basketball teams, won the Euroleauge.
This was the activities I did today, see you in my next diary ... :)