PV (Point Value) This month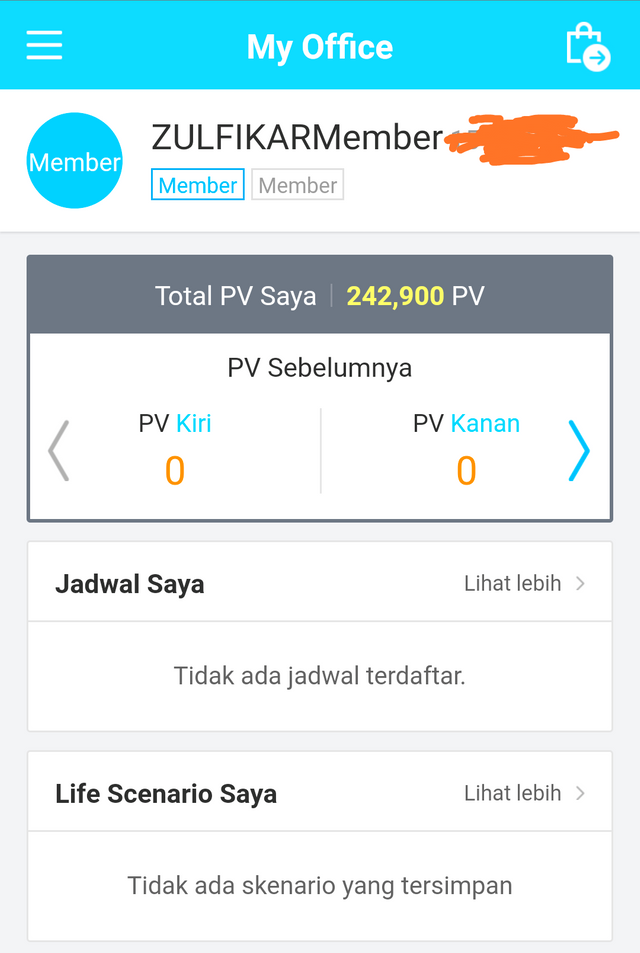 On this day, on Sunday, April 2, 2021, you will receive a point value (PV) of 242.900PV from the Atomy company, which is directly sponsored by: Sir. @jjy and sir. @steemzzang
Friends who have joined the Atomy Business or on the @steenzzang and @cjsdn platforms, this is the result of hard work as a member of Atomy, I was guided directly by my friend on behalf of Sir. @hhusaini he is a good teacher who tirelessly guides all of us in the Atomy Business to achieve our goals and become successful people in the Atomy Business.
Atomy company headquartered in Korea, I really appreciate it. Because the leadership at Atomy's very concerned about all new Members who have joined Atomy to promote quality products, to family, close friends and the general public, invite new members or buy quality Atomy products for household daily needs.
Atomy Member's Total PV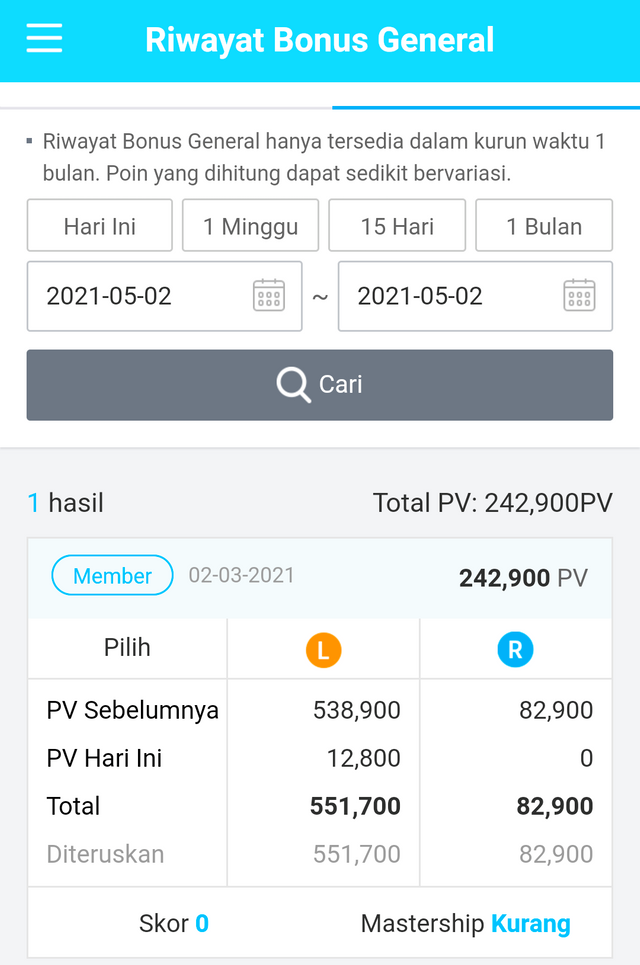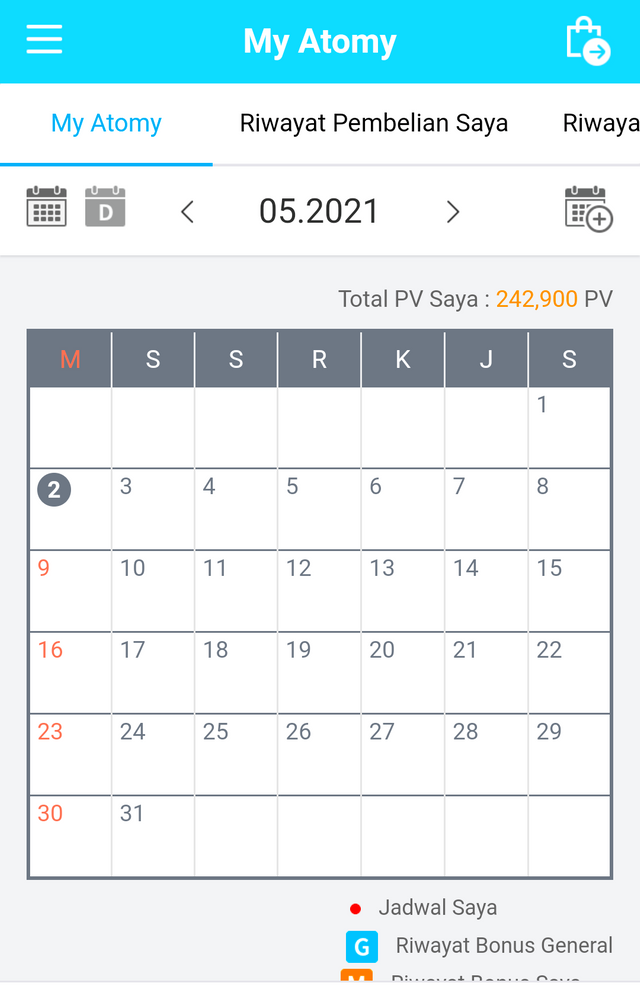 Total Member PV is: My members earn 551,700PV Point Value for their hard work, promoting or selling quality Atomy products. I am very grateful to the members who have joined the Atomy business, and the members' hard work in running the Atomy business, hopefully we will go to the door of success. I have different countries, our ethnicity and language is one goal to develop Atomy's business throughout the world so that this journey quickly reaches the destination we aspire to.
Your hard work is the key to success in marketing high quality Atomy products, which will bring changes to our lives in the Atomy member business, always be happy with this business.
Greetings from @zzrhi73:
Make: Sir. @jjy, sir. @steemzzang
Thank you so much for Atomy Members who carry out their daily activities, always take care of your health, thank you.