Iftar Together Week 3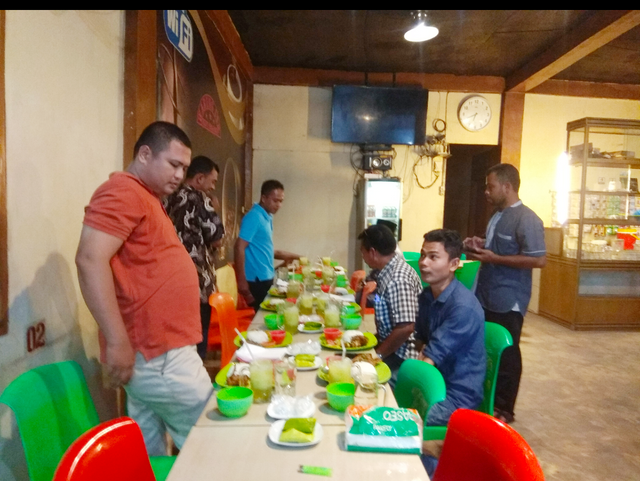 Hello, all friends who are on the @steemzzang platform, hopefully all of them are still protected by Allah SWT, share some iftar photography together, at Caffee JSK Kupie.
Today entering the third week, we break the fast together with colleagues from the Ministry of Village at Caffee JSK Kupie, Sampoiniet city, Kec. Baktiya Barat Aceh Utara. As in the holy month of Ramadan, we always have an iftar together and we can communicate more closely with colleagues and always share experiences while working in the holy month of Ranadhan.
We choose a good and comfortable place, we don't have to choose a place in the city, but make sure the distance from where we live is not too far from the place of breaking our fast so that we are on time to break the fast.
The place for Caffee JSK Kupie is very strategically clean and the room is very spacious and comfortable for breaking the fast with friends, good location, nice view when we see it. It must be the target of many people, choosing this place to break the fast with family and close friends.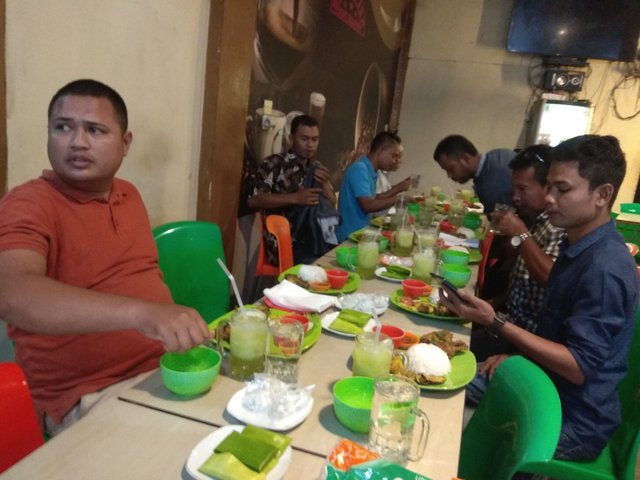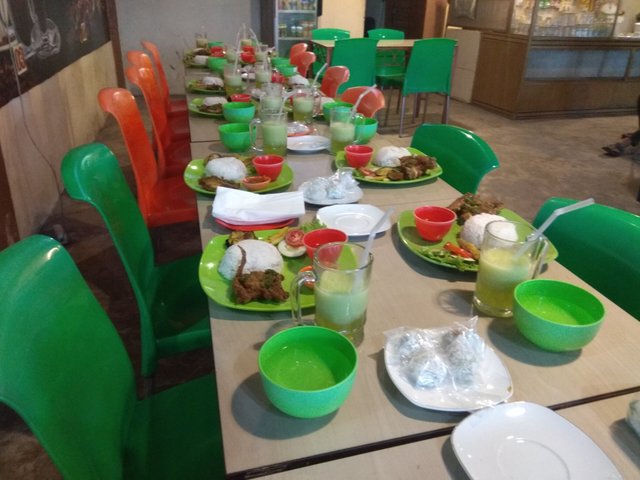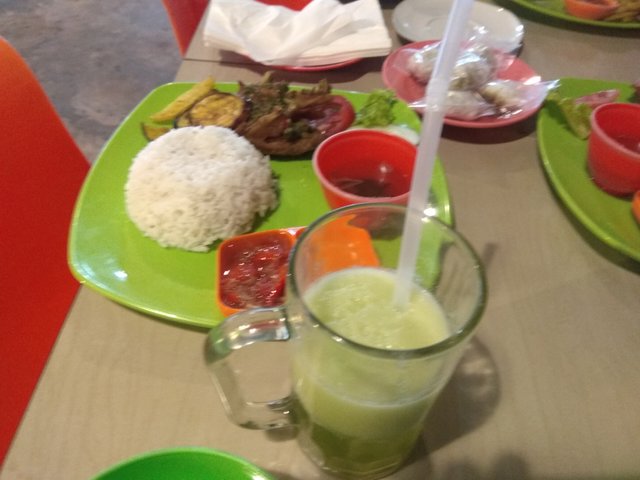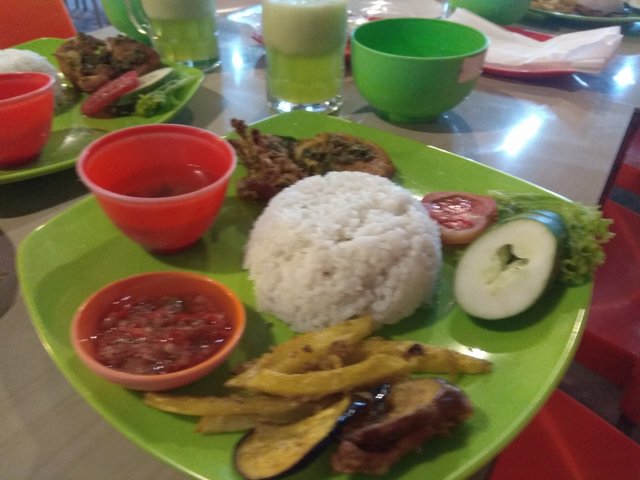 The menu for breaking the fast this year is not too luxurious because considering the economy during the Covid-19 Pandemic, it was very deteriorating in the community who live in the village.
Today's people make the economy to support their daily family members, some do business in agriculture, fisheries and other fields.
Greetings from @zzrhi73:
To: Mr @jjy and @steemzzam
Thanks to Atomy members who carry out their daily activities.