Positive thinking in the middle of Corona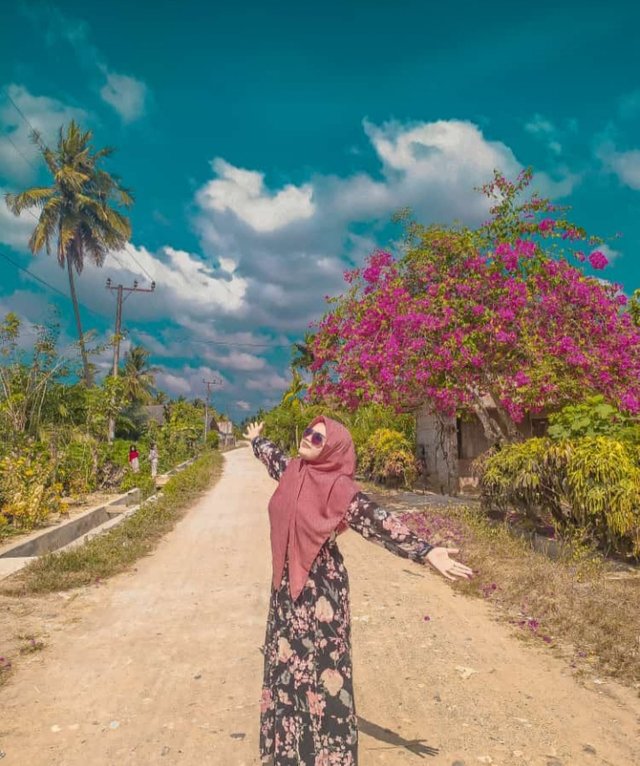 At this time corona still enlivened the series of news all over the world. Corona disease that attacks the vital organs of humans certainly makes people worry especially the transmission is quite fast. The height of news related to corona such as the number of deaths causes many people to experience anxiety and fear.
Lots of efforts have been made by the government, the campus, the school, and company leaders. Some actions taken to minimize the impact caused by corona are the area quarantine policy, working from home, and suggesting physical restrictions.
Moreover, the amount of free time available during the corona causes negative thoughts about the corona's impact to emerge. Lots of time is wasted if only thinking about negative things. There is a saying that what is "what we think is what will happen."
Therefore, it is very important to make use of time so that the actions we take can be profuctive and avoid negative thoughts.
From all of that today I would like to invite all of you to start doing positive activities so that the time we have is not in vain. The following activities can be done during #JustStayAtHome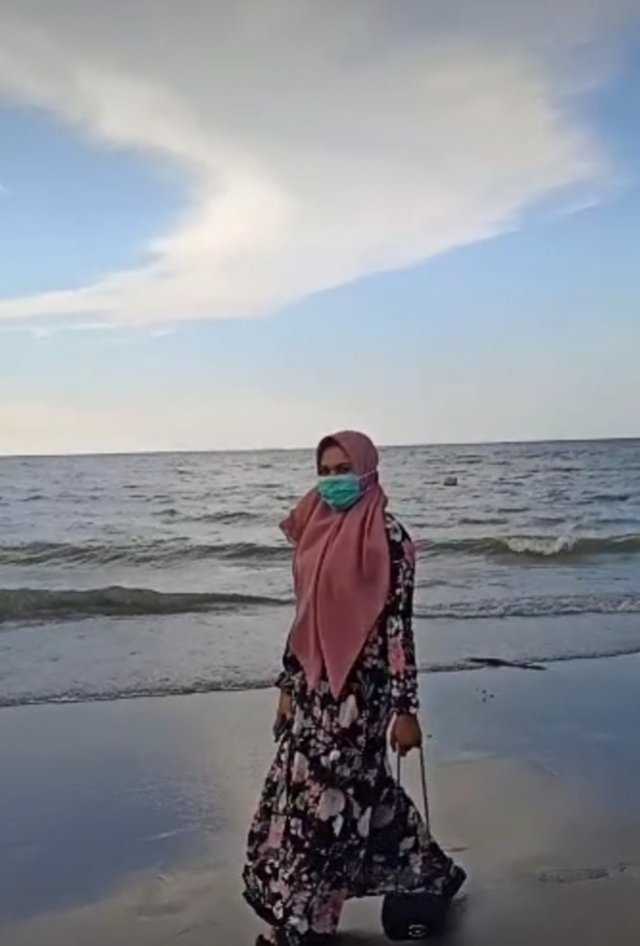 First: Do regular exercise every day. Through sports, physical can be more awake and can maintain the immune condition. In addition to healthy body, exercise can also make our psychological condition awake because the time is used for productive things.
Second: Create an Activity Schedule. Schedule of activities is very important because there is a schedule we can determine what activities will be carried out every time. So your time is all filled, including doing work, playing, watching movies, reading books, and other activities.
Third: Read a book. Believe me, reading books will be fun when you have fallen in love with books for the first time. Reading the book is like opium, if you have found a book that makes you fall in love, then you will read the book.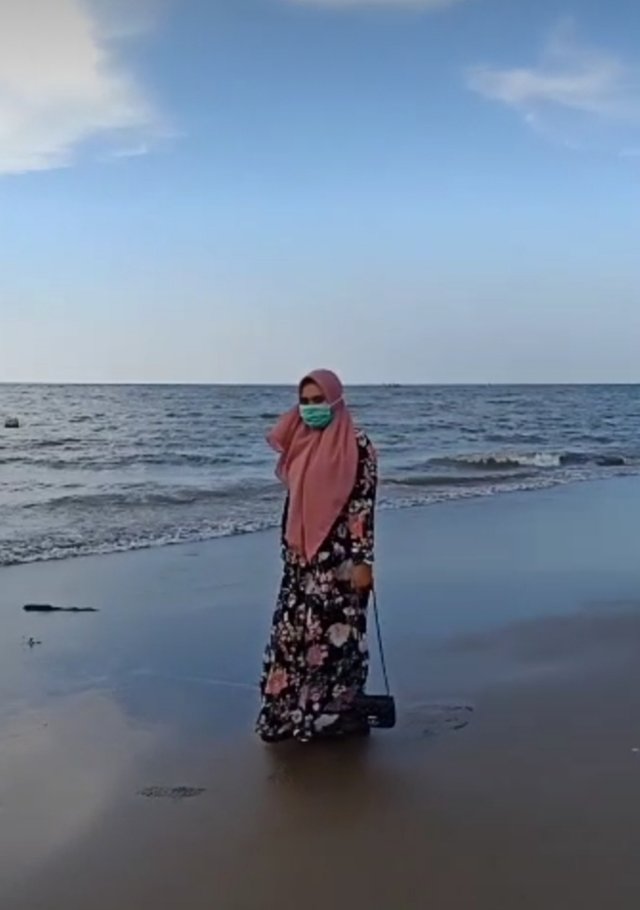 Fourth: Read information to avoid hoaxes. Lots of information related to corona that is not necessarily the truth. Therefore, it is very important to cultivate clarification and validation related to the information we get.
Fifth: Start writing. The amount of time we have is certainly very possible to pour what we think through writing. Start writing and write what is thinking. Continue writing that was written and never delete what was written. Believe that every article is not wrong.
Sixth: Control the use of devices. Free time, of course, should not be used only for playing gadgets or in front of laptop monitors and computer screens, let's limit the use of devices so that our health can be maintained, especially our eye health.
These six activities can be done at each home. Choose activities that are in accordance with your wants and needs because you know yourself. These six activities are only suggestions, maybe we have something in common. Other activities might be possible, while it is useful why bother with differences.
I Love❤steemzzang
Share your post on Twitter and promote #steem.
follow and like;
https://mobile.twitter.com/Wira85793333
Thanks for visiting and interesting comments
Lhokseumawe, April/13/2020
@wira8788 By;