NEW CONTEST! ADVERTISING POST ABOUT STEEMIT (Competition announcement)
Greetings to all!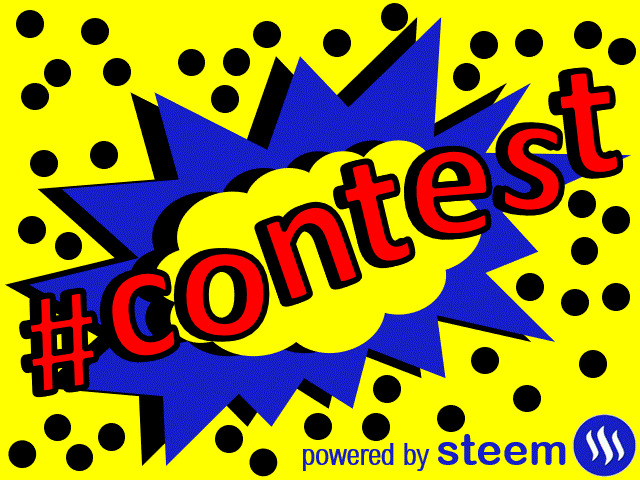 Dear friends, I am announcing a contest for the best post-advertising about Steemit!
You need to write about Steemit so that other people from other social networks, such as Facebook, Twitter, Linkedin, and Reddit, want to join Steemit.
Whether it will be a post-advertisement to new bloggers from around the world or a post-advertisement to investors who would like to invest in Steem and SBD - it's up to you.
Maybe you can attract the attention of both bloggers and investors in one publication - it would be great!
Usually advertising posts are very short. Therefore, your post should contain as much information about Steemit as possible, but in a compressed format. Minimum 150 words, maximum 180 words. For reading 1-2 minutes, so that the person decides that this is exactly what "he has been looking for all his life".
The competition lasts: from 08.04.21 to 22.04.21 Announcement of the results on April 23, 2021.
Contest rules:
Your post title "Steemit Advertising by @...",

Your publication must contain at least 150 words, max 180 words

The publications can be in any language + adapted translation in English

Publish a contest post in the #promo-steem

Share your publication on Twitter, tagging @steemit, or on any social network you prefer (you must show screenshot)

Your post must have a link to register in Steemit https://signup.Steemit.com

Advertising banner-emblem to your post

Share the link of your publication in a comment

Be careful! Non Plagiarism.
Prize pool:
I place-15 Steem;

II place-10 Steem;

III place-5 Steem and other 10 participants - 2 steem incentive prizes.
Please, I invite sponsors:
@xpilar, @xeldal, @enki, @stephenkendal, @bippe, @cryptokannon, @dobartim
Please also support our wonderful team CC:-
@steemitblog
@steemcurator01
@steemcurator02
@booming01
@booming02
@booming03
@booming04
Prize pool:
@vipnata - 50 Steem
@arie.steem- 10 Steem
Thanks a lot for participating!