The Story Comes to The Right Point, The Real Beginning of a New Era...
If you agree with powerful users you have a chance to get some vote, if you are against then it will silence you with the minuses and flags. It is the past that has done us more harm than good, it is not democracy and decentralization that gives freedom of thought and real progress. I remember when the Steem community grew, when Steem was almost $ 9, everyone was enthusiastic at the time. I've been an entrepreneur all my life, but there are very few posts about it, all the talk comes down to codes and programming, we don't have any online shops. In the negotiations with
@justinsunsteemit
we are represented by developers, it seems to me that this is all a struggle for power because we already have a centralized society - the only difference is that the old team does not want to admit that the essence is a fight for their positions and not for democracy. When I had active Steem Schools and when I was sending thousands and thousands of dollars to poor users, when I was sharing computers, none of this team supported me. It is important to me that all users be represented, not just the interests of the rich and their followers. It is time for big changes and they are inevitable when it comes to money, users will in most cases choose it and we know which side it is.

Every free opinion is condemned here as if you were against them, something, we need to listen more so that we can understand the main points. I honestly don't care about Hard Fork because it's going to be a debacle, a disaster that will only get users to the bottom. I am interested in making Steem strong, that investors make money, that developers make money, that bloggers can make money, and that our project gets massive adoption. We need business models that will give many users a chance to make money, get food, medicine, and not just a system that depends on the will of the powerful.
We have a big task ahead, is it logical for developers to run businesses, investors to negotiate programs, bloggers to represent both parties? We need a serious negotiation team, a team of people who have excellent communication skills. It is easiest for others to blame for our failure, now is the time to accept responsibility and find better and different solutions. It is time to wake up and understand that the Steem blockchain system is actually a capitalist model, who has more money he makes decisions. Nobody asks me and many of my friends what I want, I don't want to vote for someone without knowing exactly what the future holds for me if I vote for him.

There are no traitors, there are only people who want to move forward, who want to change. We are at the crossroads of great success, I believe that only with big investors can we make a strong Steem. There is no point in false decentralization, the point is that there should be a decentralized democracy where everyone who votes for witnesses is equal. Our future is only with big investors, strong coin exchanges, big businessmen. The smart ones are those who know when is the right time to invest, the best decision is made then the biggest crisis is because that's when the power of the mission is obtained.
The final victory never comes with a small fire, our enthusiasm and fighting spirit bring results that lift us to the throne of success. How many users I have seen in the position of bowing to powerful lobbies are free to say what you think and share ideas. If we do not already have the right freedom then it takes comfort to gain strong Steem value, it will give us wings to take off and make our dreams come true. I am sure that there are no stupid investors in the business who are throwing millions, I know that the value of Steem will rise to the sky and that is a time that all investors love very much.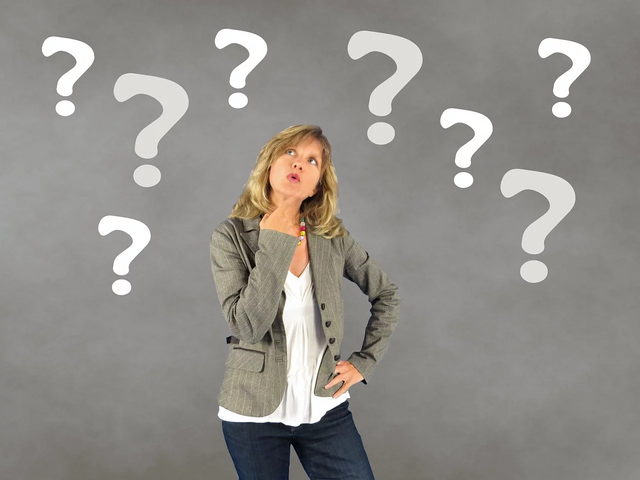 With old leadership and change, we have lost money, now a new doctrine is up in the air - money is not important but love on the social network. Whoever lies here, those who have made money through robots, projects, and applications are struggling to be king and now that they have gotten a dictator through the same decentralization, they say it's not the same. The system that allows a dictator to come to power is a dictatorial system. We need serious changes, it doesn't matter to me who will implement them, but it is important to do them.
It is a time for a change, for freedom of writing, opinion, speech and for all users to have the same rights in the world of cosmopolitanism. I don't want to see the negative energy, I want to see the smile on people's faces and the enthusiasm shared with love.
A bright future lies ahead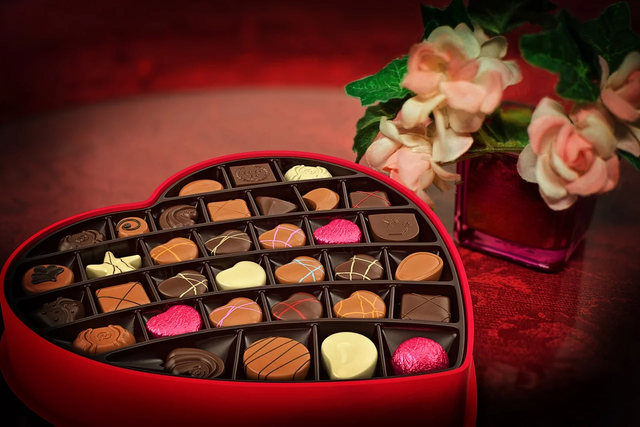 ---

Original post written by @dobartim
We win together - Welcome to Community Schools Discord Channel https://discord.gg/q9VEn5n
Welcome to Community Schools Community https://steemit.com/trending/hive-152587
Free Image Source: pixabay.com