A Significant Improvement for the Verification System : Complete First Achievement 1❗📣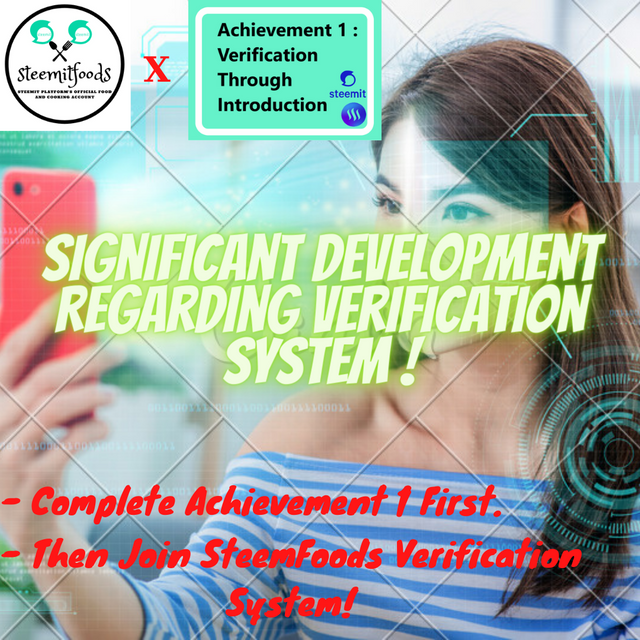 Hello Everyone:
Today, I will announce an important development with the Verification System. There is a great interest in the Verification System, which I started 10 weeks ago, from both our users in the SteemFoods Community and our new users to steemit, and this is pleasing. But I see some users join the SteemFoods Verification System before completing Achievement 1 in NewComer's Community. If you are new to Steemit, I strongly recommend that you complete Achievement Tasks in NewComer's Community. I started the Verification System in the SteemFoods Community to raise the level of security both in steemit and in the SteemFoods Community. We want to know all our users and see that they are a real person. NewComer's Communit also has at least one country representative from each country active in steemit. You can start completing tasks by introducing yourself in Achievement 1 in NewComer's Community. I would like to inform you that users who join the next Verification System, who have completed Achivement 1 in NewComer's Community, will not be able to receive an approved account badge in the Verification System that I have started. Now I'll explain how to get involved in NewComer's Community and how to join Achievement 1.
How Can I Join NewComer's Community? - How Do I Complete Achievement 1?
Join the NewComer's Community by clicking the link below.
https://steemit.com/trending/hive-172186
Then, by clicking on the link below, you can learn detailed information about Achievement 1, how to make your own introduction and how to complete Achievement 1. After completing this recipe, you can join the SteemFoods Verification System after adding your "Achievement 1 Verified" badge next to your name as the representative of your country.
Photo Source and Achievement 1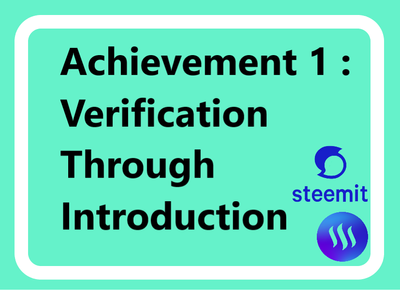 I update the verification system announcement every week. Therefore, whenever you joined the SteemFoods Verification System, you can add your verification system photo under the current verification announcement that week. You can learn the current verification announcement by clicking the link below.
SteemFoods User Verification System Continues ! | 10th Weeek : 1124+ Verified Accounts |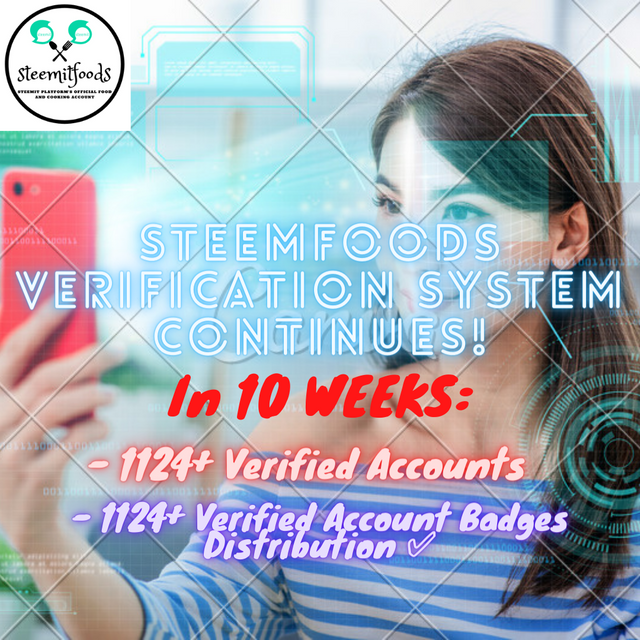 ---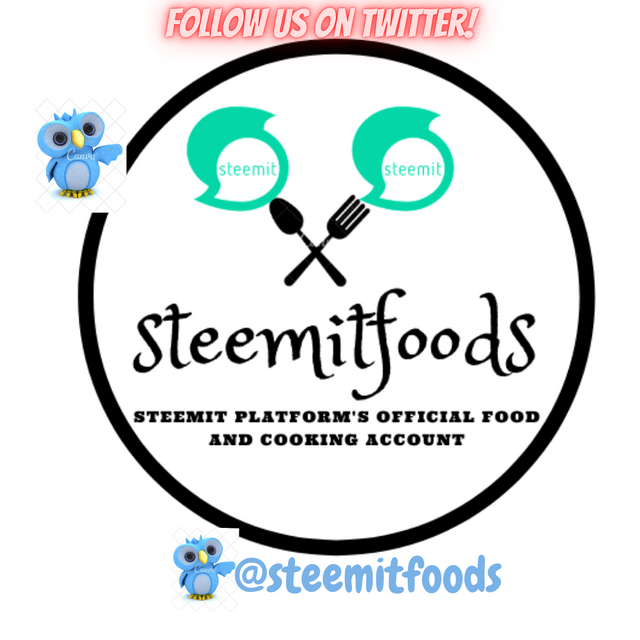 Quick Delegation Links: