Beauty of Creativity "Most featured posts & Plagiarism report" -- November Week 1 -- 10% Beneficiary to shy-fox.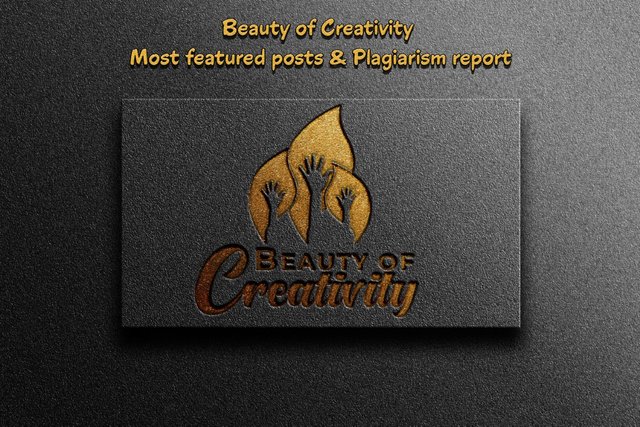 ---
Hello Everyone! Hope you all will be happy and well.
---
It is our 1st community report of November month. The weekly report aims to highlight the most featured quality posts of the week for appreciating the authors. In the weekly report, we also share the suspicious user list and the weekly plagiarism content list. Our BoC community purpose is to appreciate the creative work. Every user can share their creative content whether you like Art, Photography, Traveling, Music, Poetry, and Lifestyle, etc. Everyone can share the creative content according to their own taste.

---
Now I am going to present the following featured weekly posts.
---
Beauty of Creativity: White Flower Photography
@tayyab100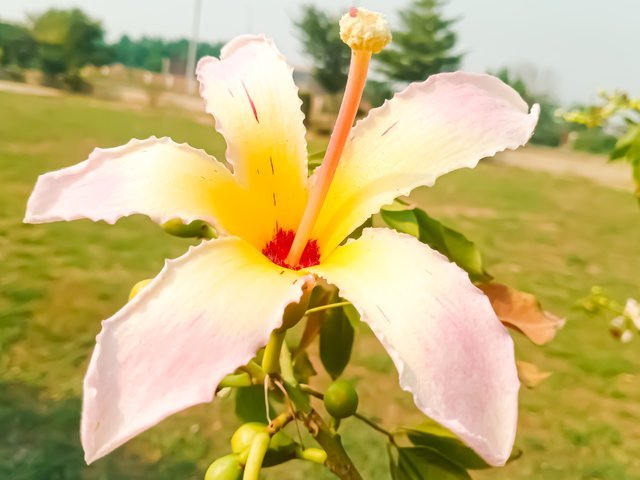 In scientific views, this flower is called Sarraceniaceae.
It sucks water whole day to carry on photosynthesis in the presnece of sunlight. If petals are pluck by someone then as a result it bends down and closes its whole structure. Actually i was going to pick my friend, suddenly i saw this masterpiece and stopped there. The beauty of this flower effected me so much that i opened my camera and captured it immediately. There are tiny round shaped buds around it that are going to be a flower just like this masterpiece. Such typical and awe inspiring masterpiece of nature attract me so much. It has long shiny hair like structures that make it more gorgeous. From biological point of view, these are called hydophytes

Beauty of Creativity-Some flower stories.
@herimukti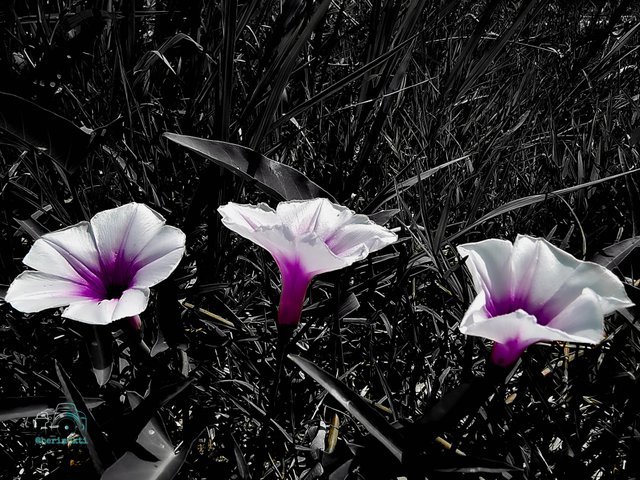 No matter growing in the bush or not, but the beautiful will still shine. Flowers that are very easy to find anywhere, on the seafront or in bushes, these flowers can bloom quite beautiful. I do not really know what kind of flower this is, what I read on the Internet that this plant is a type of edible tuber plant, I also do not know that this plant has many medical benefits. Hopefully friends can enjoy my current post, I've been inactive for some time because I'm sick, I had an accident while exercising on foot ball, making my knees slide, this hinders me in managing posts.

Beauty of Creativity - Flies On Leaves
@umar97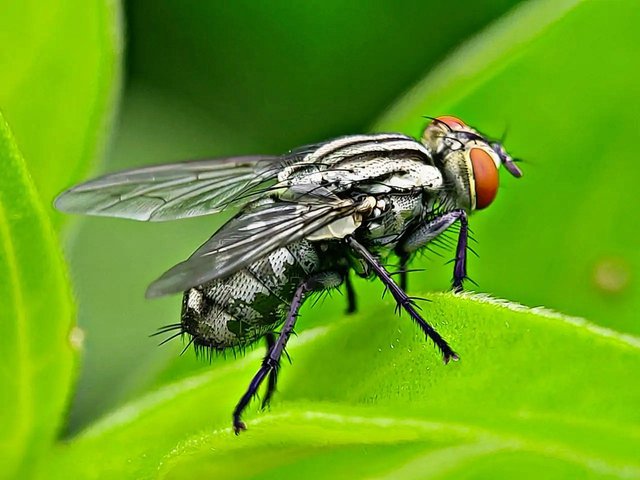 Hi friends #BoC how are you today, hope you have a good day and good health. Ok so flies are one type of insect that belongs to Diptera. Flies are the same as other types of insects, which have two wings that can fly.And today I found a fly with an interesting color, I call it army fly. Why do I call it army fly? this is because the color of these flies resembles army clothes. You can see, the color of this fly's back is like the color of army clothes, its red eyes look like a red beret.

Beach painting on mini oysters with poster color🎨 ১০% @shy-fox
@tasonya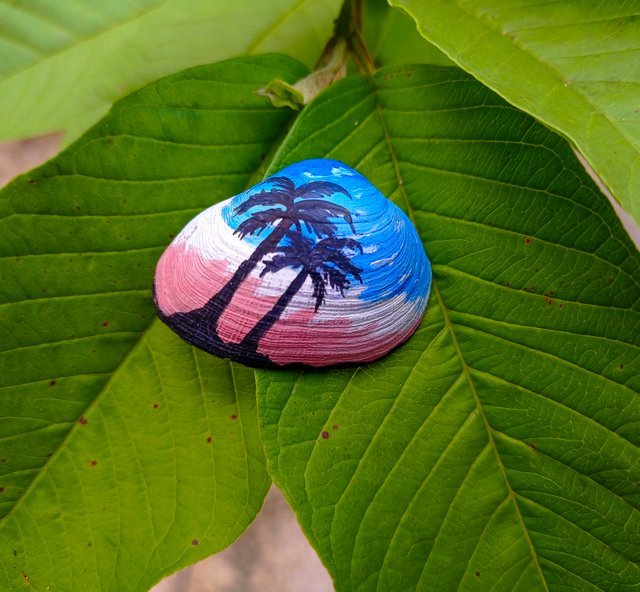 Assalamu Alaikum, how are you all? Hope everybody is well. I am also well by the grace of God. Today I have brought before you a lot of beautiful mini oysters on the beach. I used poster color in today's painting. In addition to the poster color, I shared with you in this community a step-by-step description of what materials I needed to make the painting and how I did this painting. I hope you like my painting today.

---
Plagiarism Posts with Scammer Name.
---
---
Suspicious content with UserName [Verification Failed].
---

We hope that our BoC members will present their creativity in upcoming posts. We look forward to seeing your creative content. Before starting the posts please read our community rule carefully. Rules.
We also have the discord server where you can give feedback about our community, questioning, and talking with other BoC members. Discord Server.

Thanks for giving your precious time to my post.

Our Curators are: @royalmacro , @photoman , @curators , @blacks , @beautycreativity
---


Quality Controller Mod @bountyking5
🆃🅷🅰️🅽🅺 🆈🅾️🆄