GANADORES DEL STEEMIT ENGAGEMENT CHALLENGE S6W2 "UN DÍA CON UN STEEMIANS ESPECIAL"
¡Hola Queridos Amigos de Steemit!
     Estamos satisfechos por la respuesta de los participantes que se sumaron a esta iniciativa de la temporada 6 del Steemit Engagement Challenge en su segunda semana en donde recibimos 121 maravillosas publicaciones cargadas de mucho amor.


GANADORES:
Recreative Steem - SEC S6W2: "Un día con un steemians especial"
Agradecemos infinitamente por la receptividad que ha tenido el concurso y también por todo el apoyo de los grandes curadores de nuestro ecosistema quienes han apreciado el esfuerzo y el compromiso de los usuarios de fomentar el compañerismo dentro de steemit.
PARTICIPACIONES: 121 TOTAL
El criterio de selección ha sido la calidad del post, la actividad del usuario en los comentarios significativos dentro del concurso y su interacción.


---

---

MENCIONES ESPECIALES
---


Hello Dear Friends of Steemit!
     We are satisfied by the response of the participants who joined this initiative of season 6 of the Steemit Engagement Challenge in its second week where we received 121 wonderful publications loaded with much love.


WINNERS:
Recreative Steem - SEC S6W2: "A day with a special steemians"
We are infinitely grateful for the receptivity that the contest has had and also for all the support of the great curators of our ecosystem who have appreciated the effort and commitment of users to foster camaraderie within steemit.
PARTICIPATIONS: 121 TOTAL
The selection criteria has been the quality of the post, the user's activity in the significant comments within the contest and their interaction.


---

---

SPECIAL MENTIONS
---


---
PREMIOS / AWARDS
Primer lugar: VOTO DE LA CUENTA BOOMING + 5 STEEM
Segundo lugar: VOTO DE LA CUENTA BOOMING + 5 STEEM
Tercer lugar: VOTO DE LA CUENTA BOOMING + 5 STEEM
Cuarto lugar: VOTO DE LA CUENTA BOOMING + 5 STEEM
Quinto lugar: VOTO DE LA CUENTA BOOMING + 5 STEEM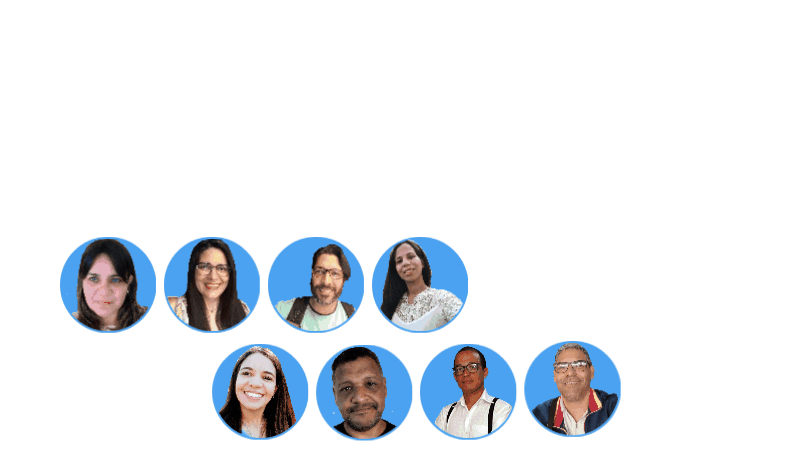 Recreative Steem Community