Steemkids community Mourns: @mariajruizb Is Now Late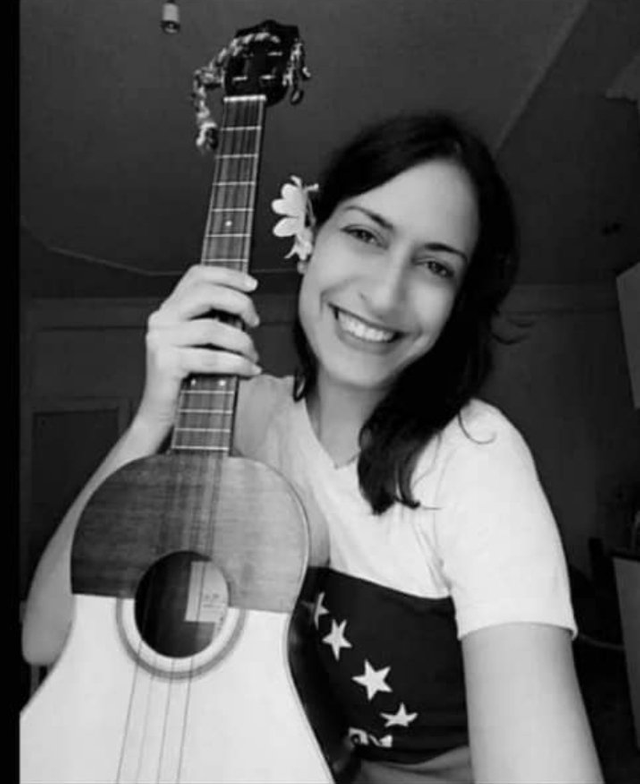 With a heavy heart, steemkids community Mourns the death of one of our MOD's in the person of @mariabruizb who died just this morning.
She is married to @danieldedosd2 and their marriage was blessed with 2 lovely kids who are also kids of this great community, with the Usernames @dreamystar and @josecent.
Mariajruizb is from Venezuela and has been serving as steemkids community MOD right from when the community was founded.
She loved kids a lot and that was what attracted her to the community. The first time I had encounter with her was when she made a contribution of 10 steem to steemkids thinking that it was our official account. But when I told her that is was not, she felt so bad and still transferred another 20 steem this time to the right account just on her own to show how dear the kids are to her.
She has handled some projects for the community that contributed to our growth and she is very selfless in service. She is a music teacher and as such,she has handled a project called kids dance party. It was very successful.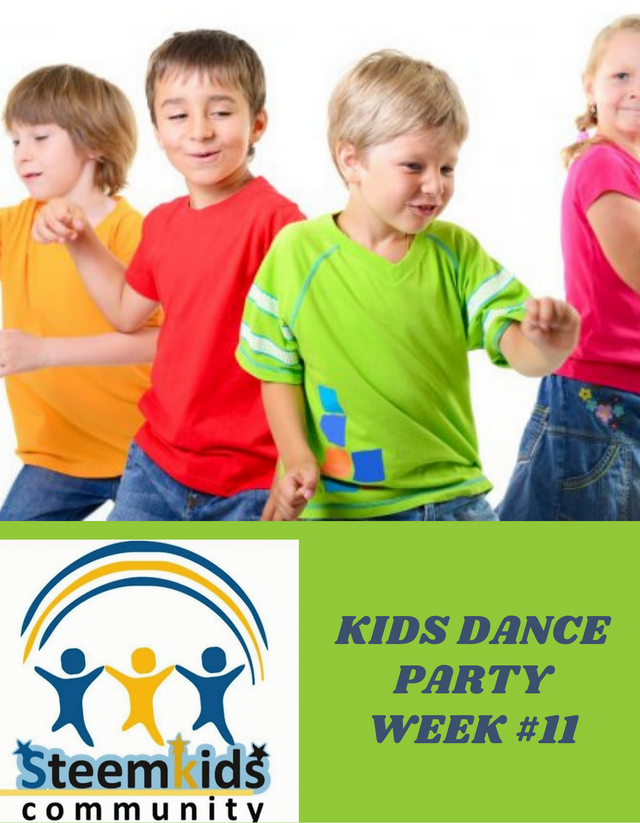 https://steemit.com/hive-139765/@mariajruizb/kids-dance-party-week-11-club75-or-or-mariajruizb
She also at some point in time handled our food Challenge. She served the community with great love and passion.
What led to her death?
This is a good question. Well, she has been battling with serious illnesses for some time now. She has also undergone some surgeries which she told me about. We had a cordial relationship and we cherish her a lot and her dedication to her duties. The last time she chatted with @ngoenyi was on the 28th of May after she has been inactive for some time. I asked to know what the problem was and below is the screenshot of her response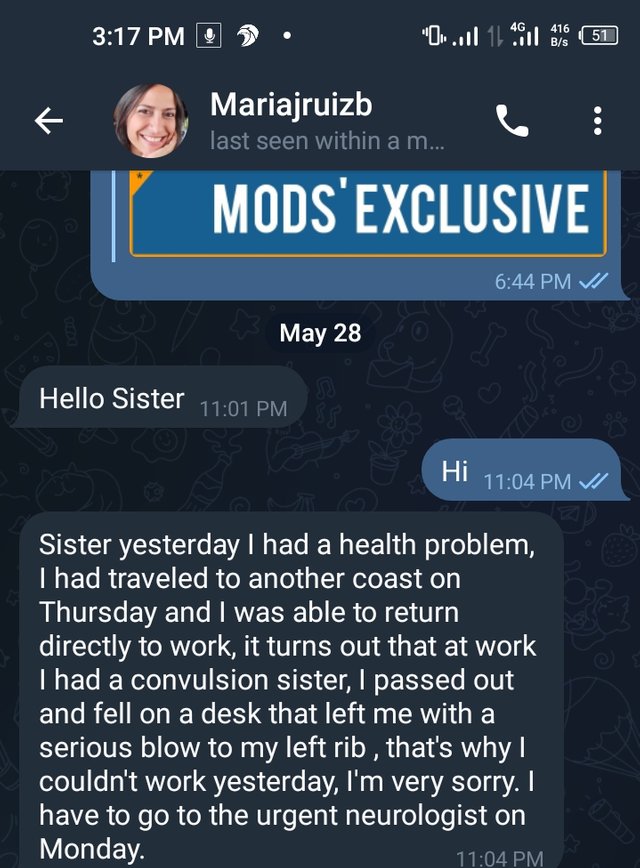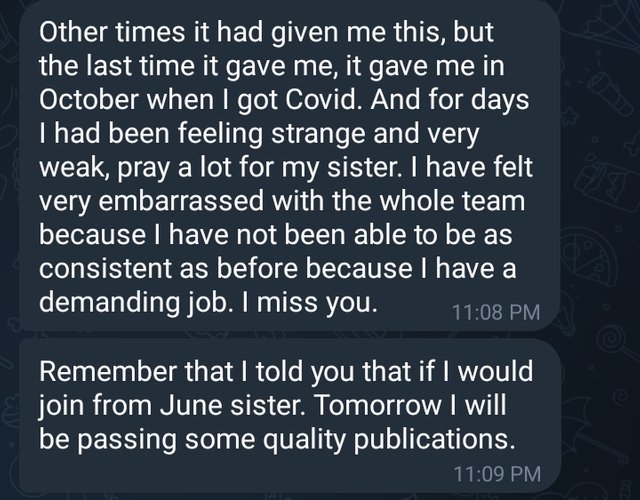 It was disheartening to hear these but all the same, since she was going to do for a treatment, we thought she was going to come back to us. But no. This time around,she couldn't survive it. We mourn our dear one, we mourn you dearly 😭😭😭😭😭😭😭😭😭😭😭😭😭😭😭😭😭
But one thing is sure, you were a very good person. We couldn't have understood what you went through but be rest assured that the Almighty understands it best and he will surely bring you back to live through a promise of a resurrection which he promised. We miss you and your family miss you too. We love you too and you will remain in our memories.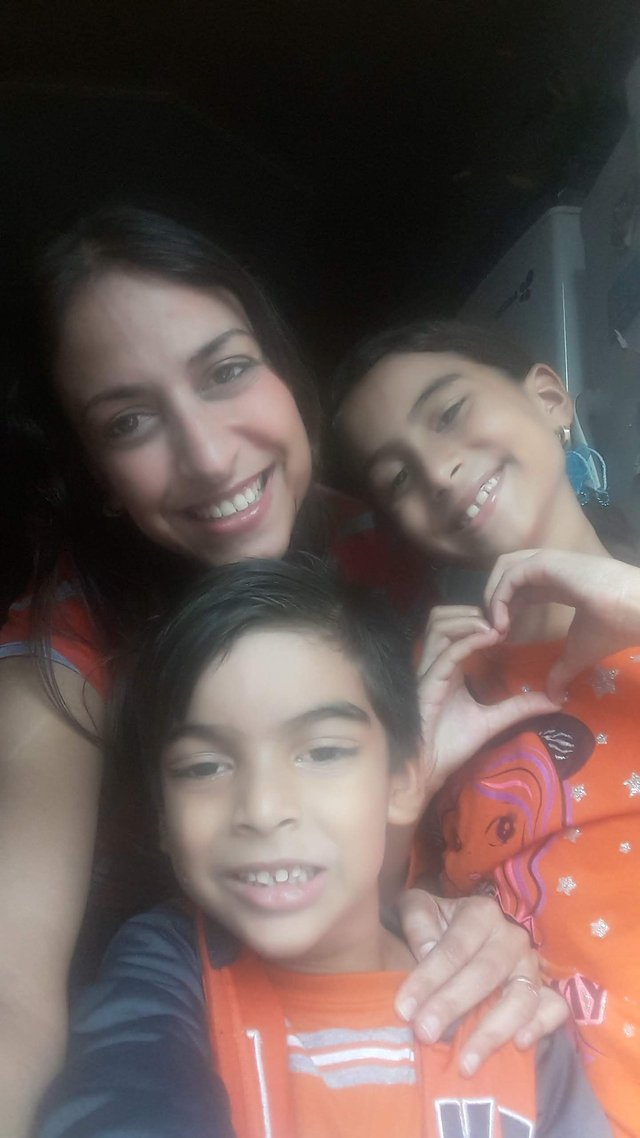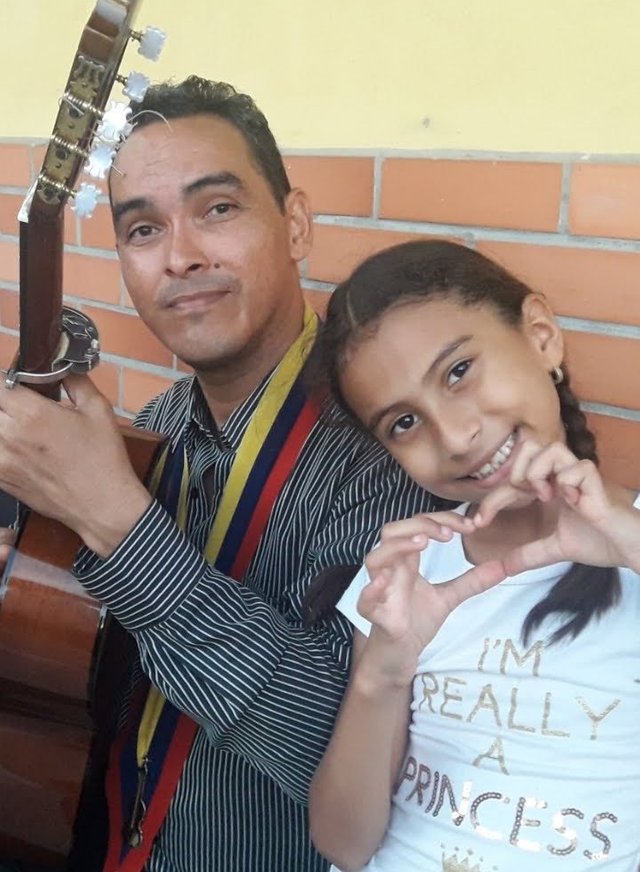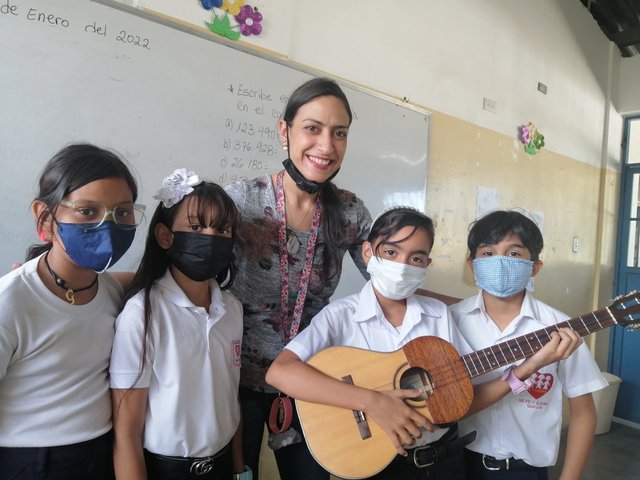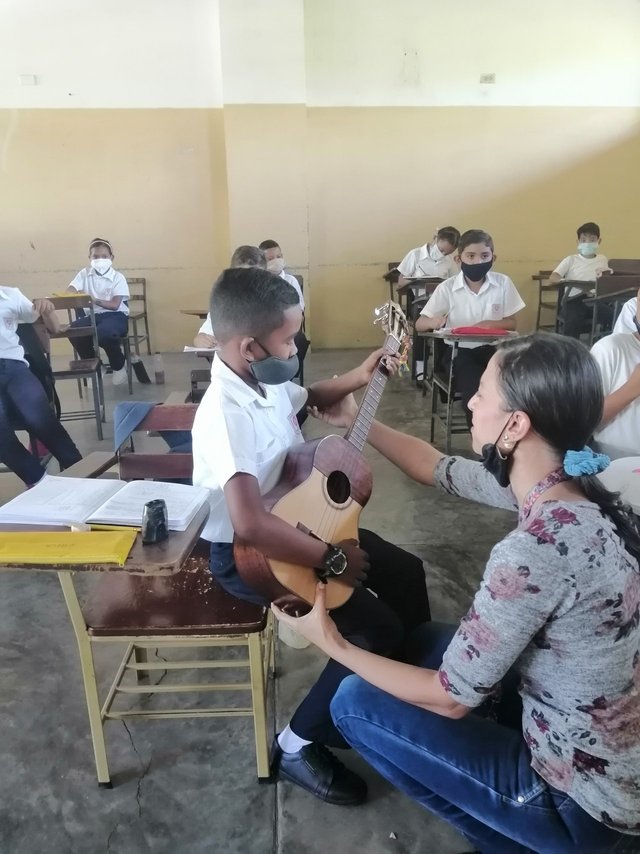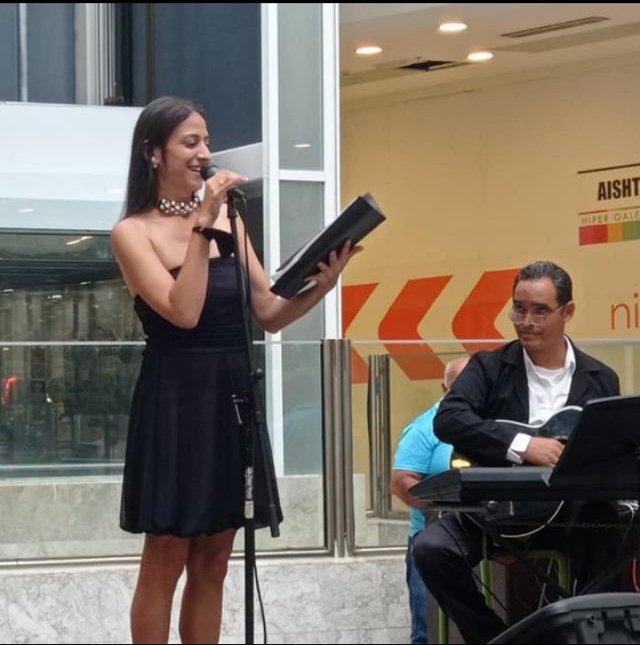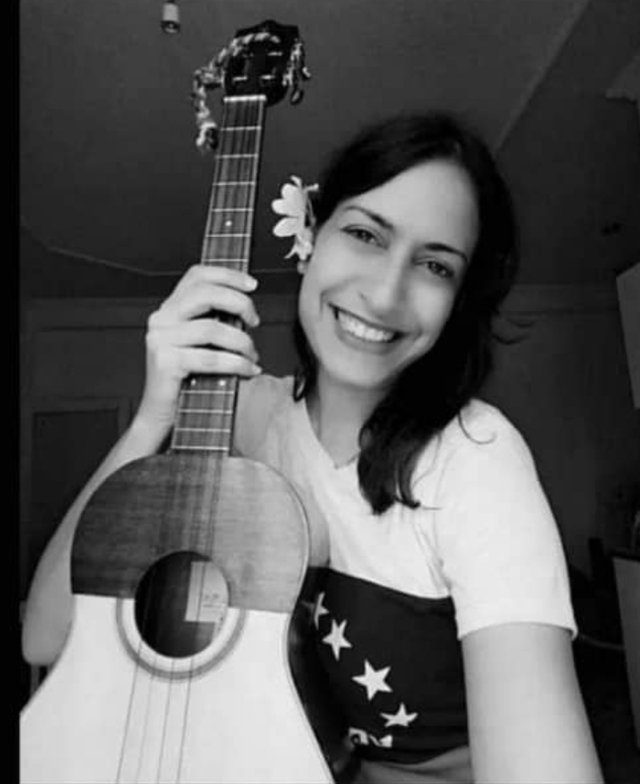 Dance Party Baile

It was @alejos7ven that broke the news to us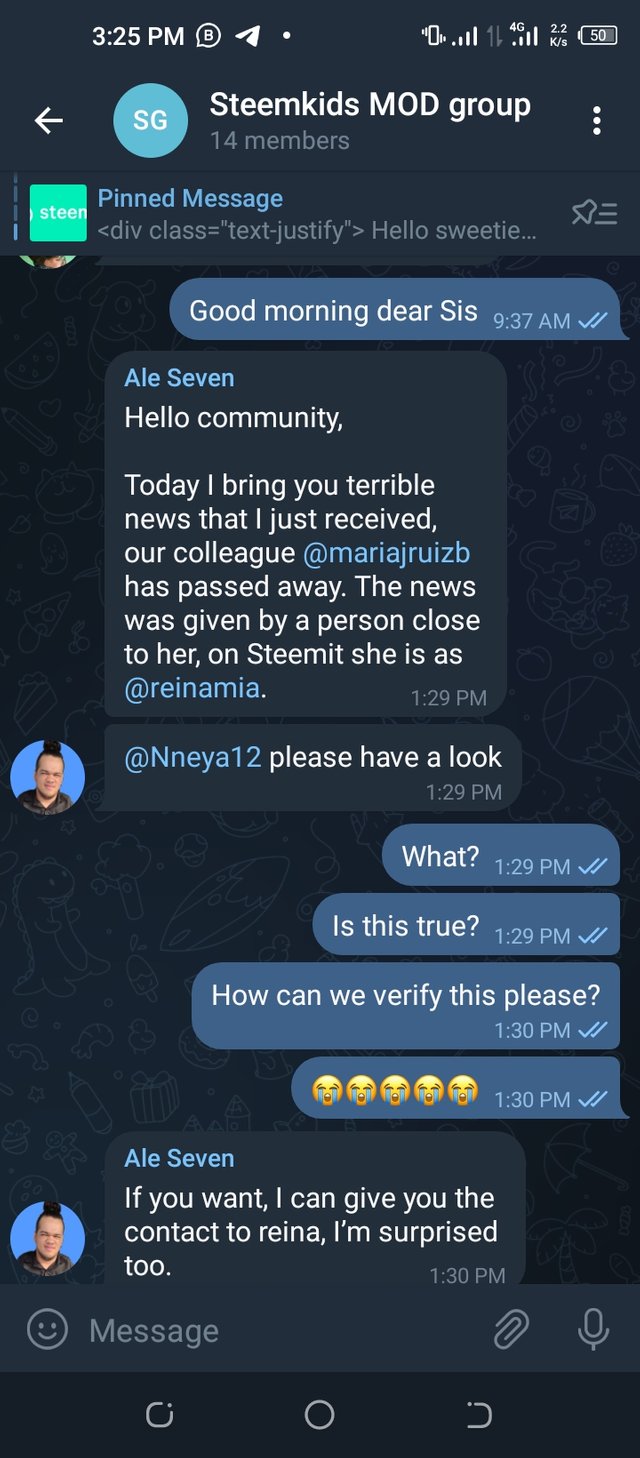 He then gave us the contact of her friend that told him , @reinamia. I quickly contacted her on WhatsApp because the news was hard to believe. She confirmed the same thing but I wasn't satisfied. I requested for the husband's contact which I was given and behold, he just confirmed the news. The husband, @danieldedosd2 told me plainly that her wife just passed out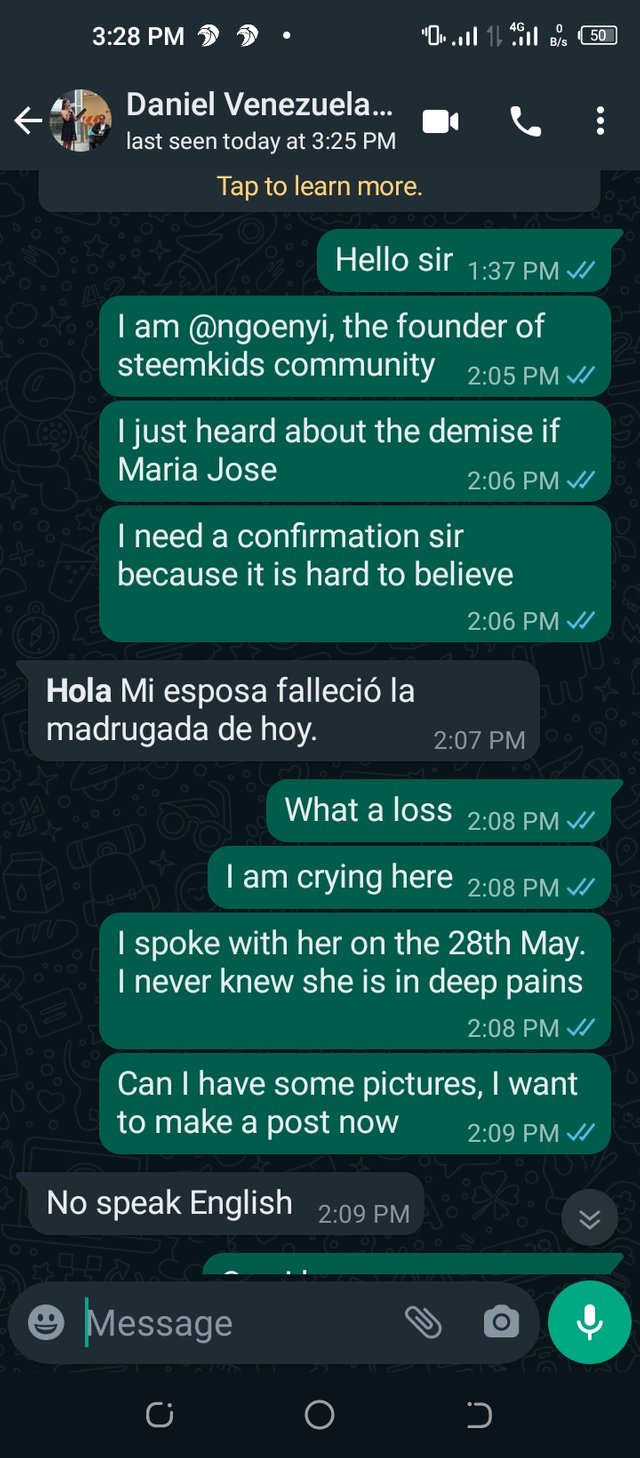 @mile16 also confirmed the same news
It was so devastating! The whole kids especially the early kids know her very well. We can't bear this alone. We and the family needs the strength from the Almighty to cope. Rest on dear sister. We love you. Until we meet again to part no more.
This post is dedicated 100% to her account. Her husband gave a go ahead to use her account.
100% to @mariajruizb
Cc: @steemcurator01