The diary game : 03/09/2020
Hi! All.
Hope you all are fine.
I"m @nahidhasan23
#
Steem party 2020
Today is Thursday. Today is the day of our Steem party.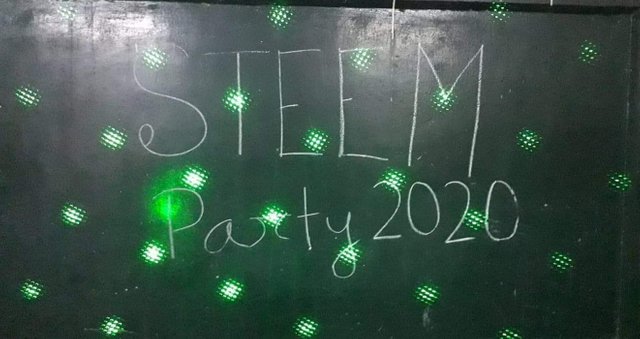 Steem party
Mom woke me up early in the morning. I went for brush my teeth. While brushing my teeth I was thinking about our picnic. Today we will arrange our steem picnic. We will all meet today. We will enjoy this day so much but before we have to do a lot of work for a better experience of our picnic. I finished brushing my teeth.
I was hungry. So I had my breakfast. Then I went outside for work. There I met with others. We all went to the picnic spot. We were checking the electricity. We realized that we were in a great trouble. There was no electricity. So we decided to make a solution of this problem because without electricity we can't arrange steem party at night. We made a solution. We will go to Wm for electricity. So at 12:30pm when he arrived we went to him. We told him about our problems. He told us that he will help.
So we all came back. It was a very hot day. I was very sweaty. So I decided to take a bath. I felt very hungry so I asked mom for lunch. She prepared Hilsha fishe's egg curry and rice. It was very delicious. After had my lunch I had some sleep because I had a lot of work for steem party.
At 5:15 pm I headed for the picnic spot. There we all were present.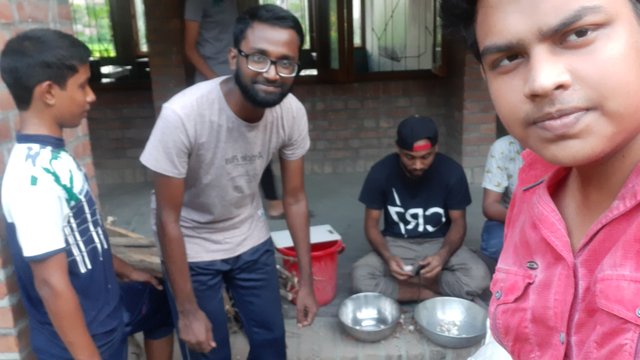 Working for picnic
We divided the work. We all worked together. There were @saany @sohanurrahman @tarpan @alaraf with me. They helped me for work. We did all the arrangements for cooking. Now waiting for the chief for cooking. The chief came sometimes later and started cooking.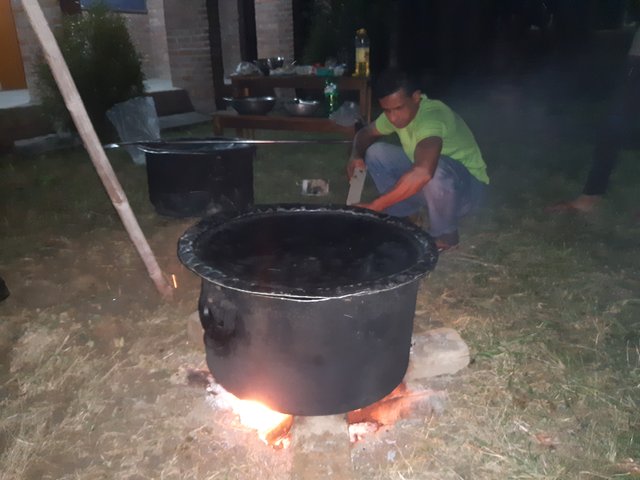 The chief cooking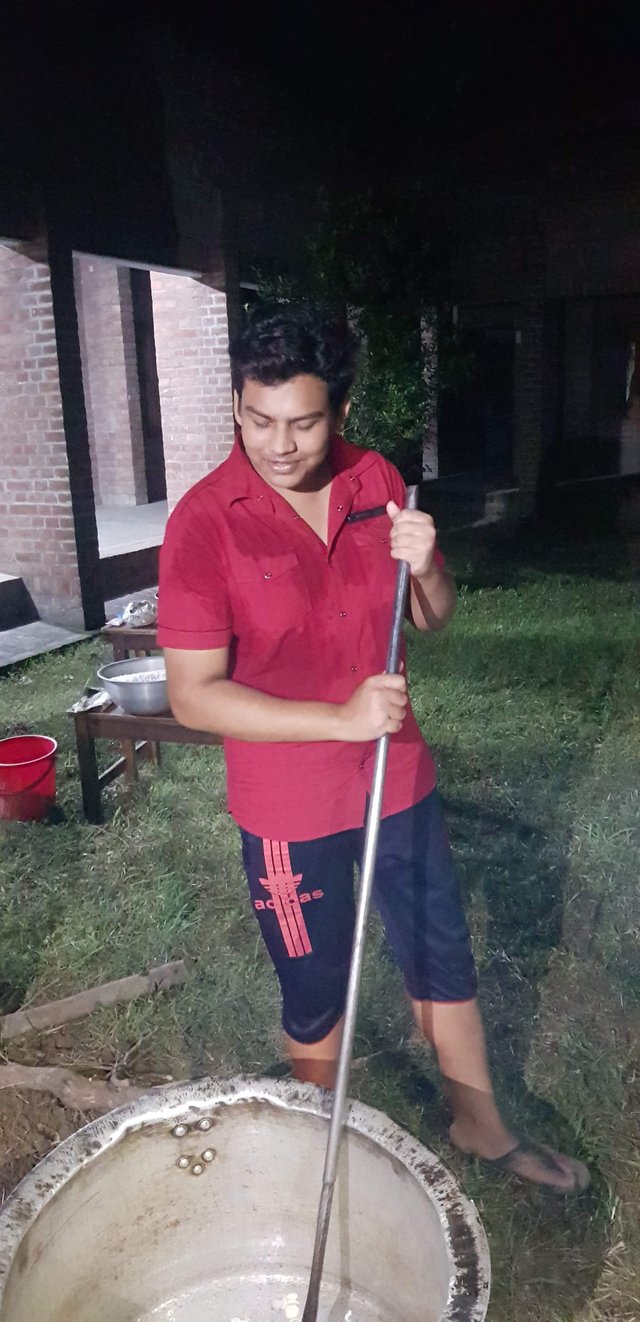 Me helping for cooking
We all helped him. Then we took some photos for steem party.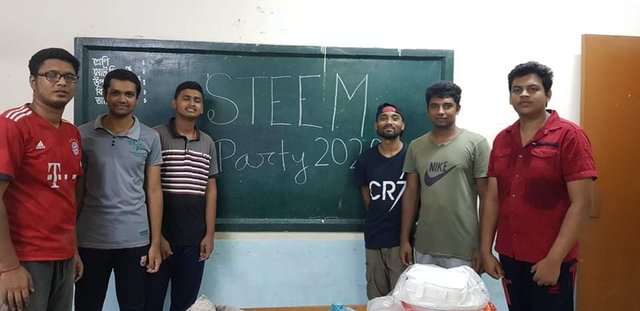 Steemit members
At 12 am serving our foods.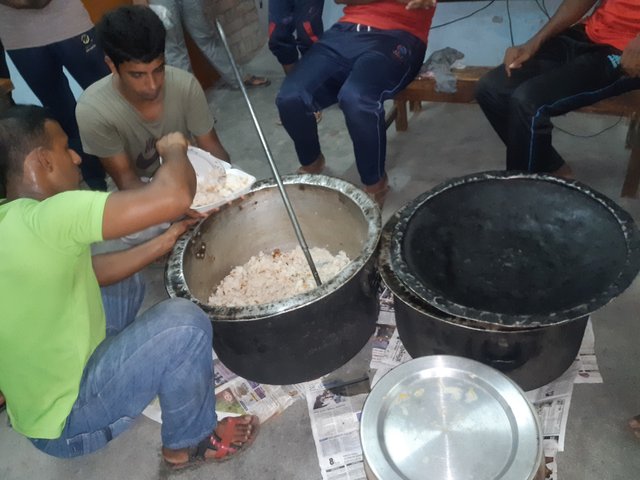 serving foods
we had our dinner it was quite late but ok.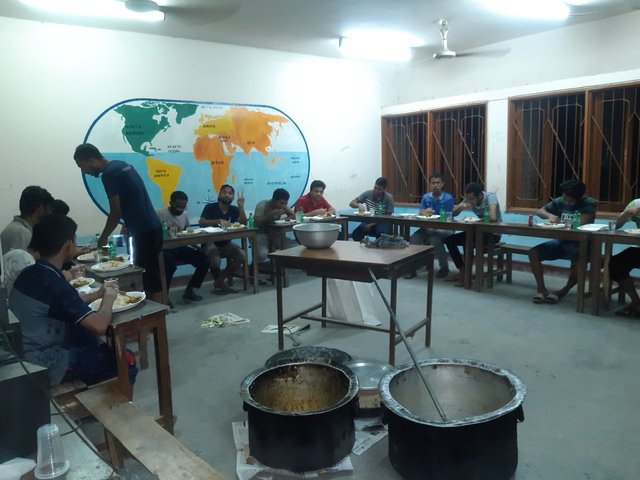 We all eating together
The food was very delicious. After that we cleaned our picnic spot. Then we all went for home.
That's all for today.See you tomorrow.
Thank you.
From #Bangladesh