Our Good Memories All Over the Year 2021|#club100

We have came to the end of 2021. And there were so many memories during this year. Many up & downs, Many wins and losses were happen. And still we were here with Steemit. Anyway On the last day of 2021, we thought to recall some of our good memories during this year🥳. If you missed such good memories or if they are going out from your mind this is for you.
Achieving 286K SP from 25K SP at the end of 2021
This is the post related to our last year last post regarding the Sp amount. We just had 25K Sp at the end of 2020. Lokk at us! Now we have 285K SP with being a leading community curator account in Steemit.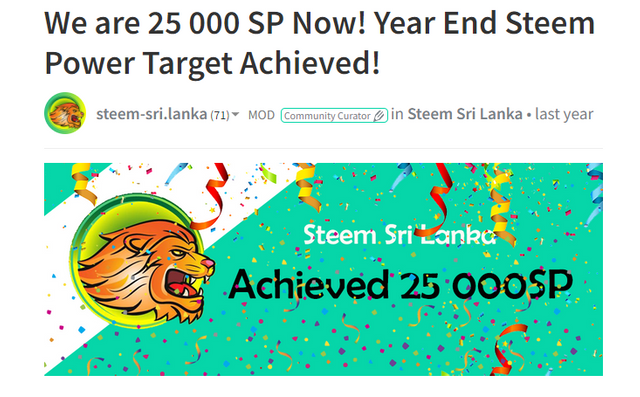 Started a Charity Project
Before 10 months ago, we started our Charity project called SL- Charity and We have done marvelous charity programs all over Sri Lanka. This posts show the beginning of our charity projects. To fund raising we have used Benef. system from members from Sri Lanka and other countries as their preference.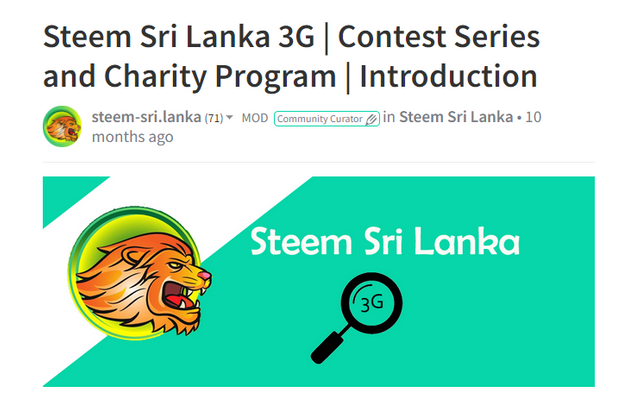 Three SL- Charity Projects Successfully Completed
During this year, we have cover 3 charity projects and approximately 1 Million rupees were used for that. Thank you for Everyone who involved these projects. We have posted in details about those projects as below. you can have a visit and memorize them.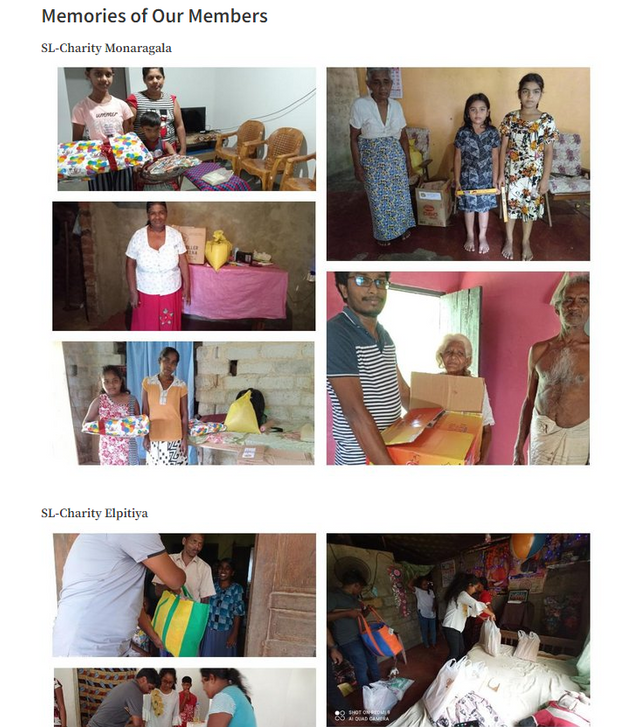 Steem Sri Lanka Discord Community
Before 11 months ago, We have started our discord server called Steem Sri Lanka. We have able to find many new friends about the world and we could make our announcements through discord easily. Apart from that we were able to support many peoples who share their links through our discord channel. This post shows the start of our Discord channel.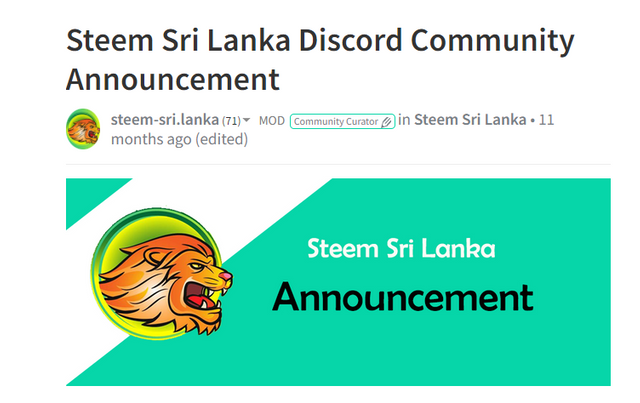 Steem Scholarship Program by Steem Sri Lanka
We have introduce a program to facilitate the student who are high-performing undergraduate with multiple skills to earn STEEM on his own to fulfill all his financial needs. Under this program, we have supported a university student to do his studies with the income he got from the Steemit. This post shows the beginning of that program. @pushpa99 is one of the scholarship student.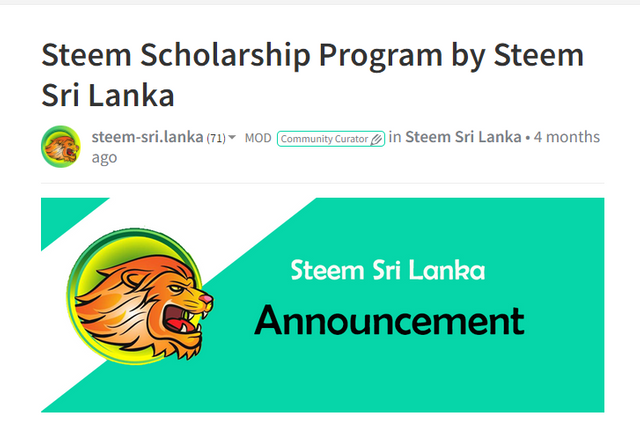 Online Sessions About Steemit
We have initiated two online sessions to increase the knowledge about the cryptocurrency for our members. There were few peoples who hadn't heard about crypto and we hope those online meetings help them to get more idea about crypto and Steemit. Here is the post related to the Online session.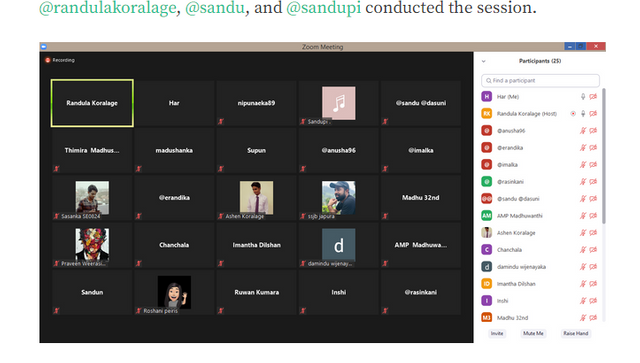 Celebrated Steem Sri Lanka Anniversary
This is the one of best moment of our memories. Before 4 months we were able to celebrate our first anniversary of Steem Sri lanka and that was excellent. Due to Covid-19 situation we have celebrated this using zoom app. But all members from Steem Sri lanka gathered to meeting and hang out their for few hours. And also we prepared an anniversary cake for this. Here is the post of our anniversary celebration.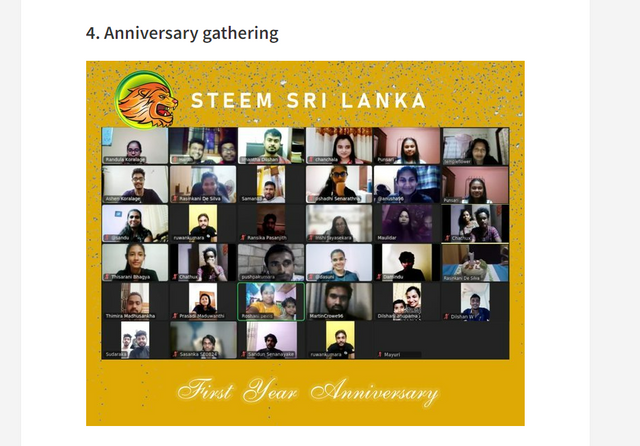 Sent T-shirts as New Year gifts For SSL Members
Recently we were able to send T-shirts to our members as their gifts for New year. It's really happy to send them gifts for their commitment to the community. Without them, there is no Steem Sri lanka Community. Thank you guys!
This post shows more details about the T shirt.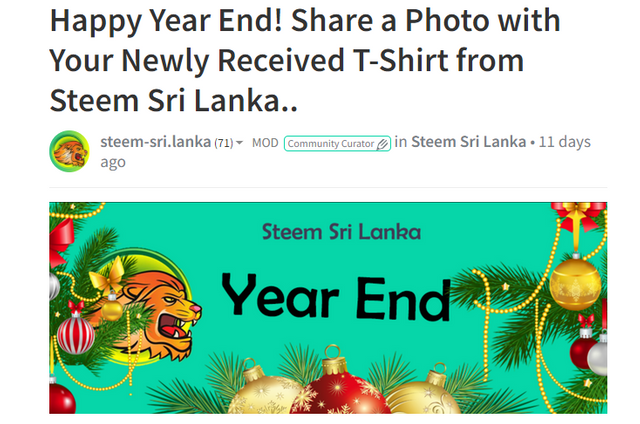 We have more. But We will stop from here. What we want to say is, we have done so many things to us and to Steemit during this year. Let's hope for the best. Thank you for your support all over the year @steemcurator01 & Steemit team.
HAPPY NEW YEAR TO YOU ALL