Steem Sri Lanka Weekly Picks and Review

Among 37 posts published during the last week, following are the 5 top picks selected for the week.
Planet Positives| Replacing Polythene Bags with Cloth Tote Bags | My Tote Bag Paintings #03 by @sandu
She is presenting her cloth tote bag design step by step. Tagged under #betterlife #planetpositives as cloth bag is a replacement for polythene. Seems steemit is a good place to show her creativity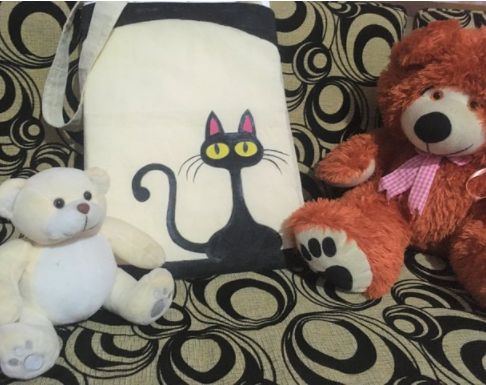 "I sewed the bag first according to required measurements and then drew the sketch on it using a pencil. Before that I made sure to iron the bag to have a plain surface."

A Better Life with Steem | Grow Your Own | Dara Lipa (දර ලිප) by @sandupi
Good example to prove that you can write any thing in steemit. She has wrote about the traditional wood cooker. Very useful article in local context because the knowledge of this cooker going away from modern generation.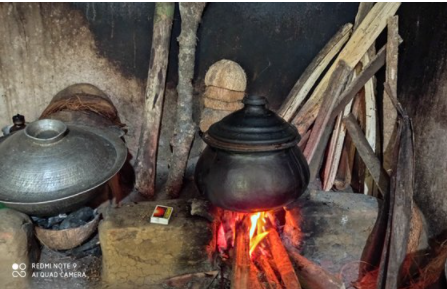 "You can see in those pictures , we use firewood, coconut husks and coconut shells to ignite the Dara lipa. And dried coconut leaves also use for that. The stove is ignite by matches."

FAVOURITE CHILDHOOD MOVIE| Steem Sri Lanka: Contest Series – Week 04 | Taare Zameen Par
by @damithudaya
Seems he has spend a lot of time for this article. Used his own words and opinions to describe this emotional story. Nice to read. Seems his passionate in writing.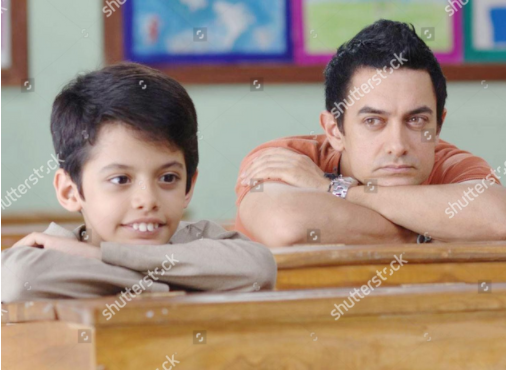 ""There is no such thing as a bad student, only a bad teacher" - Miyagi
Well, apart from the home, the teacher and the school is an important part of a child's life. The higher the confidence they give, the higher the child grows."

The Diary Game : 01/11/2020 | Hello November by @anusha96
It is a diary, but not "I wakeup-eat-sleep" kind of diary. Her writing skills is nice, artistic writing. I suggest you to put an attractive title next time. Like "A day with rhythms of nature" etc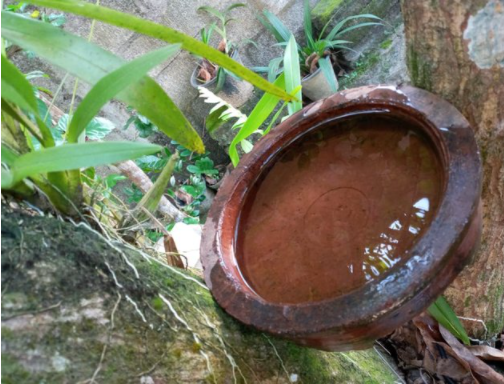 "When I was walking through the garden I heard singing of the birds and scratching noises of the squirrels. Mean while I saw there were some birds came to pond for having a bath. "

FAVOURITE CHILDHOOD MOVIE| Steem Sri Lanka: Contest Series – Week 04 | Madagascar 2: Escape to Africa by @rasinkani
She also has spent a long time for her post, it's a long post with the story. I suggest she could add her opinion also in the post.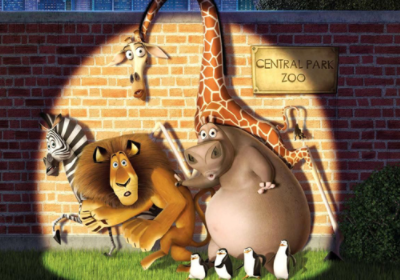 "Movie starts with the scene of little Alakay playing with his daddy and happened to be trapped by humans and transported him to New York zoo. There he becomes the, King of New York who dances for people. "

C.C @steemcurator01
---
Join with Steem Sri Lanka - Contest Series | Week 05 | The best place I've ever visited