THE WAR: Collective Nervous Breakdown [eng/срп] РАТ: Колективни нервни слом
Source / Извор: Telegram RTNews

The work of destroying the European Union is coming to an end through a completely idiotic elite that manages it. As soon as the Ukrainian Minister Dimitry Kuleba proposed to criminalize the Latin letter "Z", the mass of Zombified Nazi Liberals at the head of governments and corporations rushed to the Stop-Z campaign…
For example,
Louis Vuitton became a victim of a campaign because of which the letter Z can obviously be recognized,
and Zurich Insurance removed its Z logo…

Посао уништавања Европске Уније приводи се крају преко потпуно идиотске елите која њоме управља. Чим је украјински министар Димитриј Кулеба предложио да се криминализује латинично слово "Z", маса Зомбираних либерала на челу влада и корпорација похрлила је у Стоп-Z кампању…
На пример,
Луј Витон је постао жртва кампање због у коме се очигледно може препознати слово Z,
а Цирих Осигурање уклонило је свој Z лого…
Source / Извор: Telegram RTNews
---
---
Duration / Трајање: 1:02 (English)
---
So, there are no more of these Russians…


Дакле, нема више ових Руса…


---
…and it will be easy with Zelenski – we will simply call him Napoleonchick, and that is how we will avoid the sinister letter Z… that will stop Putin, no doubt.

But what if, for example, Mark Zuckerberg refuses to sign as Mark Uckerberg? Shall we prosecute him? And what will we do if the Russians continue with the letters? In addition to the letter "Z" which means the West (Запад), they also use the letters "V" (Восток – East) and "O" (Юг – South)… what will we do if they start using other letters of the alphabet? "N" for Nikolaev, "K" for Kiev, "L" for Lviv and so on. The collective west is already in a state of collective nervous breakdown. Will the 'liberal elite' get the asylum treatment before it completely abolishes literacy?
Unfortunately, at this level of absurdity things stop being funny because… patients have occupied an asylum with the full arsenal of weapons
…а и са Zеленским ћемо лако – зваћемо га једноставно Наполеончић, и тако ћемо избећи Zлокобно слово Z… то ће гарантовано да заустави Путина.

Али шта ћемо, ако на пример Марк Цукерберг одбије да се потписује као Марк Укерберг? Хоћемо ли да га кривично гонимо? И шта ћемо ако Руси наставе са словима? Осим тог слова "Z" које означава Запад, они још користе и слова "V" (Восток – исток) и "О" (Юг – југ)… шта ћемо ако крену да употребљавају и остала слова абецеде? "N" за Николајев, "К" за Кијев, "L" за Лавов и тако даље. Колективни запад већ је у стању колективног нервног слома. Хоће ли 'либерална елита' бити спроведена на лечење пре него што потпуно укине писменост?
Нажалост, на овом нивоу апсурдности ствари престају да буду смешне јер… пацијенти су заузели установу са све арсеналом оружја
---
Always remember Julian Assange was the first to expose global criminals
Не заборавите да је Џулијан Асанж први разоткрио глобалнe злочинце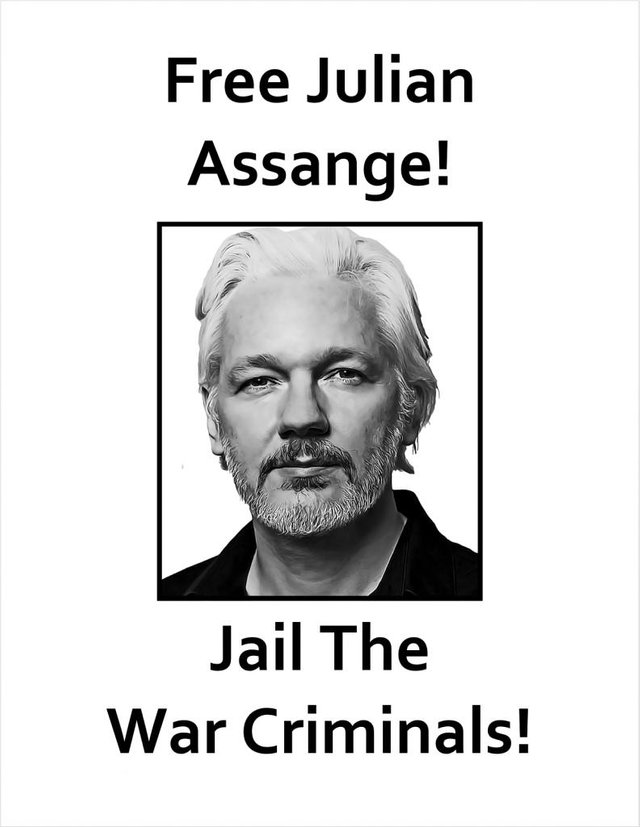 * * *
THE WAR — step by step:
* * *
Sport is Politics:
* * *
Archive of texts: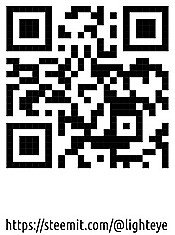 Check out ABRA and easily invest in 28 cryptocurrencies or BIT10, an index of the top cryptos. Use this link to sign up and get $25 in free bitcoin after your first Bank/Amex deposit, or 1.5% cash back when you exchange cryptos

1GZQG69sEKiMXKgGw9TcGcUCBoC4sC1ZYp