March 24th 1999 – NATO Aggression on FRY [eng/срп] 24. март 1999 – НАТО напада СРЈ

Wall of grieve – Kids murdered by NATO bombs in 1999.
Source / Извор: Telegram Sputnik Srbija

That great crime Serbs will never forget and will never forgive. Every year, this day is an opportunity to refresh memories of numerous victims and reminder that NATO is, and always will be – a true enemy.
A brief reminder will be provided by journalist and director Boris Malagurski, and for a more detailed presentation of the crime, watch the excellent documentary movie by Czech filmmaker Vaclav Dvorak, posted on YouTube in six parts:

Тај велики злочин Срби никад неће заборавити и никад опростити. Сваке године, овај дан је прилика за освежење сећања на бројне жртве и подсећање да је НАТО био и увек ће бити – истински непријатељ.
Сажето подсећање пружиће вам новинар и режисер Борис Малагурски, а за детаљнији приказ злочина погледајте одличан документарни филм чешког синеасте Вацлава Дворака, постављен на ЈуТјубу у шест делова:
---
Horrific 1999 NATO bombing campaign. Duration / Трајање: 3:58
Kosovo, stolen (banned film) - part 1/6 (English)
Kosovo, tierra robada (documental prohibido) 1/6 (Espanol)
Gestohlenes Kosovo 1/6 (German)
Отнятое Косово 1/6 (Русский язык)
Отето Косово (1/6) (српски и чешки језик)
---
Among the most active criminals who advocated this aggression and the dismemberment of the state, which did not threaten anyone, was the then US Secretary of State, Madeleine Albright (by the real name Marie Yana Korbelova). During the preparation of this text, the news arrived that she passed away on March 23 - exactly on the day when the decision to bomb the FRY was made 23 years ago. The bombing started the next day, which means that everything was prepared in advance.

It is worth remembering who Madeleine Albright was:


Међу најактивнијим злочинцима који су се залагали за ову агресију и комадање државе која никоме није претила, била је и тадашњи државни секретар САД, Медлин Олбрајт (правим именом Мари Јана Корбелова). Током припреме овог текста стигла је вест да је она преминула 23. марта – тачно на дан кад је пре 23 године донета одлука о бомбардовању СРЈ. Бомбардовање је почело већ наредног дана, што значи да је све било унапред припремљено.

Вреди се подсетити ко је била Медлин Олбрајт:


---
https://twitter.com/i/status/1506950236043894800


https://twitter.com/theserfstv/status/1506706179178725379
---
The West certainly has no right to judge anyone while holding Julian Assange in prison, and does not bring such monsters before the Court of Law… but Lord God certainly knows how to find a way to remind us all of their horrific crimes.
Запад свакако нема право да суди било коме док сам у затвору држи Џулијана Асанжа, а пред суд не изводи ни овакве монструме… али Господ Бог свакако уме да нађе начин како би нас све подсетио на њихове ужасне злочине.
---
Always remember Julian Assange was the first to expose global criminals
Не заборавите да је Џулијан Асанж први разоткрио глобалнe злочинце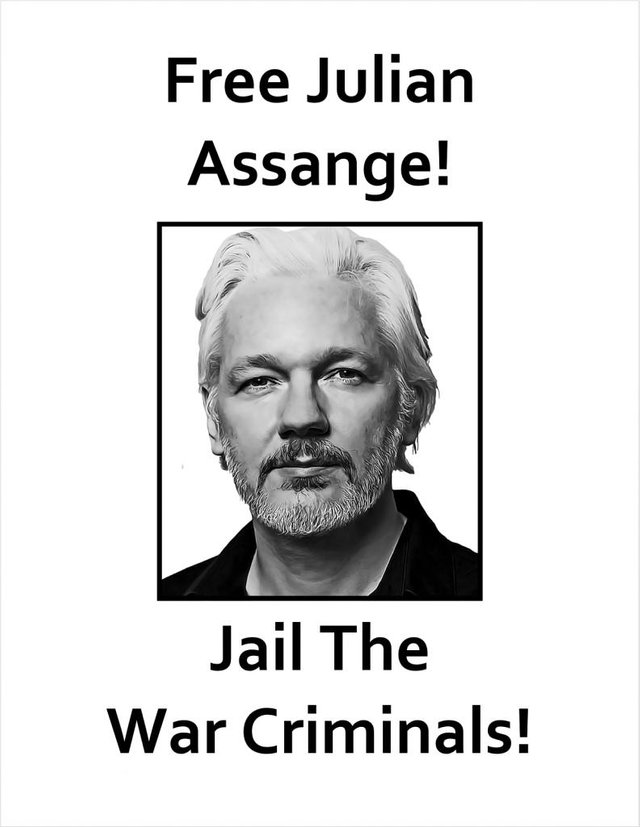 * * *
THE WAR — step by step:
* * *
Sport is Politics:
* * *
Archive of texts: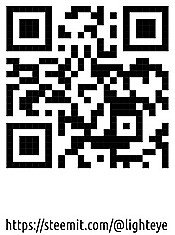 Check out ABRA and easily invest in 28 cryptocurrencies or BIT10, an index of the top cryptos. Use this link to sign up and get $25 in free bitcoin after your first Bank/Amex deposit, or 1.5% cash back when you exchange cryptos

1GZQG69sEKiMXKgGw9TcGcUCBoC4sC1ZYp