The magic of Autumnish'Time ...
Here we are ...
On that time of the year, when some would like to take a walk in a park that would be painted in that magic coppery color or some would simply like to stay inside their gardens ...
Either ways, it's something awesome ...
Our #lego buddies decided to combine those two things ... since they affort that ...
To take an autumnish'walk on their own magical forest ...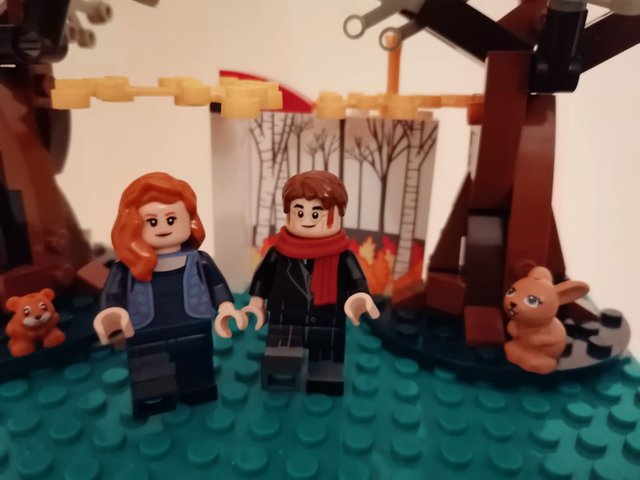 Some are still celebrating the Hallowenish'Time ...
Like our #starwars #lego buddies here: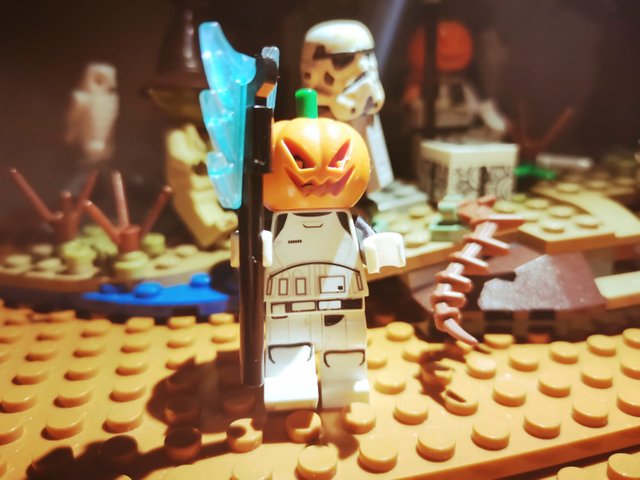 The most happiest thing that happened the other days, were the fact that we've #created as well an awesome #video with some of our lego buddies from the Warner Bros. #stories ...
WE didn't knew if the "Rabbit Season" started or the magic phrase "What's up Doc'?" came back from ages of #cartoons from the 1940' ... but we think that Bugs Bunny and Duffy Duck had their own magical time within the enchanted forest
...
Feel free and watch our #lego #video and don't forget to #subscribe to our channel as well :)
Bugs Bunny salutes you all!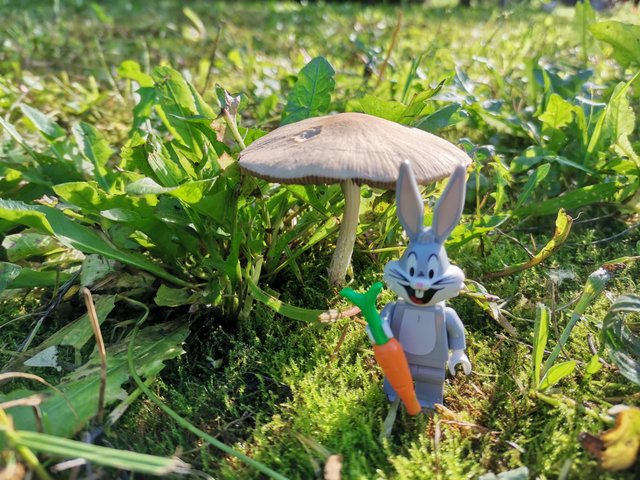 Thanks @donatello @upvu @coin-doubler @steem.witness @jswit @tipu @successgr