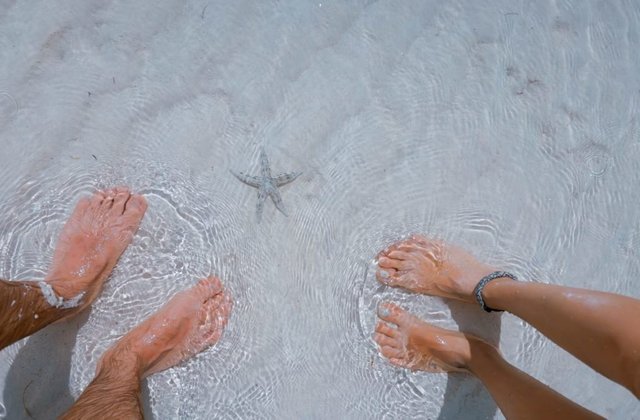 Photo by Toa Heftiba on Unsplash
It's Feet for Days
One of the first few contests that were ever hosted by
@jaynie
and me when back in the days we were still known as the
#steemitbloggers
. This contest idea originated from
@jaynie
and as you all know, from the title, she has something for feet.
The Powerhousecreatives community has people scattered all over the world and so we have decided to create a photographic contest where the members will capture the "world at their feet" in the most CREATIVE way they can think of.
Here are some examples by our @jaynie tootsies: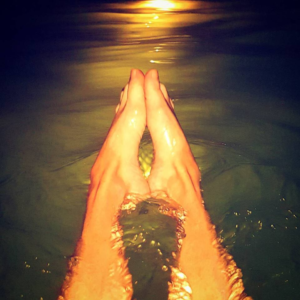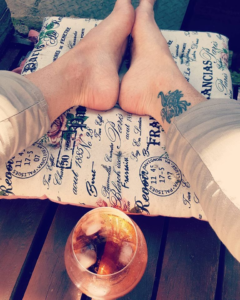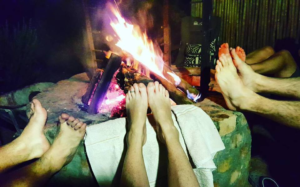 All photos taken by @jaynie.
---
Contest Example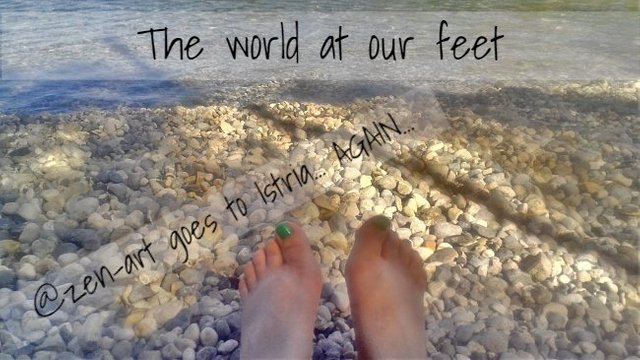 ---
The World At Our Feet
Criteria :
Your photo (which MUST be taken specifically for this contest)

Entry must not be less than 350 words cause who knows, you might get curie or ocd :)

Add a nice title to your entry. (Extra points for nice titles)

A brief explanation of the inspiration and/or creative thought behind the photo and also where in the world it was taken.

Include the above contest explanation (so the rest of Steemit understands why they are suddenly seeing feet all over their feeds haha)
Submission :
Your Entries(Steemit Post)are to be posted here in the 'community-contest' Channel.

One entry is allowed per participant.

This contest must be done as a Steemit Post.

Post title must include 'PowerHouseCreatives Contest' but with your own title.
5. This contest is created only for the members of #powerhousecreatives.
Rewards :
There will be Top 3 Favourites (1 Steem Each + 1 selected rank perk)
SPECIAL RANK PERKS :
will be able to win extra reward prizes according to their current rankings. Applicable only to first prize winners unless stated otherwise.
THE PEEPS ✩ : Normal Prize
ENTHUSIASTS ✩✩ : +1 Steem
BRONZE MEMBERS ✩✩✩ : +1.5 Steem
SILVER MEMBERS ✩✩✩✩ : +2 Steem
GOLD MEMBERS ✩✩✩✩✩ : +3 Steem
Deadline :
Sunday Night, 23/02/2020, 5.59PM (Cape Town)
---
Happy Contest-ing!~
Thank you for supporting this contest every week and I hope to read many more interesting entries this coming week! Week after week, I am amazed by the quality entries you peeps have sent in and I'm sure this week would be a blast.
Happy Contest-ing.
Thank You
If you like what I do, check out my other posts on meetups, animation, and designs.
Get your Personalized Steemit Profile Signatures
DM me on discord : zord189#7776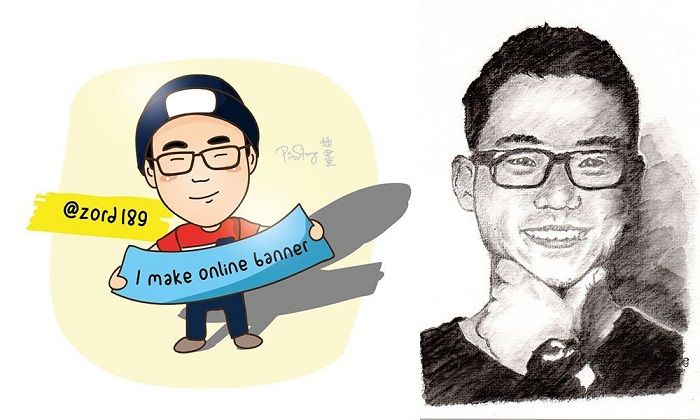 Credits to @pinstory & @coloringiship for this lovely photo of me.
---

Animated Banner Created By @zord189
---
---
Posted from my blog with SteemPress : http://zord189.steemblogs.club/2020/02/18/powerhousecreatives-contest-the-world-at-our-feet-contest-details/
---