A FREE DAY IN THE WEEK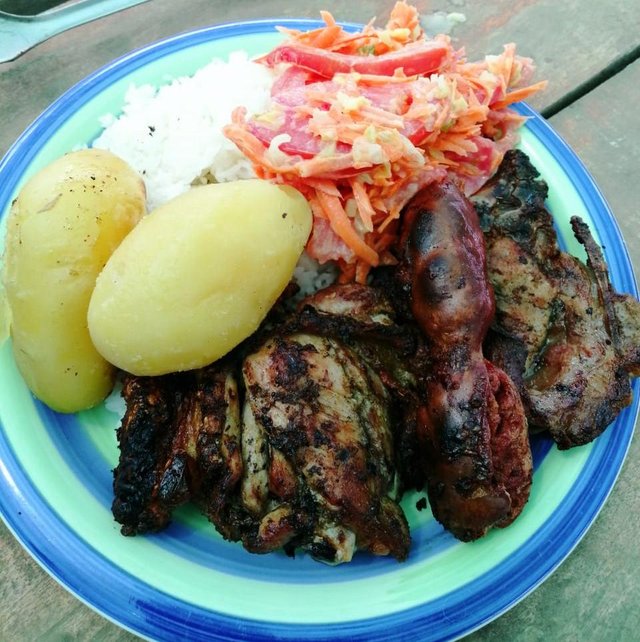 Never in my life had I eaten this way. Since I arrived in Chile, I have seen how to make roasts (in my country we call it Parrilla) it is an art for both Chileans and Argentines. As it was my day off, I talked with some nephews who live nearby and we organized something to eat and share. We call it "Comelona", which means an abundant meal for everyone. And when it comes to that, nobody is missing such a great event.

And they started arriving ...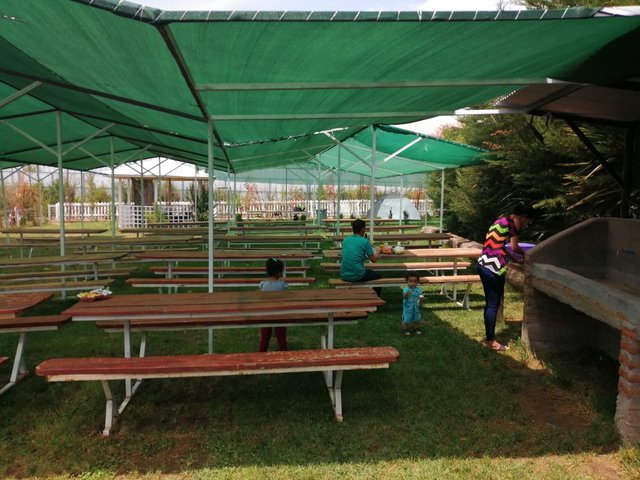 Preparing and seasoning meats is a challenge; Everyone has a different opinion in terms of tastes but is always at ease of the one who prepares. The odyssey for me is to light the fire to roast. So far, I have not been able to do that as Chileans do.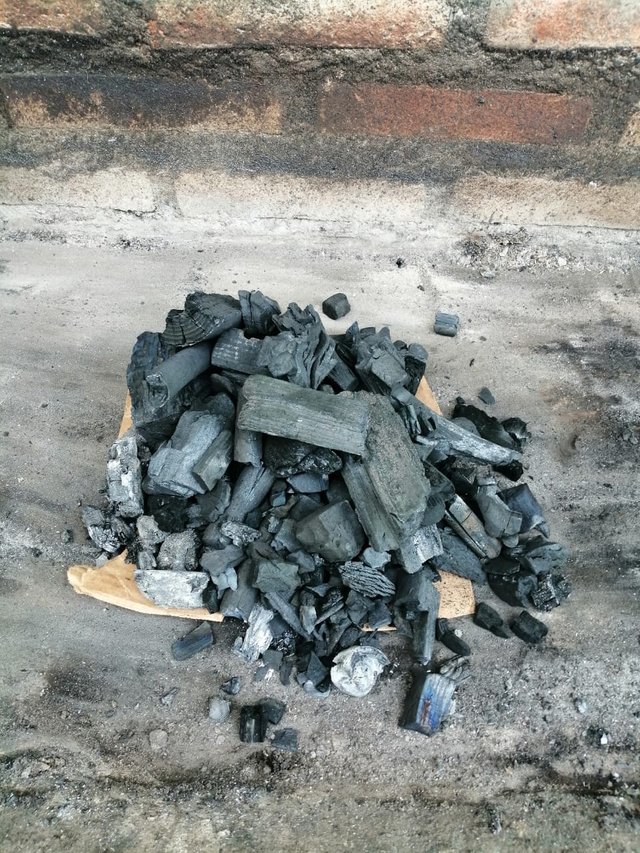 It looks so easy to do but nothing to do with reality.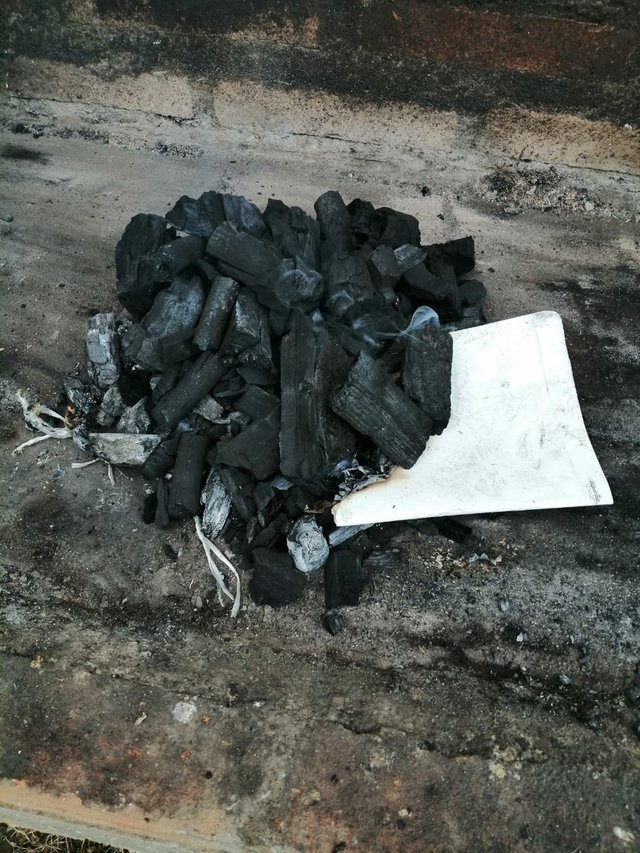 And as much as I try, it always goes out. However, for these emergency cases, I have the solution at hand: My secret incendiary weapon.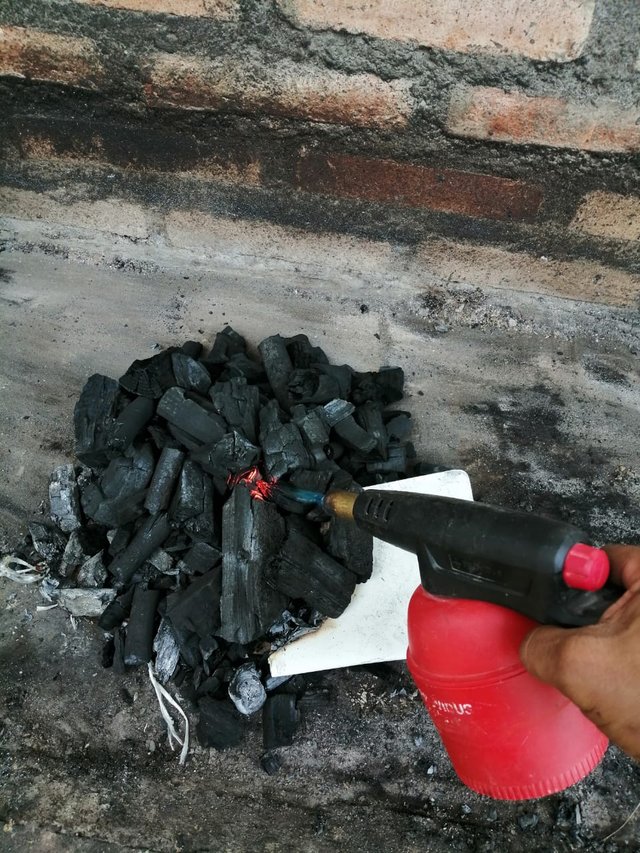 Lighting the fire, I set out to accommodate the arsenal of proteins, cholesterol, and saturated fats. It was not a breakfast like the one our friend @jaynie prepared, which seemed extremely delicious. This was for our lunch.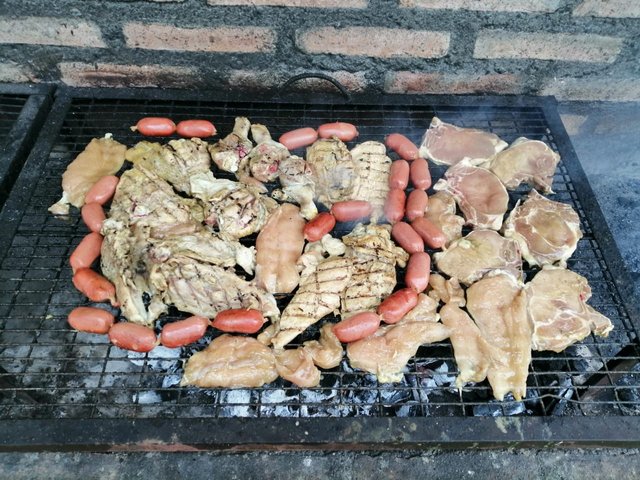 It was all laughs and fun. Eyes burning with smoke, but happy to be one more day sharing.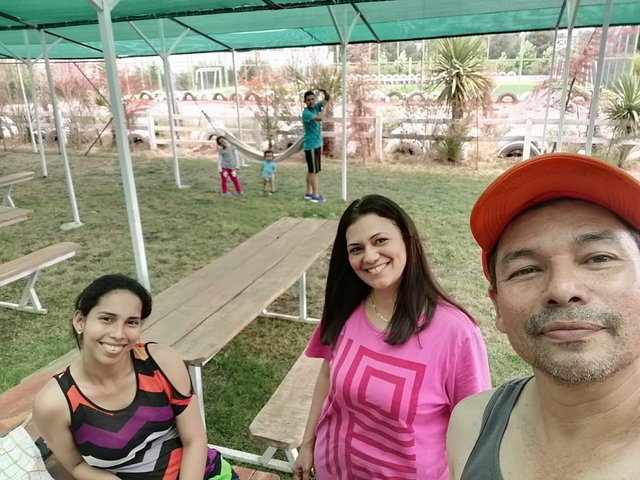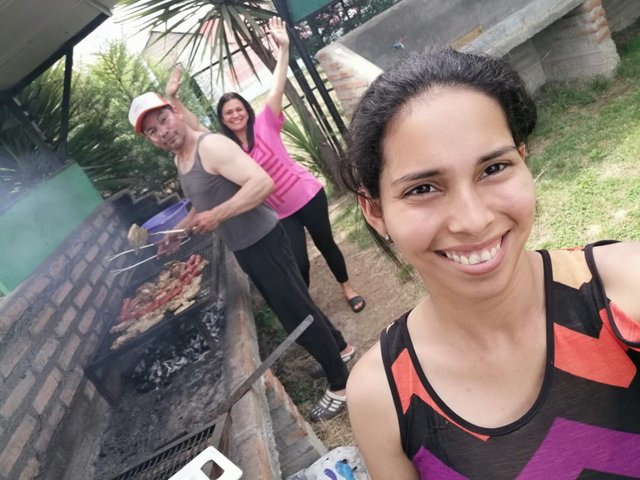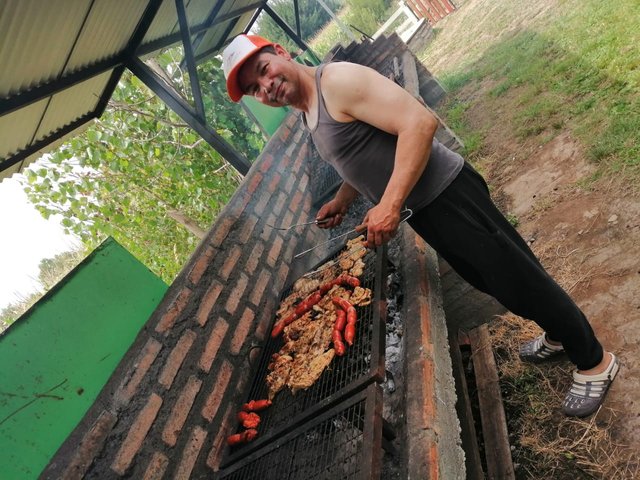 Everything is ready! Let's eat! And as if by magic, three characters appear from nowhere who had to help with everything from the beginning. This is the family, some punctual and collaborators, and others who want to be more cunning of all.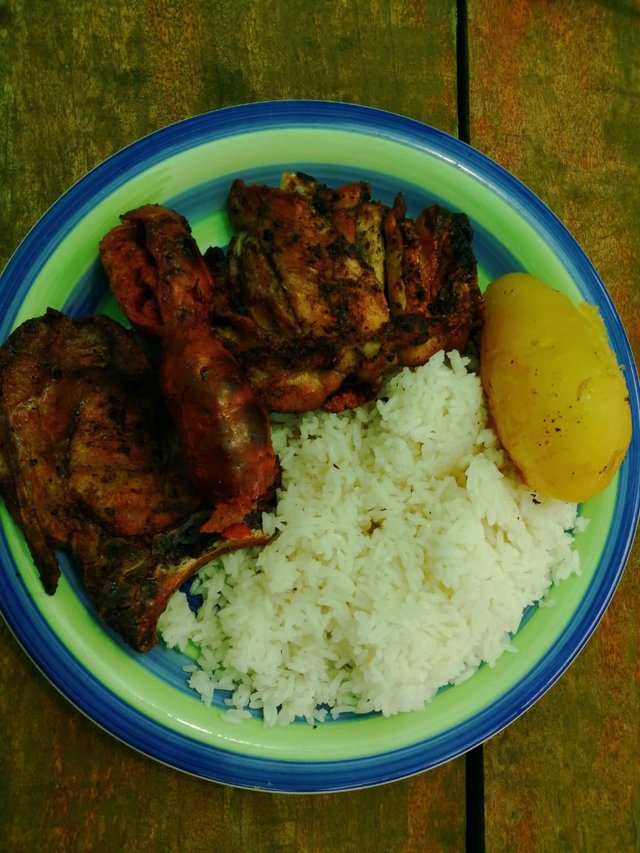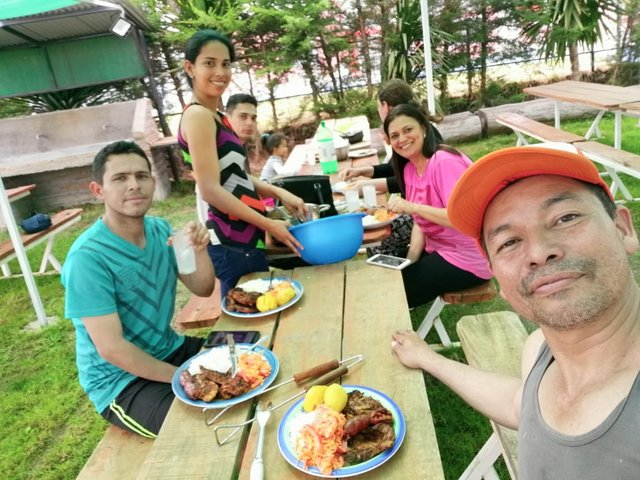 Since childhood, I liked to share everything. My toys, my bed, and clothes, among other things; Now a little adult, I like to share when I'm going to prepare a particular meal, when I make banana cake or any other type of food or desserts.



@enginewitty y @untersatz dirigen una campaña de curación. Para participar puedes usar el tag #spreadlovenotwar para obtener más visibilidad por el grupo de curadores de la familia @thealliance .


The Power House Creatives (formerly known as the Steemit Bloggers) is a community of individuals who are committed to producing content which adds value to the Steem network. We are STRONGLY focused on supporting our fellow members individual growth as well as offering support to those that are new to Steem and still trying to get ahead. We are a CLOSE KNIT community of individuals, each with our own strengths, passions and input, yet ALL willing to go the extra mile for our family members... WHY? - because, simply put - we CARE about one another and MANY HANDS make light work! - THAT is what FAMILY is about! - To infinity and beyond...

A hug from a Venezuelan in Chile:
All photos were taken with my phone by me or by someone at the meeting at the time of indicating: Photo for Steemit!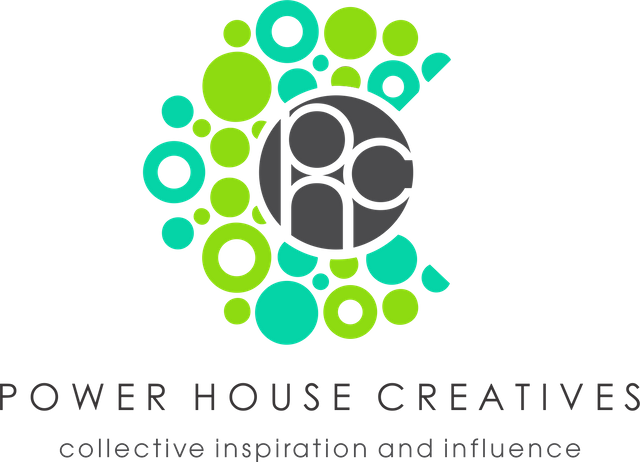 JOIN US HERE