The Strays - Prelude - Episode 1
Original Episodic Fiction Series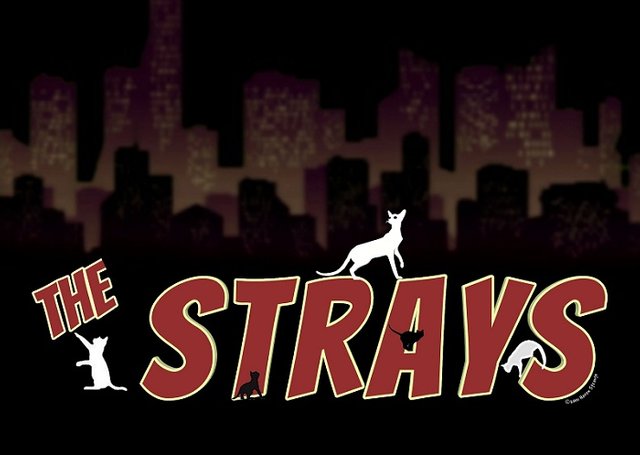 Episode 1: Prelude
The moon escaped her hiding place and rose steadily, stretching her brightness to define the city. She was happy tonight; her cool light caressing the shadows to make dark as if day.
If you were wandering in the twilight you'd likely pass him right by, with only a tingly dance up your spine to belie your belief that you were alone on the street. And he would watch you, enjoying that moment when your instincts would signal his presence, that instant which wiped the song from your head and changed your chipper mood into an acute outward awareness which made your feet step a little quicker.
He stood motionless, a sentry in the night. Eyes passed him over having no movement to latch onto. He liked it that way. He was the everyman, common in appearance, blending with the generic starkness that made up any city. He sometimes thought of himself as a gargoyle except not as ugly- he'd long practiced the art of stillness.
This was his favorite time, when everyone had closed their shops and gone home, leaving only the cleaners of the buildings and offices. The people who make up a city are responsible for its vitality. Their collective energy is its lifeforce; generating positive or negative outcomes depending on the overwhelming majority of emotions, attitudes, and passion. If the majority of residents are positive and happy, then the city thrives and grows, but if the residents are negatively inclined, or angry from financial despair and harsh existence, the city mirrors this and becomes stagnant, whithering into demise. Most people, even community leaders, exist ignorant of this fact.
But he knew.
His race accumulated the collective wisdom of thousands of years of ancestral knowledge and experience. He considered this acumen to be of the highest importance; greater than the need for food and oxygen even, and guarded it accordingly. One day he would have a child, and that child would be heir to incredible information- secrets long forgotten and mysteries made familiar- a universe of wonders essential and vital to existence. Only with ancestral, universal wisdom could one be strong. Only by respecting and utilizing this power learned could one be truly awakened. He often wondered why most humans placed such little importance on passing down wisdom. Even orphans could access much ancestral wisdom on their own due to DNA memory, yet few actually seemed to care. He sighed, annoyed that these thoughts had intruded on his meditation time, irate that most of those he shared this world with were naive and senseless. No matter, he told himself, they are irrelevant. And would soon be extinct.
He mentally stepped off that futile thought-path and cleared his mind. The streets were empty now and this part of the world was finally able to relax and breathe. He watched the moon rise, taking comfort in her loyal routine, his own breath nearly suspended as his twilight meditation resumed. He could feel the heartbeat of the city slow. Soon it would be time.
A dark shadow caught his attention. It crept unsteadily, hugging the brick and concrete storefronts, stopping at brief intervals before continuing its erratic journey. Even though he was perched high above the streets the Gods gifted him with a hint, carrying it on an almost imperceptible breeze. A tangy metallic hint of blood teased his nostrils, provoking his ancient senses to awaken. As the shadow neared his building the current brought stronger clues with the raw, festering odor of a large wound on the verge of rot. He waited, as still as if a part of the building itself, and watched the creature until it shuffled out of sight. It was time. He stretched, willing his blood to drive the languish from his muscles, then leaped soundlessly into an area the moon didn't smile upon.

Follow @ArbitraryKitten and never miss an episode!

Your support is appreciated ♡

Steemit works because of you.
You have the power to determine the success of your peers and create an informative and entertaining community. If you enjoyed this article chances are your friends will too! Resteem to share it with your fans, and follow for more great and informative posts!
I love your comments! Share your thoughts and questions below.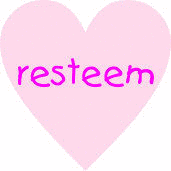 Images via my Sony a330, LG & Samsung Galaxy Android, Pexels, Pixabay, & Creative Commons.




In proud collaboration with the following stellar communities: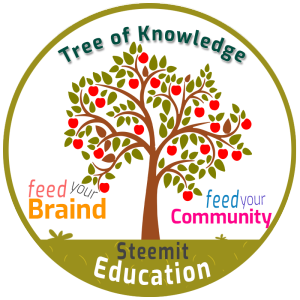 If you find this article after 7 days, please consider upvoting a recent article