You Can Treat Yourself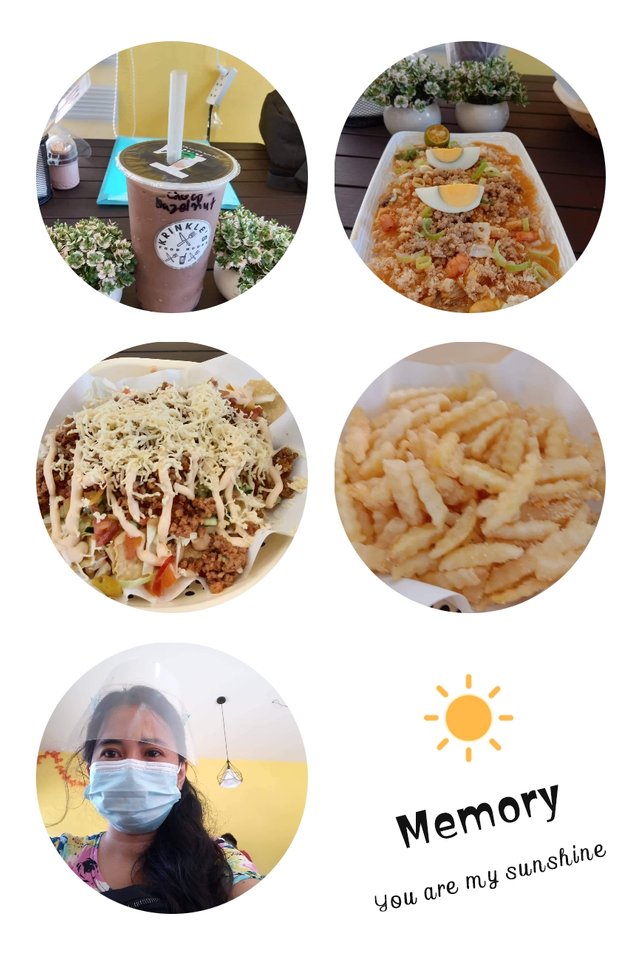 We all do make a hard work. We do get tired sometimes, and we need to rest. At times, what you need to do is treat yourself. Why not go out and eat some good foods? It may be some me-time. Well, at that time, I'm still single. I am tired from responsibilities at home. I need to breathe.
After buying some stuff, I went to the Cafe. I bought Pansit Palabok which is my mother's favorite, and it's also my favorite.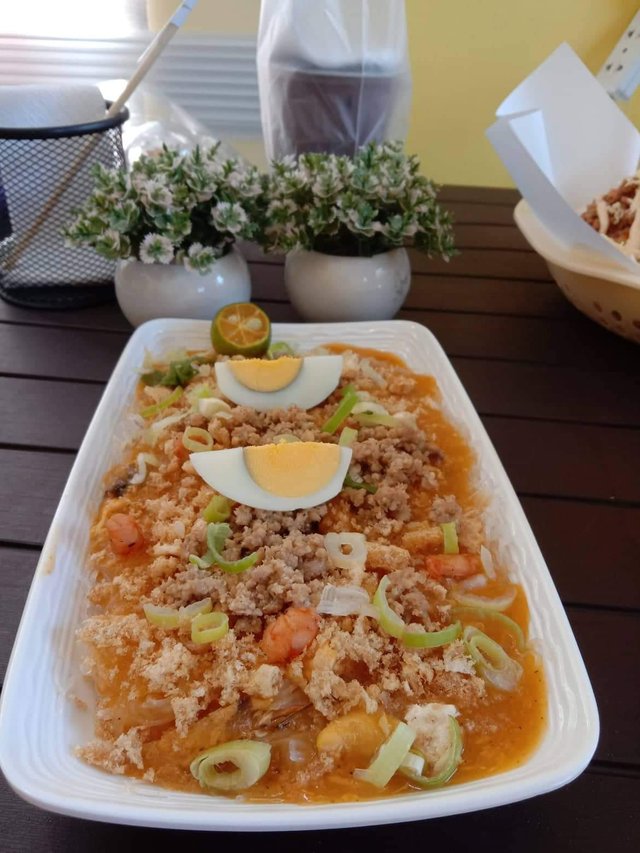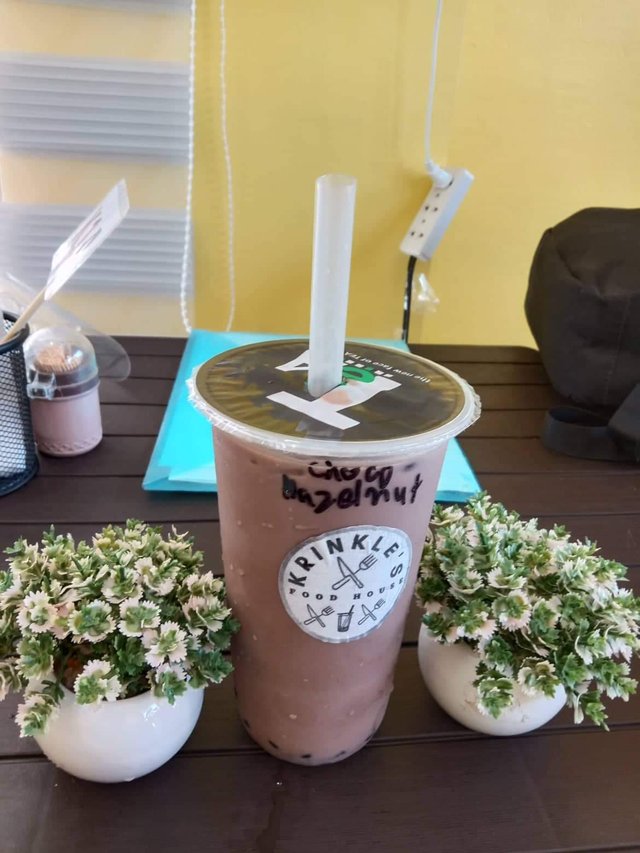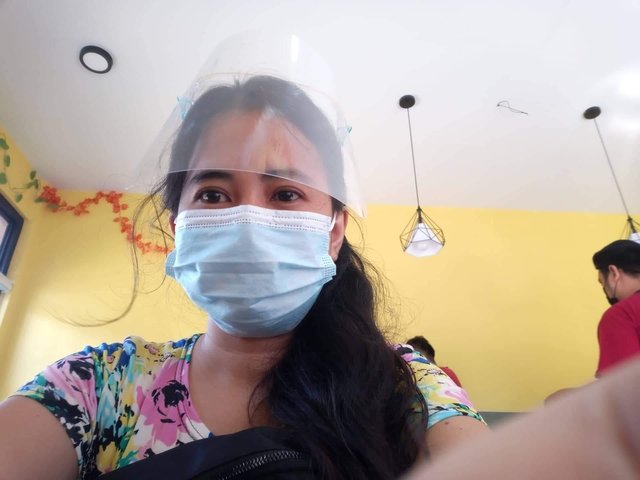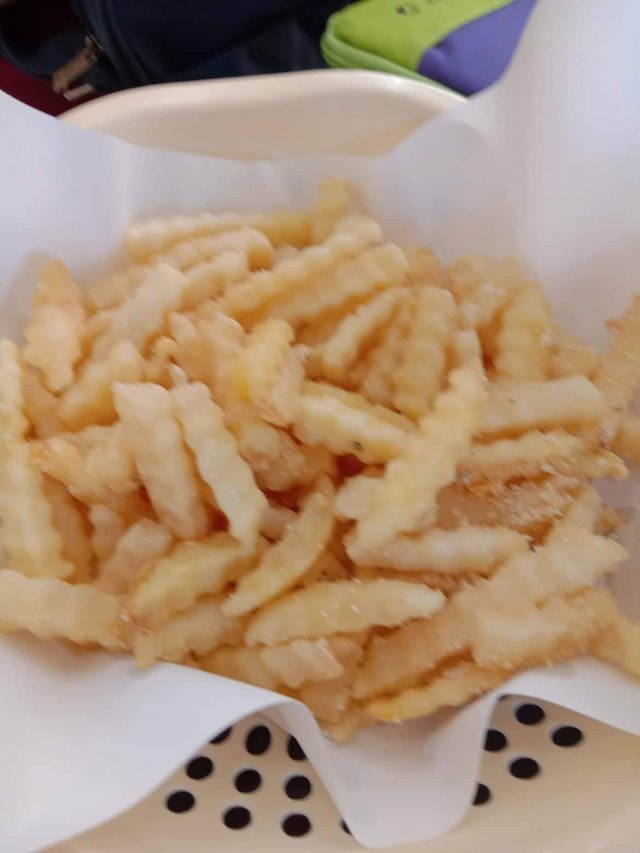 It's been a favorite of mine so I also bought milk tea. It's enough to make me full, and of course, I have fries. I cannot eat them all so I have some leftover from Pansit Palabok. I brought it home for my mother.
If I'm stressed, I might treat myself again. Of course, I have a partner now, my husband. We do things together to de-stress. I hope our salaries will be huge or crypto will go up so we can go and treat ourselves again like this.