ShowYourTalent with Steem. Contest #4: Design or draw a Steem brand sports shoe/ + 80 STEEM in prizes!!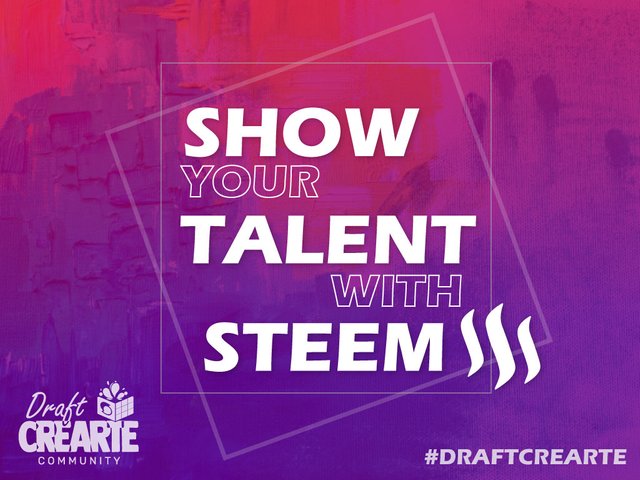 This will be a series of contests where you can show your talent and promote Steem at the same time.
Can you imagine having a Steem brand sports shoe? What better way to promote a brand than with an exclusive garment! everyone would ask you. where you bought it?
What is this new contest about?
Design or draw a Steem brand sports shoe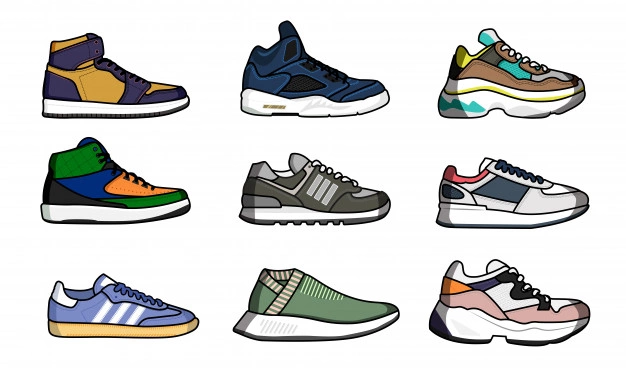 examples
You can draw, paint or make a digital design creating a unique design of sports shoes with Steem brand potential, you can use the colors you want, the shoe of course must carry the Steem logo (of the three scribbles)
Depending on the design of your shoe, you can choose an edition name for example: Steemclasic (be careful that this name does not go on the shoe) is only to give personality to your work.
Aspects to evaluate:
| Originality | Harmony in design | Image quality | Comply with the rules |
| --- | --- | --- | --- |
| up to 2,5 points | up to 3points | up to 2 points | up to 2,5 points |
Rules:
The post title should read: ShowYourTalent with Steem - Contest n. 4: Steem brand sports shoes (name edition) by @youruser
Include the tags: #showyourtalent4-steem #contest #promo-steem #steemexclusive
Be sure to post your entry in the DraftCrearte community.
Only one entry per user.
If any type of plagiarism is discovered, the user will be disqualified, and all future DraftCrearte contests.
Give Reestemd to this publication and invite 3 friends to participate, who are not members of the community.
If you do not comply with any of the rules, you will not enter the list of participants.
Articles in Spanish and English.
Additional rules
-

Share this publication on your social networks inviting to participate in the contest (paste the screenshot in your entry)

-

Share your entry on your social networks (paste the screenshot in your entry)
Premios
| 1st place🏆 | 2nd place 🏅 | 3rd place🏅 | 4th place🏅 | 5th place🏅 | 6th place🏅 |
| --- | --- | --- | --- | --- | --- |
| 30 STEEM | 20 STEEM | 15 STEEM | 10 STEEM | 5 STEEM | 5 STEEM |
The other participants will receive 0.200 Steem each.
@steemcurator01 @booming02 We appreciate your support
@stephenkendal , @siz-official, @around-theworld
This contest ends on Wednesday June 2 at 11:59 pm (Venezuelan time) and the winners will be announced the next day at 1:00 pm.
---
Are you new and would like to join the community? Visit the following post for more details.
https://steemit.com/hive-109427/@crearte/updated-getting-started-in-the-draftcrearte-community-or-general-rules
Links to support our DraftCrearte community via SP.
Social Media: