Steemit Crypto Academy Weekly Update #7 [ March 22nd, 2021 ]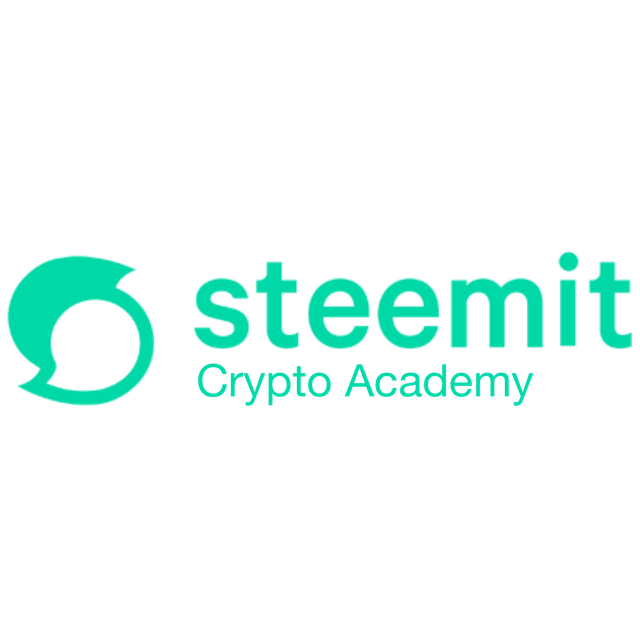 We are now moving into week 7 of the Steemit Crypto Academy.
It looks like you are all enjoying the courses as the number doing the homework tasks just keeps going up every week.
Because of the growing popularity of the Crypto Academy we are now looking to add to the team of Crypto Professors.
If you, or someone you know, might be interested in becoming a Steemit Crypto Professor look out for the recruitment post that we will be posting in the next few days.
We will be particularly interested in potential Professors that are from countries not already represented in the team.
Participation and performance in the homework tasks will be one of the factors we consider in the recruitment process so if you are interested in applying make sure you get well into the tasks set by the Professors this week.
---
---
The Steemit Crypto Academy Courses - Week 7


These are the courses for Week #7…
---
This week Professor @Besticofinder is taking a more in-depth look at how to invest in cryptocurrencies.
The homework task involves choosing two (ideally competing) cryptocurrencies and doing fundamental analysis to compare the two.
---
---
This week Professor @Gbenga is taking an introductory look at DeFi and Yield Farming.
The homework task involves writing about a Decentralized Finance Ecosystem and a project/protocol in that ecosystem.
---
---
This week Professor @Sapwood is looking further at the Steem Blockchain particularly Inflation, Recovery Accounts and Encrypted Messages.
The homework task covers the importance of building Steem Power, recovery accounts and encrypted messages.
---
---
This week Professor @Stream4u is looking at Money Management and Portfolio Management.
The homework task is all about money management, portfolio management, your future plans for both and any investment failures you have had recently.
---
---
This week Professor @Yohan2on is taking a more in-depth look at Stable Coins.
The homework task is about Stable Coins - particularly USD Coin (USDC), TrueUSD (TUSD), Paxos Standard (PAX) and Digix (DGX).
---
---
Homework Guidelines


We are keen to ensure that all contributions to the Steemit Crypto Academy are of as high a standard as possible.
While the Crypto Professors may set specific requirements for some of their homework tasks we would suggest all students follow these basic guidelines…
---
Please make sure you send your homework posts into the Crypto-Academy community…
---
Please check each Professor's post carefully for any special instructions they have given for their homework task. Once you have completed your homework post make sure you leave a link on the Professor's post to ensure they see it.
Following all these guidelines carefully will help you gain higher vote rewards for your homework posts.
---
---
The Steemit Crypto Academy community


The Crypto Academy community is now ONLY for posts to do with the courses being run by the Crypto Professors…
Alongside the course posts from the Crypto Professors, the only other posts in the Steemit Crypto Academy community should be homework posts for the tasks set by the professors.
Please do not post general crypto related posts now in the Steemit Crypto Academy Community. Any non-Academy posts may be muted.
---
---
We hope as many of you as possible will join in with the Steemit Crypto Academy courses and do the homework tasks set by the Crypto Professors. You are free to follow as many of the courses as you want.
We will be giving votes from @steemcurator02 for good homework posts once they have been checked by the Professors. If a Professor has not visited your post after 2 days you might want to leave a polite reminder comment on their post.
---
You can also help grow the Steemit Crypto Academy by telling your friends about it and sharing the courses on your social media.
And if you know any crypto content creators do encourage them to come along and get involved. We will be on the lookout for more Crypto Professors soon.
Thank you
The Steemit Team