Steem SEA Community Contest Results And Winners Part 5: Photography In Game Diary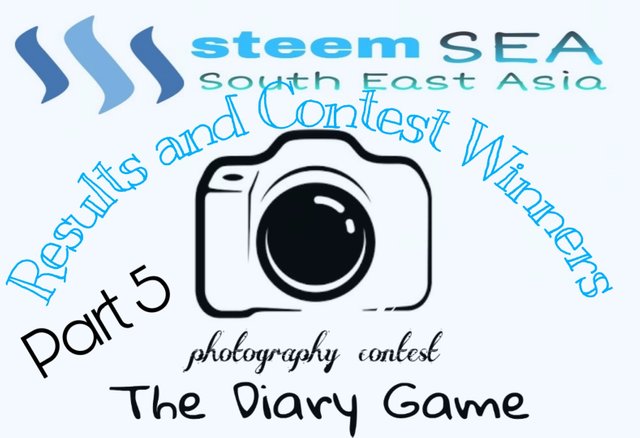 The Photography Contest In The Diary Game Part 5 organized by the Steem SEA Community has ended, we would like to thank all the Steemians who took part in this contest. And for those of you who have not joined this contest there is still a chance to join in the sixth part of which the contest announcement will be issued in a few moments. Stay tuned and stay tuned for the contest announcements.
Contest Results and Winners
---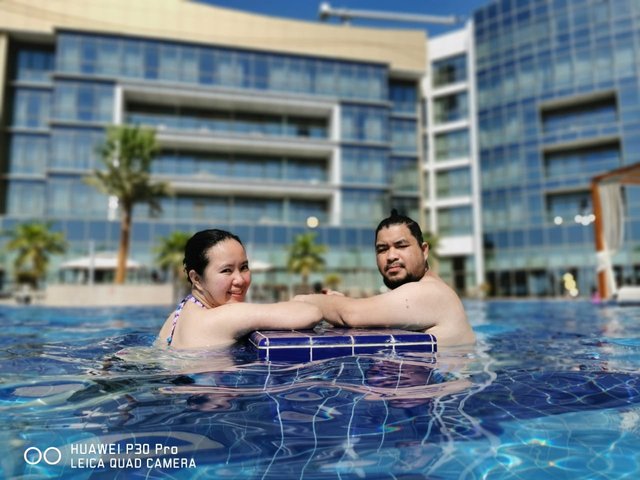 Entry: THE DIARY GAME : 05 SEP 2020 : Chillax And Have Fun! 🥳
---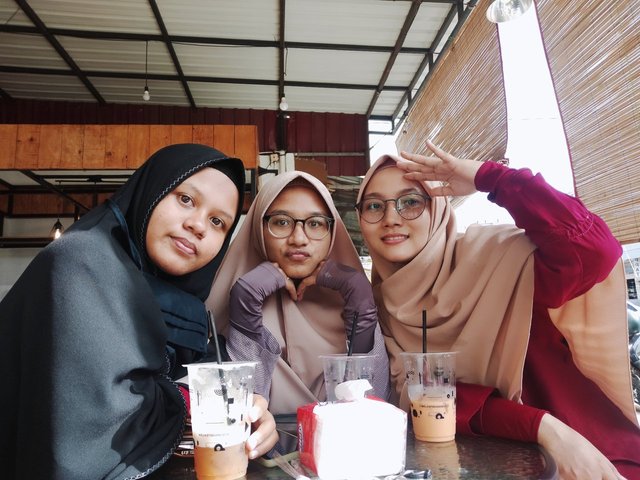 Entry: The Diary Game (13 September 2020); Pizza dan Thai Tea
---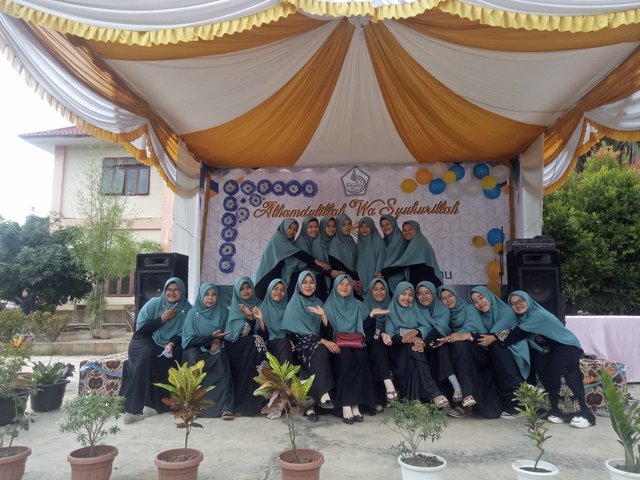 Entry: The Diary Game (10 September 2020); Acara Milad
---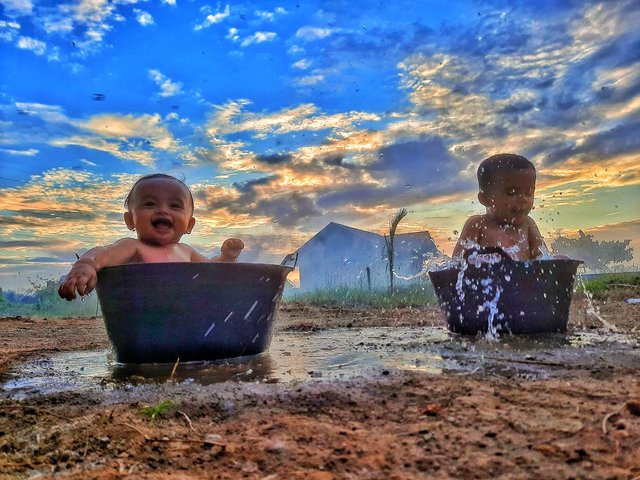 Entry: The Diary Game, Kamis 10 September 2020 (Menghabiskan Waktu Sore Bersama Anak-Anak)
---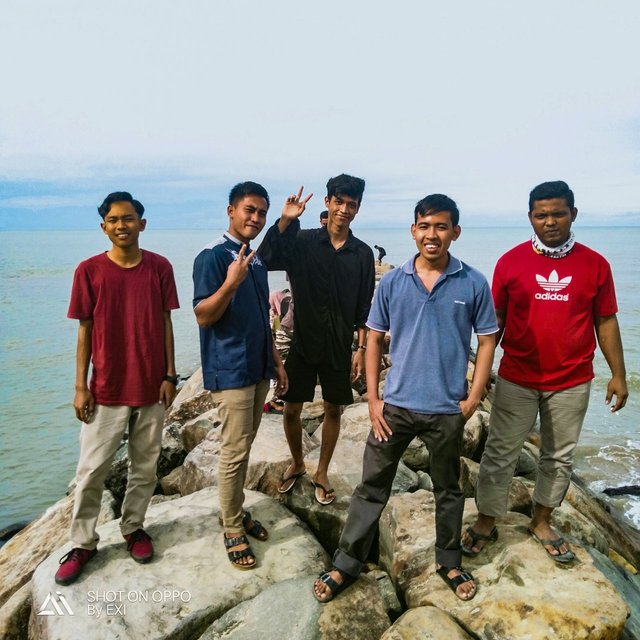 Entry: The diary game 15 september 2020
---
---
---
Bahasa Indonesia
---
---
Kontes Fotografi Dalam The Diary Game Bagian 5 yang diselenggarakan oleh Komunitas Steem SEA telah berakhir, kami mengucapkan terima kasih kepada semua Steemian yang telah ambil bagian dalam kontes ini. Dan bagi anda yang belum bergabung dengan kontes ini masih ada kesempatan untuk bergabung pada bagian keenam yang pengumuman kontes akan dikeluarkan beberapa saat lagi. Tetap di sini dan nantikan pengumuman kontesnya.
Hasil dan Pemenang Kontes
---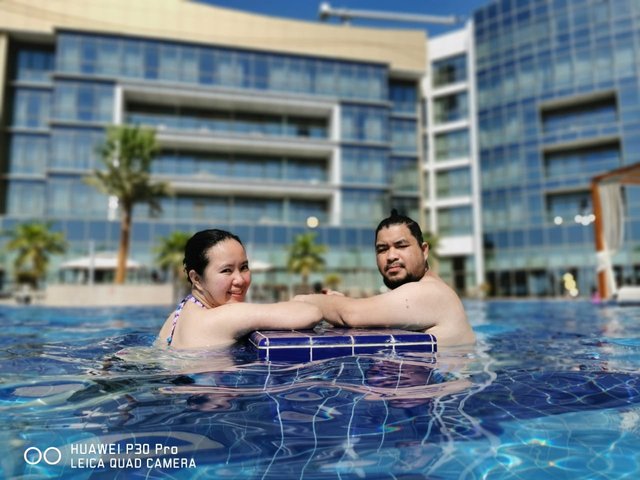 Entry: THE DIARY GAME : 05 SEP 2020 : Chillax And Have Fun! 🥳
---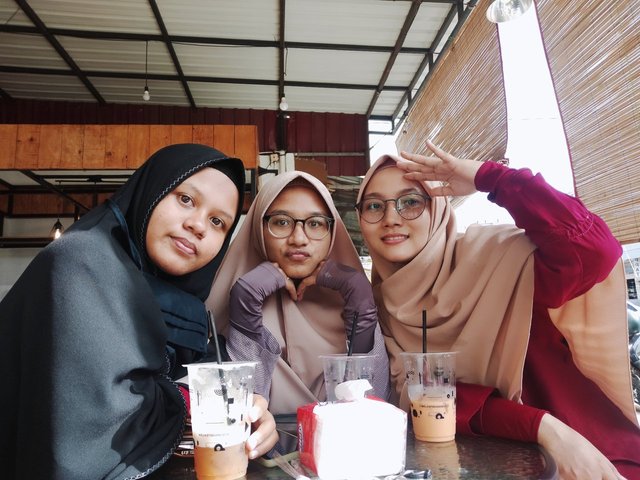 Entry: The Diary Game (13 September 2020); Pizza dan Thai Tea
---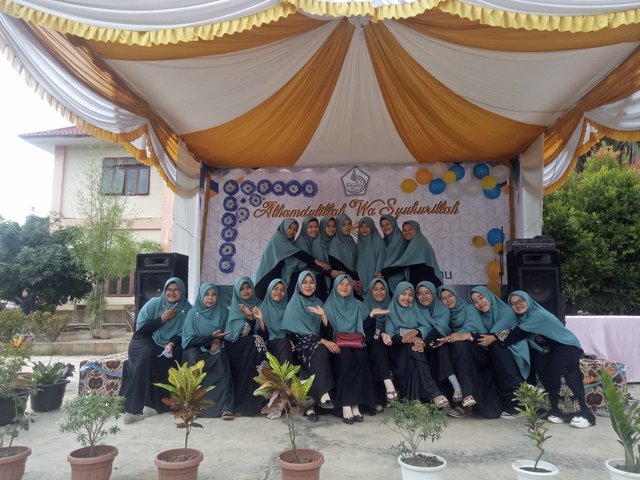 Entry: The Diary Game (10 September 2020); Acara Milad
---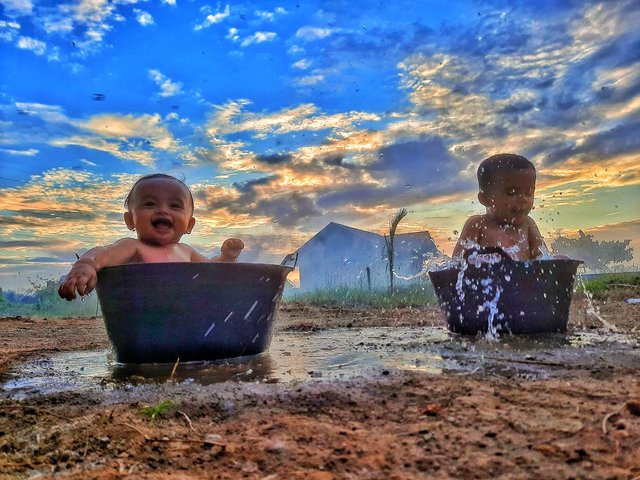 Entry: The Diary Game, Kamis 10 September 2020 (Menghabiskan Waktu Sore Bersama Anak-Anak)
---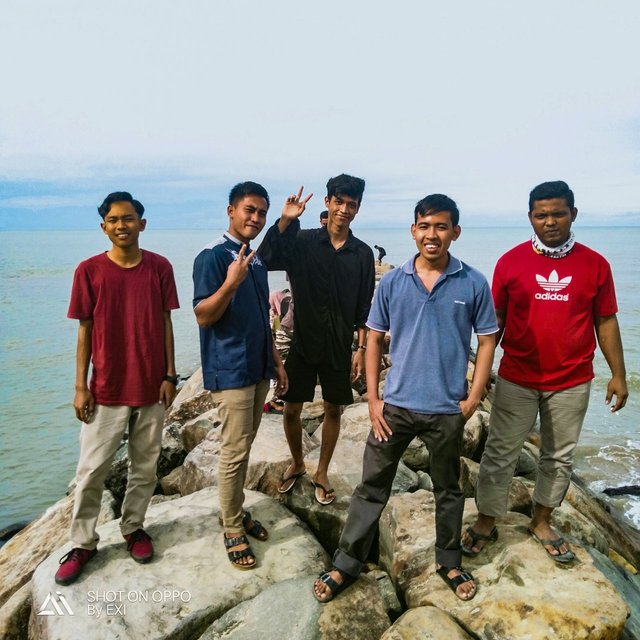 Entry: The diary game 15 september 2020
---