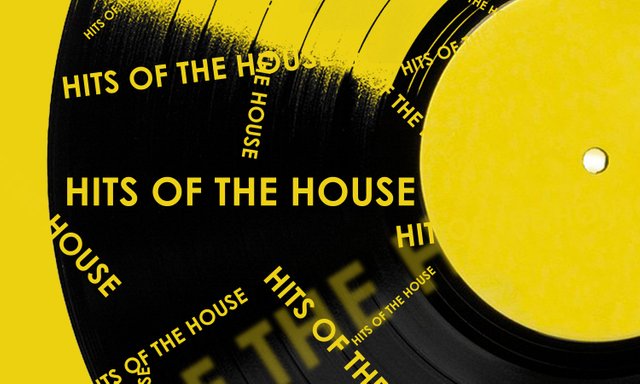 This Weeks HITS OF THE HOUSE!
---
This week's hits are so big, they could bring the house down. The point of Hits of The House is to be a fun exercise in showing what might be playing on the Steemit jukebox weekly. Typically, restaurants and venues of the sort that had a jukebox would have options that were current hits or "Hits of The House." We are taking that idea and bringing it into the present time with crypto-currency and Steemit.
Your posts are selected by your house mixer @playitforward based on several factors, and only one per day gets chosen to be highlighted. All hits of the house winners of Steemit get a resteem from @recordpool!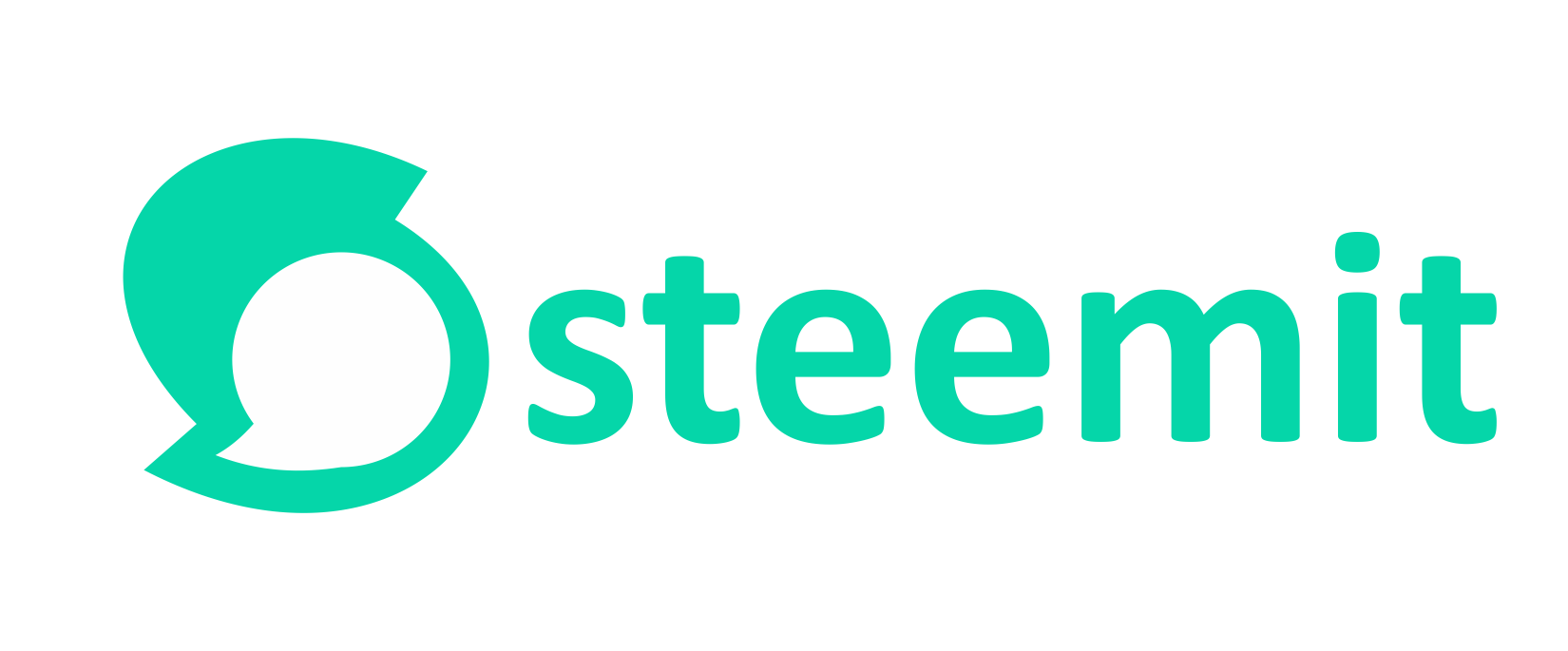 Steemit's Top 5 Hits of The House
Bach Brandenburg 6, 3rd movement (Freiburg Baroque)
---
Check out the original post!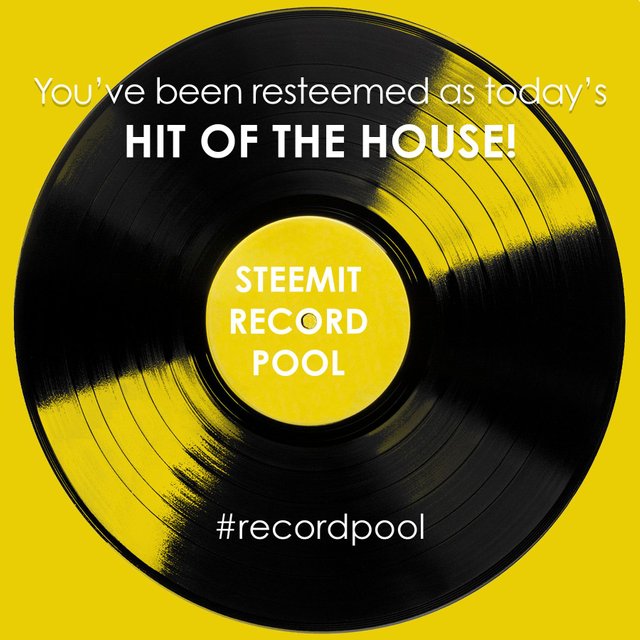 Psycho - Post Malone featuring Ty Dolla $ign
---
Nice For What - Drake
---
I Like It - Cardi B, Bad Bunny, & J Balvin
---
Girls Like You - Maroon 5 feat. Cardi B
---
God's Plan - Drake
---
Steemians, let us know what you think of Hits of The House!