History Writing Contest - 5 SBD in total prizes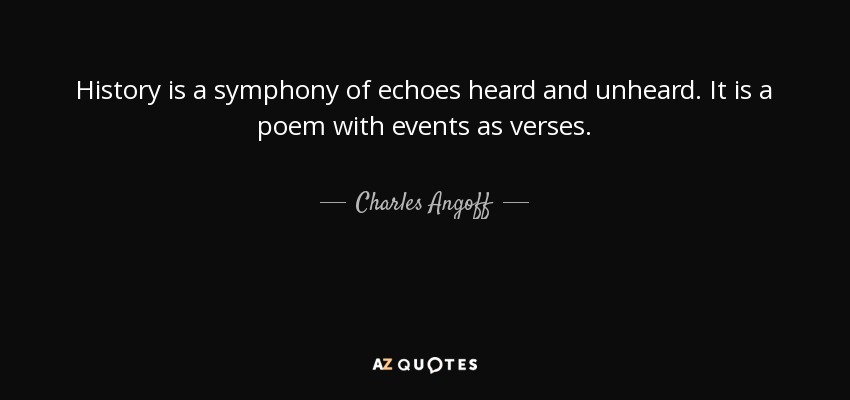 Do you love history and want to write about historical topics that are of interest to you?
@symphonyofechoes is a new curation project aimed at encouraging the production of good quality, historically relevant content on Steemit.
In order to kickstart interest in our project we will be running a number of contests over coming weeks to generate interest in history, and to reward authors who put in the time to produce quality articles.
The first of our contests will focus on general history. So its open slather to write on any historical topic that interests you. Be it the history of human civilisation, or the history of your town, write something you're passionate about and spread the word. Be mindful of the fact that the more obscure your topic, the more engaging you will need to be to draw an audience.
Your post should not have an overt political or religious overtones, but posts that deal with these issues in a historical context will be considered.
Competition guidelines
Posts should be tagged with #symphonyofechoes and #history.
Posts must be in English.
Posts should be 500 - 1000 words in length. Longer posts will be considered but must be compelling.
All sources must be referenced, including images.
Formatting counts. If your markdown skills are weak, there a number of online tools that can be used to improve the formatting of your post.
Grammar and spelling counts too. Allowances will be made for those who are writing in English where English is not your first language.
Be creative. If you are writing about history then your aim should be to stimulate your audience's interest in both your chosen topic and history in general.
Good luck! Since starting our project we have noticed that there are a lot of posts that use #history as a tag, but few are truly engaging. @symphonyofechoes thinks history is the bomb. If you love history like we do, then help us spread the word by creating engaging content and spreading a love of history throughout the Steemit community.
First Prize - 3 SDB
Second Prize - 2 SBD
Written with StackEdit.