The dragon above the clouds - Pilatus hike part 5 - mineral blockchain
Posting a fingerprint-signed mineral block on the blockchain using Proof-of-Hike algorithm: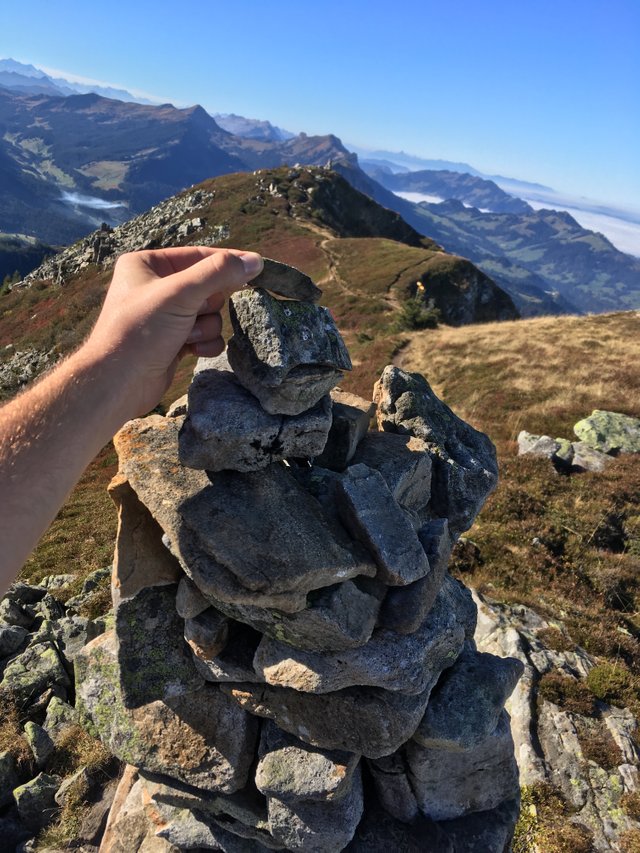 Humans always want to leave a trace of their passage on earth. The analogy with blockchain-based social media came to my mind as I added my small contribution to these stones.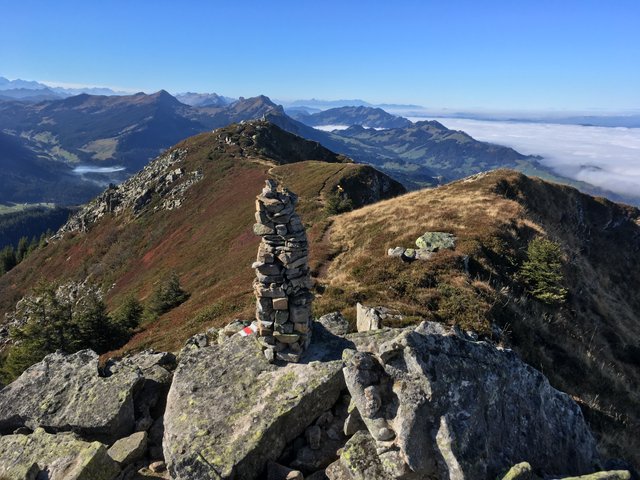 Continuing on the ridge: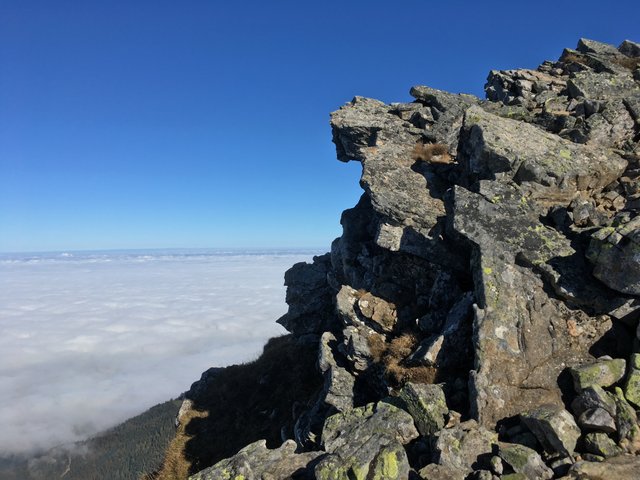 Still a long way ahead: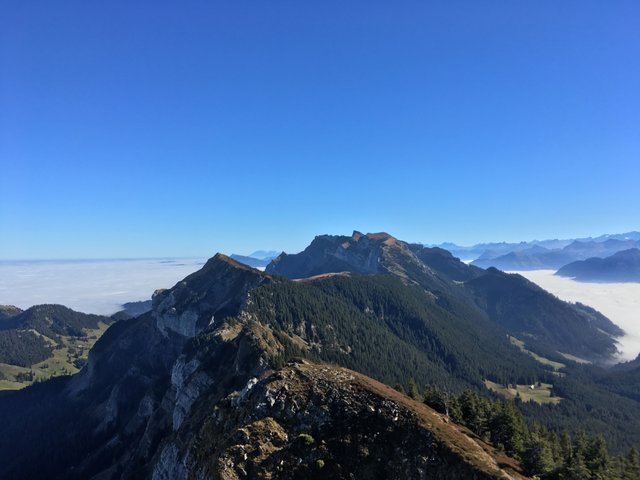 Arrival at the Tripoli hut. Four hours were still needed to reach the destination Pilatus.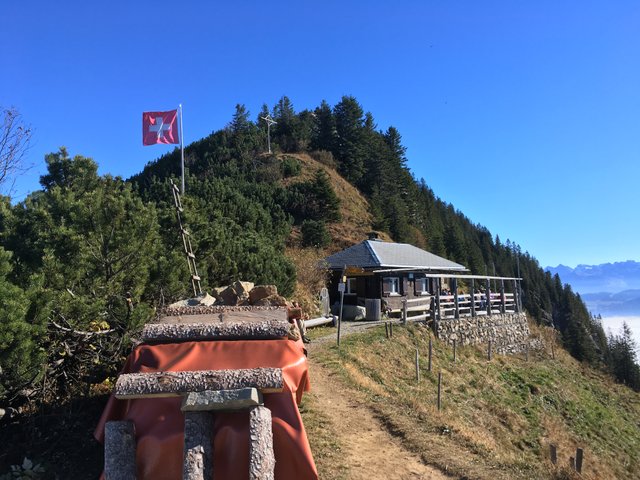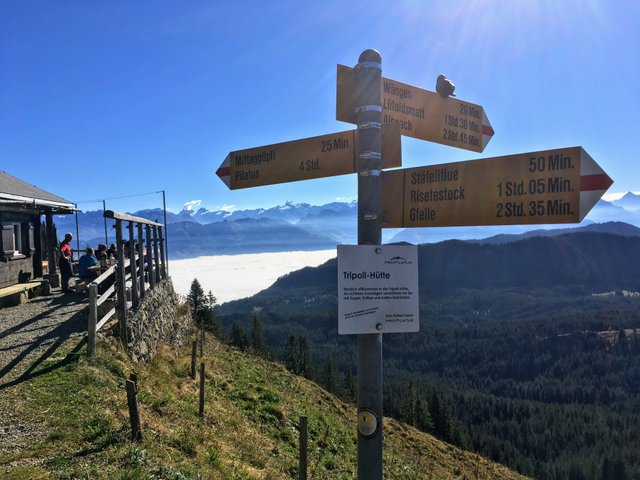 The hike continues in the next post...
This post is part 5 of my Pilatus hike, see part 1
---
Sponsored ( Powered by dclick )
Hello, Steemians. Let us introduce you a new Steem B...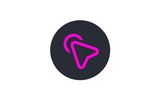 This posting was written via
dclick the Ads platform based on Steem Blockchain.