The dragon above the clouds - Pilatus hike part 1 - Intro
Mount Pilatus, near the beautiful town of Luzern in Switzerland offers incredible panoramas on Lake Lucerne and the Alps. According to the legend, dragons were seen on Pilatus as reported by the priest Athanasius Kircher in the 17th century.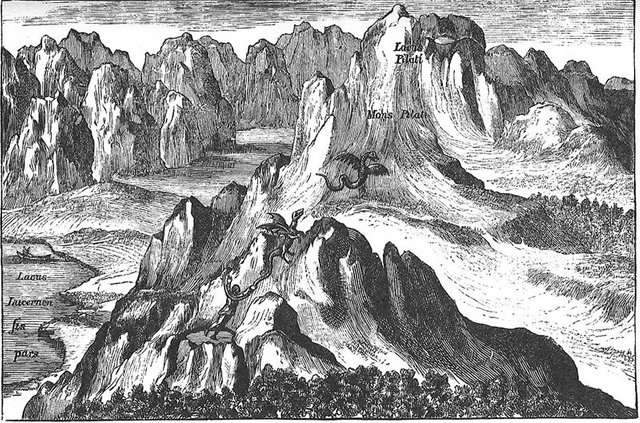 As the weather forecast promised low altitude clouds around Luzern, I decided to hike up to Pilatus for a third time. The classical trail starts in Alpnach close to the lake, however this time I opted for a longer ridge hike from the western side.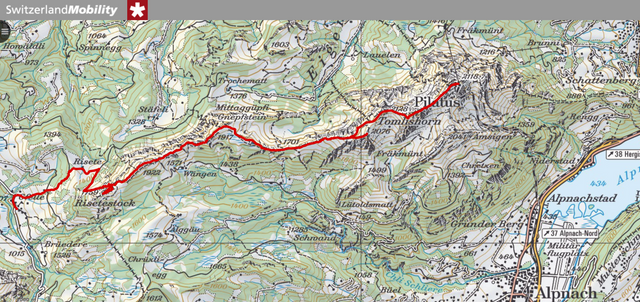 More than seven hours of pure hiking time according to SwitzerlandMobility, however they tend to give generous estimations : )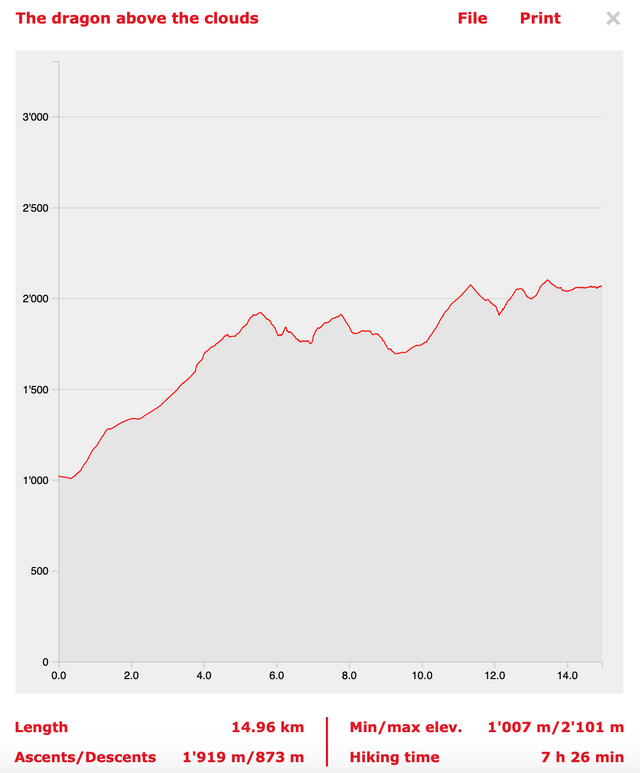 I reached Gfellen by bus early morning, still in the fog :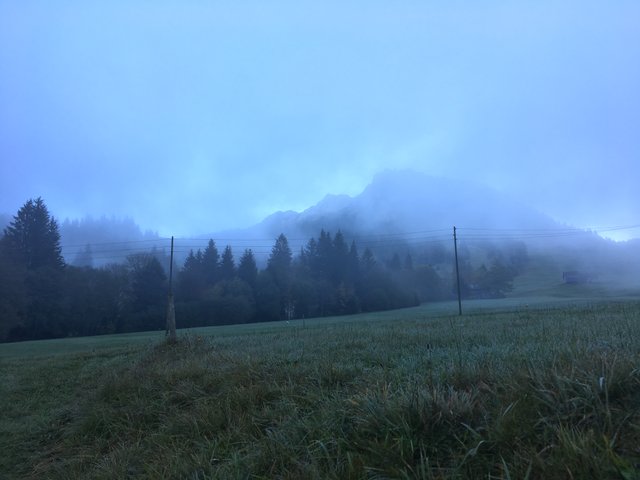 The clouds, the forest and the morning light created an oneiric atmosphere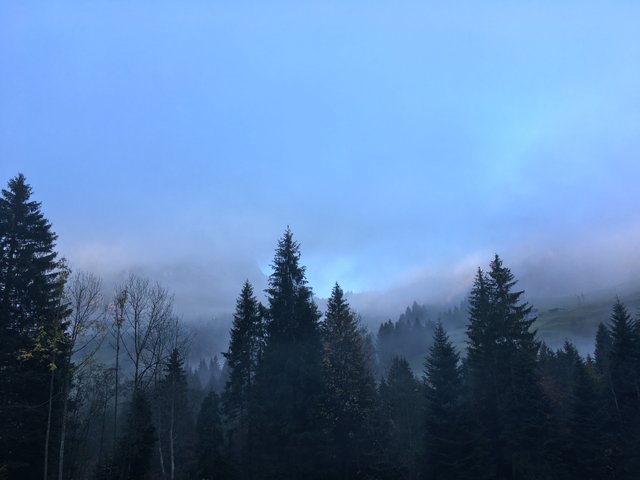 The hike continues in the next post...