Hardfork 22 Live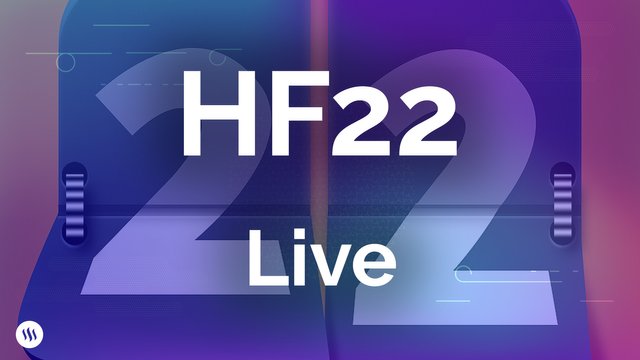 Hello Steemians, at 11:00 AM EDT the Steem blockchain transitioned to Hardfork 22. Operations appear stable and it has been confirmed that all known bugs have been successfully patched.
As we disclosed yesterday, a check on downvote mana was producing a false negative that prevented large accounts from delegating Steem Power. Because the change was minor and easily reviewable we were able to produce a fix and come to a consensus with the Witnesses that the change should be hardforked in as soon as possible.
More Bugs?
Aside from the inability for large accounts to delegate, the blockchain continued performing as expected and no other bugs were found. User experience was unaffected by the hardfork and at no time were funds at risk.
We want to thank everyone for bearing with us through this process. We also want to thank all of the Witnesses and developers for their help and tireless work.
The Steemit Team