HF20: Change Your Autovotes Now As New Posts Will Be Paid Using HF20 Rules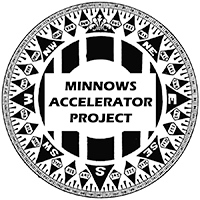 This is important for everyone who has autovoting set up. Any post published from now on will reach reward payout after HF20 and therefore will be paid out as per the new HF20 rules. I wrote a similar post yesterday but now have had confirmation that this is the case.
This applies to those who set autovoting to support their favourite users and to those who have been voting for themselves early, whether through paid votes or self-upvote.
The biggest change is that the curation rewards that used to go to the author will now be added to the reward pool. Doesn't matter now what you think about this idea - it's going to happen!
You can see how much this is on steemd as author_curate_rewards; the number is the percentage of the post's curation rewards that at the moment go to the author. From HF20 onwards, that amount will go to the reward pool. This should put an end to those who upvote themselves early, but genuine followers must also take a look at when they autovote.
With the new 15-minute reverse auction - compared to the current 30 minutes - this means it makes more sense to vote after 15 minutes. Voting earlier will no longer benefit the author, it just means that the vote value to the author has decreased and the voter has wasted part of their vote.
However, there does remain the scenario of a voter wishing to vote early to take advantage of a popular author who may later receive much larger upvotes. If that is your strategy, then you may need to change your autovote to half the current time. For example, if you currently upvote at 20 minutes, you may wish to change this to 10 minutes.
While we obviously need to wait to see the effects on the whole ecosystem, it seems to me wise to change some of the autovoting behaviour now in preparation for HF20.
Please resteem, as I don't see this issue discussed yet.
Thanks
---
- -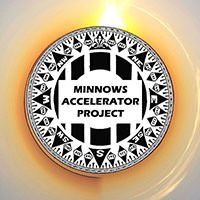 - -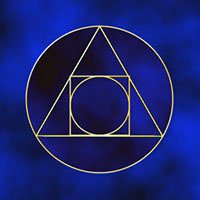 - -
Please Comment, Resteem and Upvote. Thanks!

@rycharde manages the AAKOM project and the MAP Trail.