Have you seen this before?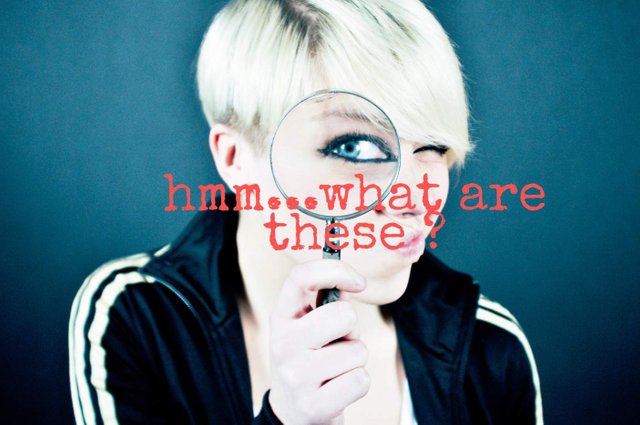 ---
A friend of mine brought these: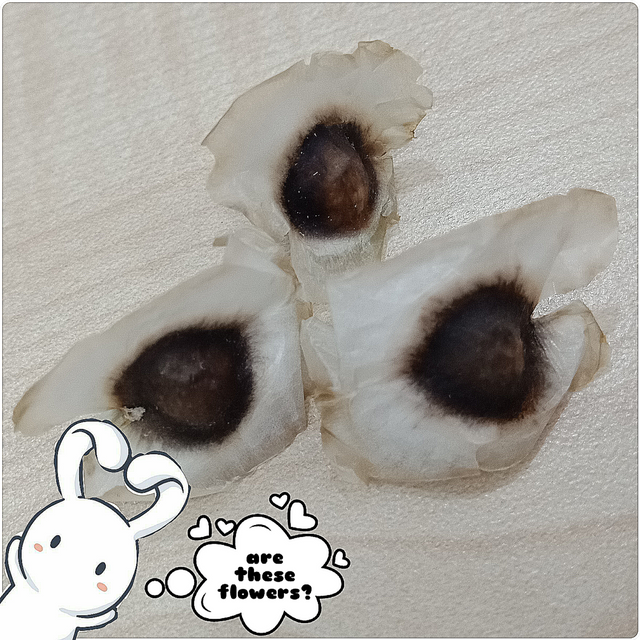 At first glance i thought it look like some kind of dry flowers.
Then i think it kinda resemble the dressing on wound 😅.
---
These are actually Moringa.
I thought that these individual flower are exactly how Moringa look like but i was wrong, its actually look like a stick and these tiny flower are located inside the stick, kinda like vanilla.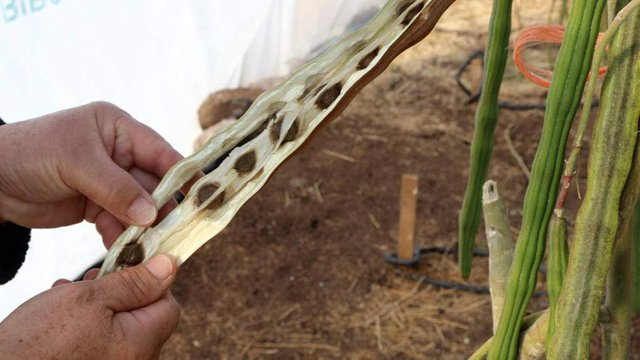 ---
The Moringa seed on my first try tasted bitter, even bitter than the chinese herbs drink or the Americano coffee😫 the taste linger around in my mouth for like eternity (nahh...im just being exaggerating here..it last like almost half hour) but later i realise there is a tiny bit of sweetness among this bitterness. Guess this seed is just like our life, all the bad does have something good in it.
The Moringa seed is so tiny yet so bitter: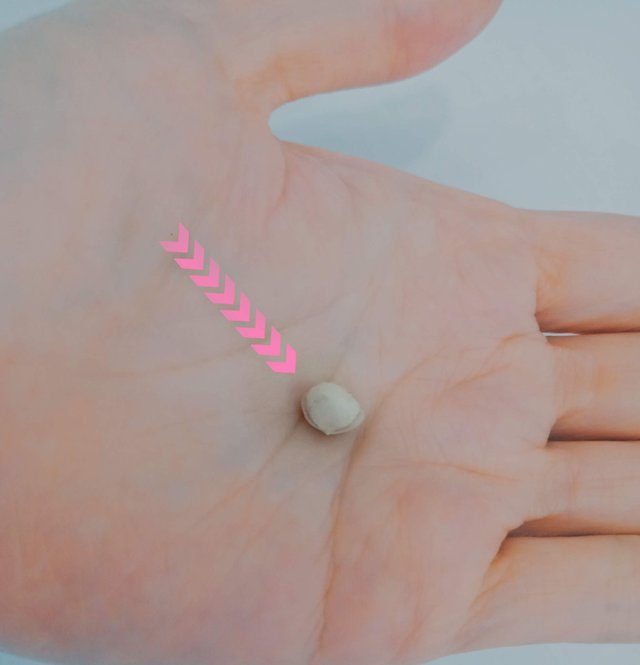 Then my friend told me, its bitter when you eat it and after that you will notice some sweetness in the bitterness. Once you tasted the sweetness it means that the body has absorb the nutrition. So i was like ahhh...😮
---
Moringa apparently has a lot of good vitamin and minerals such as vitamin and minerals and are therefore are said to be beneficial for hair, skin, liver, treating stomach upset, reducing high blood pressure and many more.
But like all thing, it may have its side effects too if its over eaten.
Thanks for stopping by.
P/S: @kaerpediem is this the same one that people sometimes use for cooking curry too? 🤔
Posted using Partiko Android