Helpie's Homesteading Curation Report
Eighth Edition

Welcome to the weekly Helpie Homesteading Curation Report, where we feature some amazing content creators coming out of the Homesteading Community. Our goal is to find those individuals that are producing high quality content and raise them up to help them grow. We do this by featuring them here to introduce them to all of you lovely people. We hope this helps to get them a larger audience, therefore getting them the recognition we think their wonderful content deserves. Then, because we think it is important to give credit where credit is due, we split this reports payout between the featured authors. We believe this is the only fair way to curate these individuals content that they have worked so hard on. We hope that if you choose to use these blogs in a post of your own, that you will join us in paying them for their content as well.
What are we looking for?
We are looking for great content! We want to reward those individuals that are taking their time and energy to add value to the platform through their high quality content. That's it, think quality over quantity. We will be collecting them through the week and posting our favorites here each Monday. We will also feature a Helpie Homesteader of the month on the first Monday of the month.

First Things First: What is Helpie?
Helpie is a new and unique educational community within Steemit, designed to help users that are creating quality content grow on the platform. We do this through a variety of ways including;
Lessons designed to help users navigate the steemit network and teach them how to get the most out of it. (ex. GINAbot Tutorial, Growing Your Following On Steemit, and Markdown Challenge
Daily Steemit related trivia and contests
Mentorship from established Steemit users in all different categories
A place to discuss ideas, collaborate with other members, and build your personal community
Daily upvote from Helpie for members
Weekly Curation of great quality content. We have a wonderful Fine Arts Curation Report in addition to this Homesteading Curation and hope to add more categories in the future.




Helpie is an invite only community, but anyone can participate in the daily trivia questions. You are not required to upvote Helpie's posts to participate. This initiative is not meant to be a vote for vote operation; it's an educational tool only. If you would like to be considered to join @Helpie as a minnow in training, please consider joining PALnet/MSP and participating in the community. We have scouts constantly looking for the right minnows to support, and they will reach out with a private invitation.





This Week's Featured Steemians
How My Chickens Give Me More Than Just Eggs. But They're Damn Good At Giving Eggs By @hopfarmnc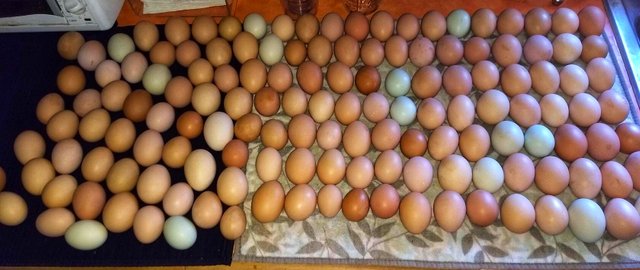 First up this week is @hopfarmnc, who joined the platform in December of last year. Their blog is full of fun adventures around their homestead that is complimented by great photos. They have been very busy in the garden lately, and have me longing for spring. They say "Permaculture is a sustainable land use design…We strive to be as sustainable as we can be. At the same time providing a clean food source for others." I think this fits their blog perfectly, using the resources around them to achieve their goals.





Their featured post today gives us a look at another great use for chickens. While everyone loves fresh eggs, did you know that you could actually let your chickens do some of your work for you? @hopfarmnc takes us through the steps they take to ensure they get more out of their chickens than just eggs.





Their other recent posts include Why Pigs Love And Need Mud, a insightful look at why pigs just can't get enough mud and Introducing Hop Farm's New Members Of The Mouse Squad.





Fermentation On The Road By @laurenkrumwiede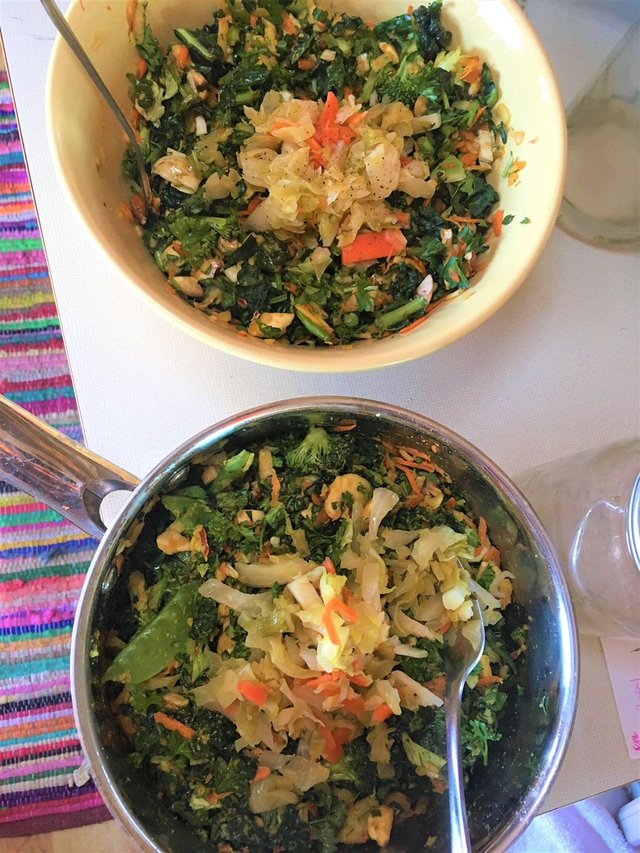 Next we have a brand new use who hit the floor running with their amazing and thorough post about fermenting while on the road. She lives a voluntaryist nomadic lifestyle traveling around the country side in their van. She, like many of us, was working the 9-5 job and the life that goes along with it. Then one day decided it just wasn't for her, sold everything and bought a van…and has been having adventures ever since.





Her featured post today walks us through the process of fermentation, while touching on the changes that need to be made while traveling. The post is so detailed, while being full of beautiful photos and valuable information. She is definitely someone to watch! Go check out her Introduction Post to read up on her full story.





The Great American Lawn By @goldcat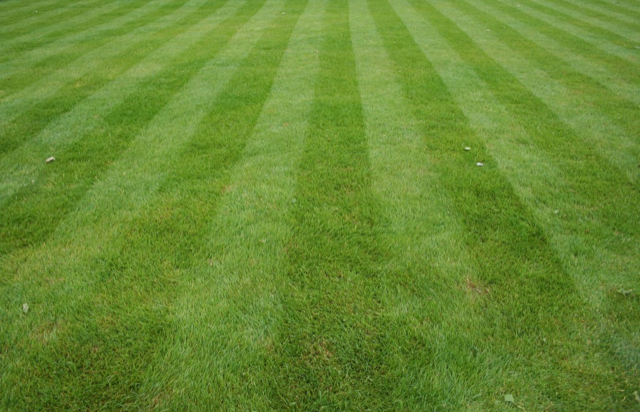 Now we have @goldcat, who joined Steemit this month. Her passion lies in gardening and that really comes through in her posts, it's not just about growing things to eat for her, it's much more. She says "…I am passionate about creating a wildlife habitat in my yard using only native plants. My dream is to heal the planet by restoring, as much as possible, original flora and fauna." Her posts are extremely informative and fun to read as well, make sure to give her a warm welcome.





Her featured post today is a look at how she turned her yard into a wildlife habitat by planting native plants and by providing an environment for the native animals as well. She may even convince you to stop focusing on your lawn and turn it into a natural habitat instead. It is full of beautiful photos and a wonderful story to go with them. She also has a wonderful post Poisonous Berries In North America That is something everyone should read, so informative.




This concludes the eighth edition of Helpie's Weekly Homesteading Curation Report. We need your help in lifting these wonderful Steemians, so please go and read the featured Steamians blogs and show them the love that their hard work deserves. We believe it is important for us to lift up good content on Steemit to help further grow the platform as a whole.
We are constantly searching for good content that deserves to be in the spotlight. If you come across a Homesteading post that you believe is worthy of promotion in this weekly report, feel free to tag @llfarms in the comments or send a DM message over discord.
Thank you so much for reading and Happy Homesteading,

Helpie Logo by @Ankapolo
Curation Report Written By @llfarms