Healthy Tips #115
---
The first thing you should know is, our body and mind must be healthy
so we can live a Happy life and long life together with someone you loved
Because Health is everything, nothing will matter if you are not healthy.

And, today @healthy-tips will share about...
SCALLION #3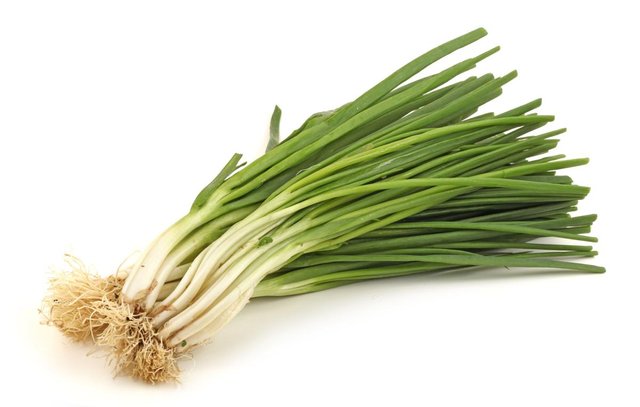 HEALTH BENEFITS OF SCALLION :
Scallions, like other alliums, can help us prevent from gaining weight. They are low in calories and have good amount of fiber. Adding scallions in your diet meal can help you lose weight.
Scallions are also good in improving our heart health. It can help improve our blood flow. Since it is rich in vitamin K, it can also help protect our heart from diseases or problems.
Scallions can also help prevent several heart diseases and problems, and stroke.
Scallions are also good for lowering and maintaing cholesterol levels.
Scallions are also good for those who have high blood pressure. It can help lower your blood pressure levels.
---
to be continued..
---

So don't forget to follow @healthy-tips for daily update about healthy and other things related to healthy living.
---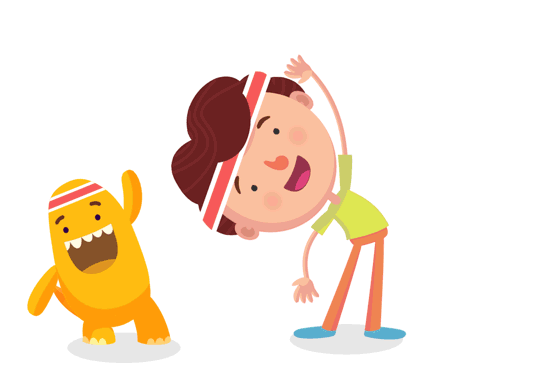 "Good health and good sense are two of life's greatest blessings! Let's start healthy life by following @healthy-tips"
Stay Healthy!