Healthy Tips #111
---
The first thing you should know is, our body and mind must be healthy
so we can live a Happy life and long life together with someone you loved
Because Health is everything, nothing will matter if you are not healthy.

And, today @healthy-tips will share about...
SCALLION #1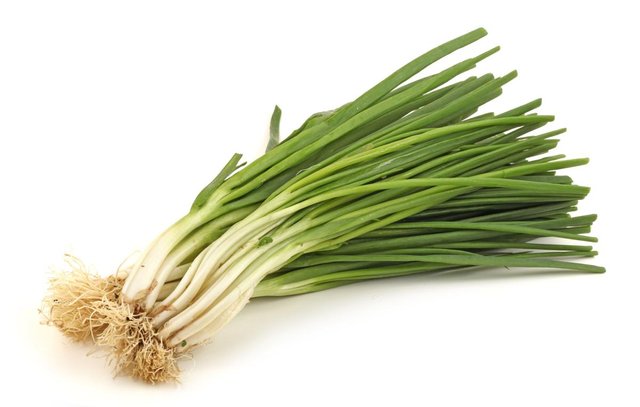 Scallions, also knownn as spring onions, green onions or salad onions, are vegetables of a young onion variety. They are harvested while young and before the bulb develops. It has a long green stalks that looks like chives with a white bottom that hasn't developed into bulb yet. It is widely cultivated around the world.

Scallions can be cooked or used raw. It can be seen as one of the ingredients in many salads, recipes and salsas. It is also used as a topper of some soups. Scallions are also used as garnish in many recipes or cuisines. Scallions have a milder and sweeter flavor compare to the matured ones. Scallions, like onions, are packed with nutrients, too.
---
to be continued..
---

So don't forget to follow @healthy-tips for daily update about healthy and other things related to healthy living.
---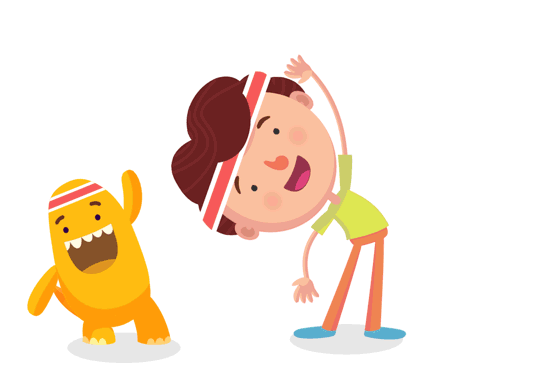 "Good health and good sense are two of life's greatest blessings! Let's start healthy life by following @healthy-tips"
Stay Healthy!