The Weekly STEEMIT Health Challenge. Week 1: Come On and Move, Move, Move! Walk and Outdoor Exercises.
Hello Stemians friends! It is a pleasure for me to make a different post than those I usually share (today there are no vegan recipes).
This publication is dedicated to the great initiative of @healthsquared and the sponsor @sweetsssj. They have created The Weekly Steemit Health Challenge! Every single week you'll be able to enter the Steemit Health Challenge to a chance to win Steem.
Today I want to share my day of walking and exercises outdoor. I want you to enjoy the scenery and my funny videos, thanks to my boyfriend who is like my professional photographer.
So here we go 🚀
But first my favorite photo of today
Parque Generalísimo Francisco de Miranda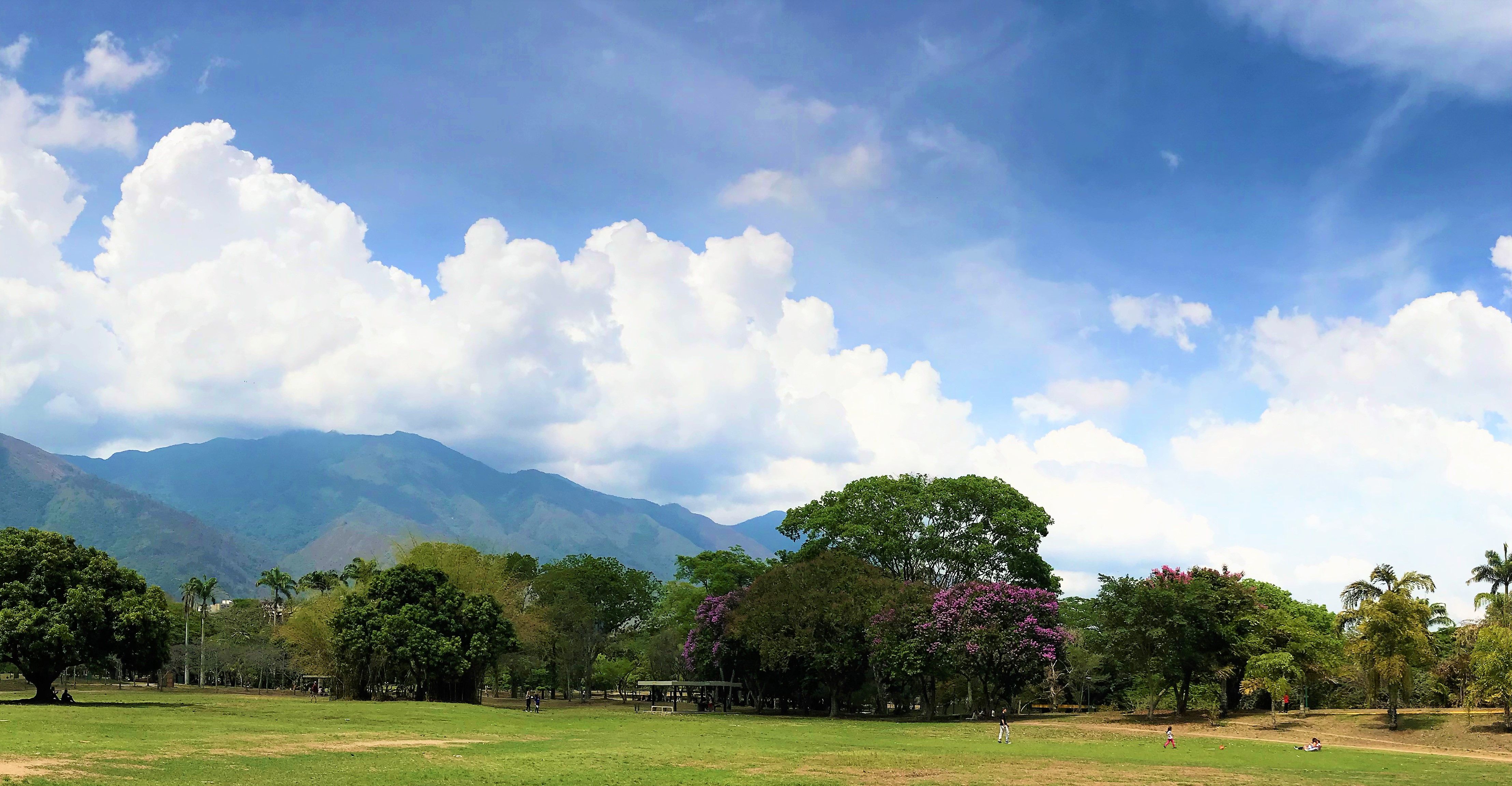 I love my hometown: "Caracas" and I love that mountain you see in the background called: El Ávila.

Why did I accept the challenge?
If you have read some of my previous publications you know that I love healthy food and exercise. I am the fitness girl of my friends, I love motivating them to train, dance, walk, do physical activity in general. I love to do weights, to dance and to run, I used to train daily but for about 3 months ago my trips to the gym have gone from 5 to 1 or none. why? Many excuses and I am sure that you have also used them not to exercise.
Make It Happen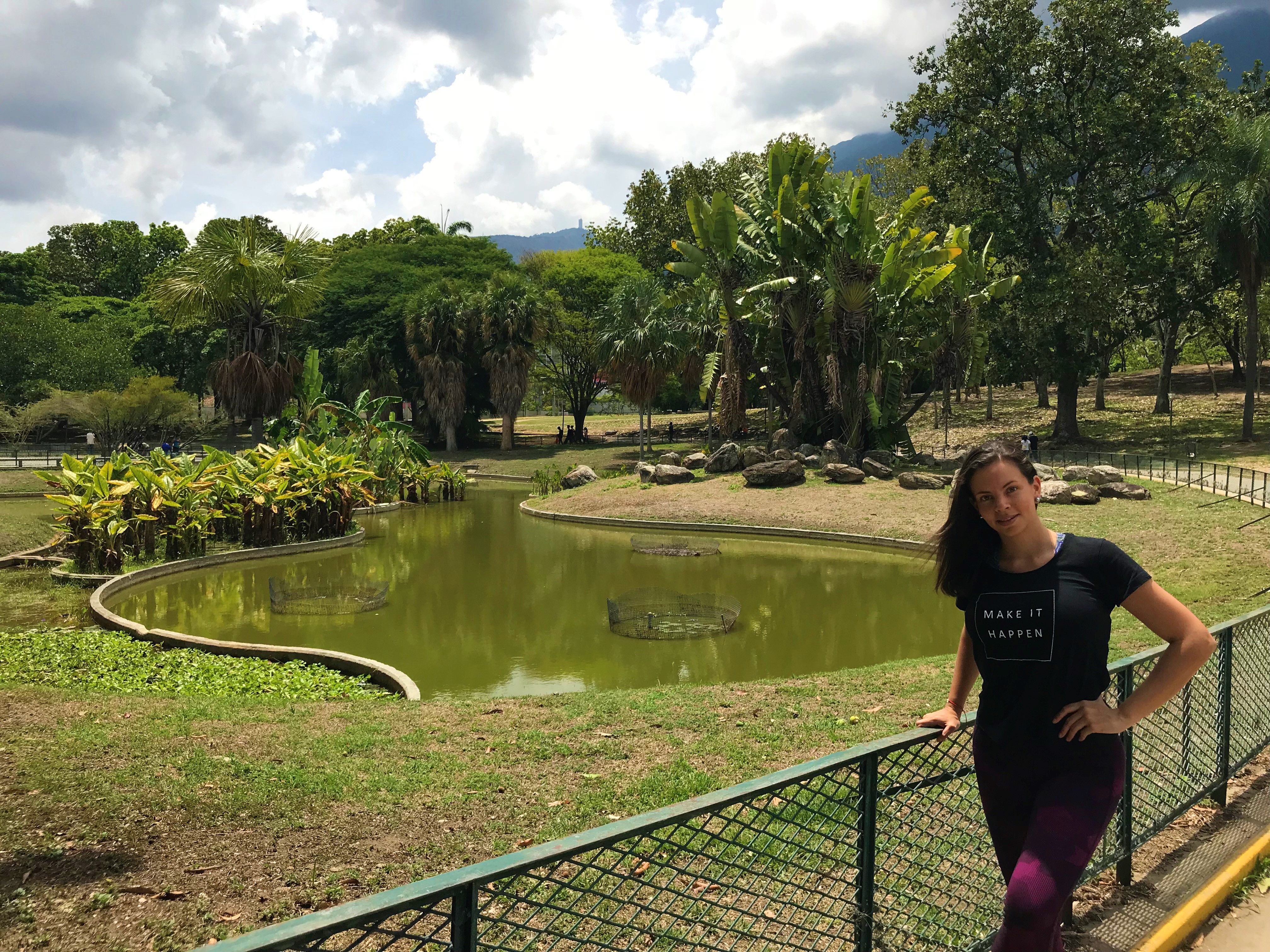 Top 5. The most common excuses for not training:
A lot of work.
I do not have time.
The gym is very expensive.
I am very tired.
It gives me laziness.
Believe me these two months I have fallen into the trap of saying these 5 excuses, the one most used by my # 5, 2 and 1.
I am human and I go from training every day to none during the last two months, it can all happen to us. However, training is part of my habits, it puts me off and the truth is that there is always a time to train. You can do a routine of 45 minutes a day with medium to high intensity and gain a lot of health.
I made these short videos to give you an idea that you do not need to pay for a gym, that they are easy to do and you can even make them at home.
1. Lunge
Your knees should not get past the tip of your feet.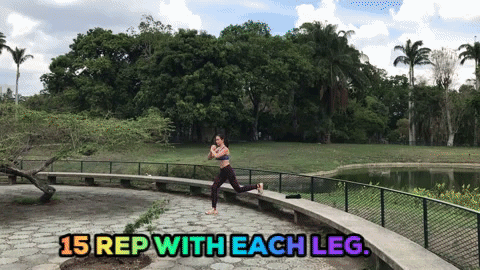 Do not fall down Poly!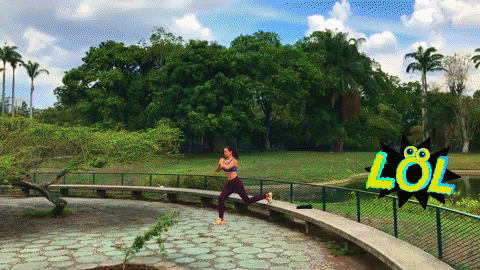 2. Plank to strong ABS!
You must maintain your posture for at least 1 minute.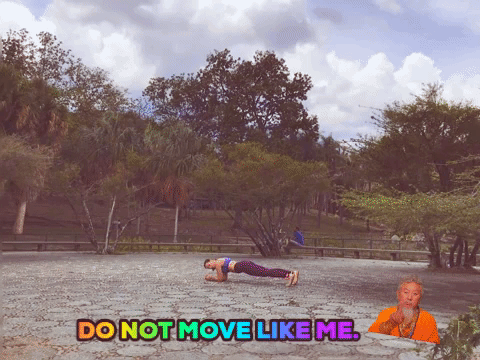 3.Squats with Jump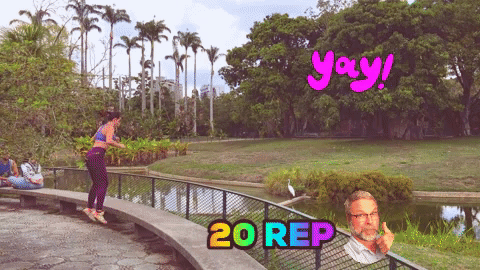 Make 4 sets of each exercise and rest 1 minute between each series.

Images of the route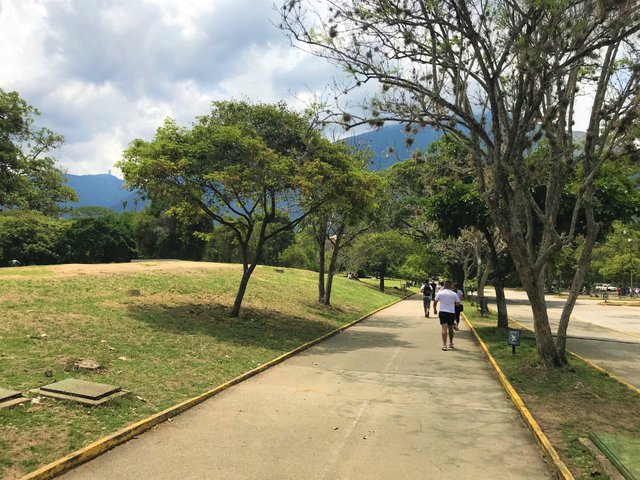 Parque del Este ("East Park"), officially Generalissimo Francisco de Miranda Park, in honor of the Venezuelan national hero, is a public recreation park located in the Sucre Municipality of Metropolitan Caracas in Venezuela. Opened in 1961 it is one of the most important of the city, with an area of 82 hectares (200 acres). The park was designed by Roberto Burle Marx and associates Fernando Tabora and John Stoddart.[1][2]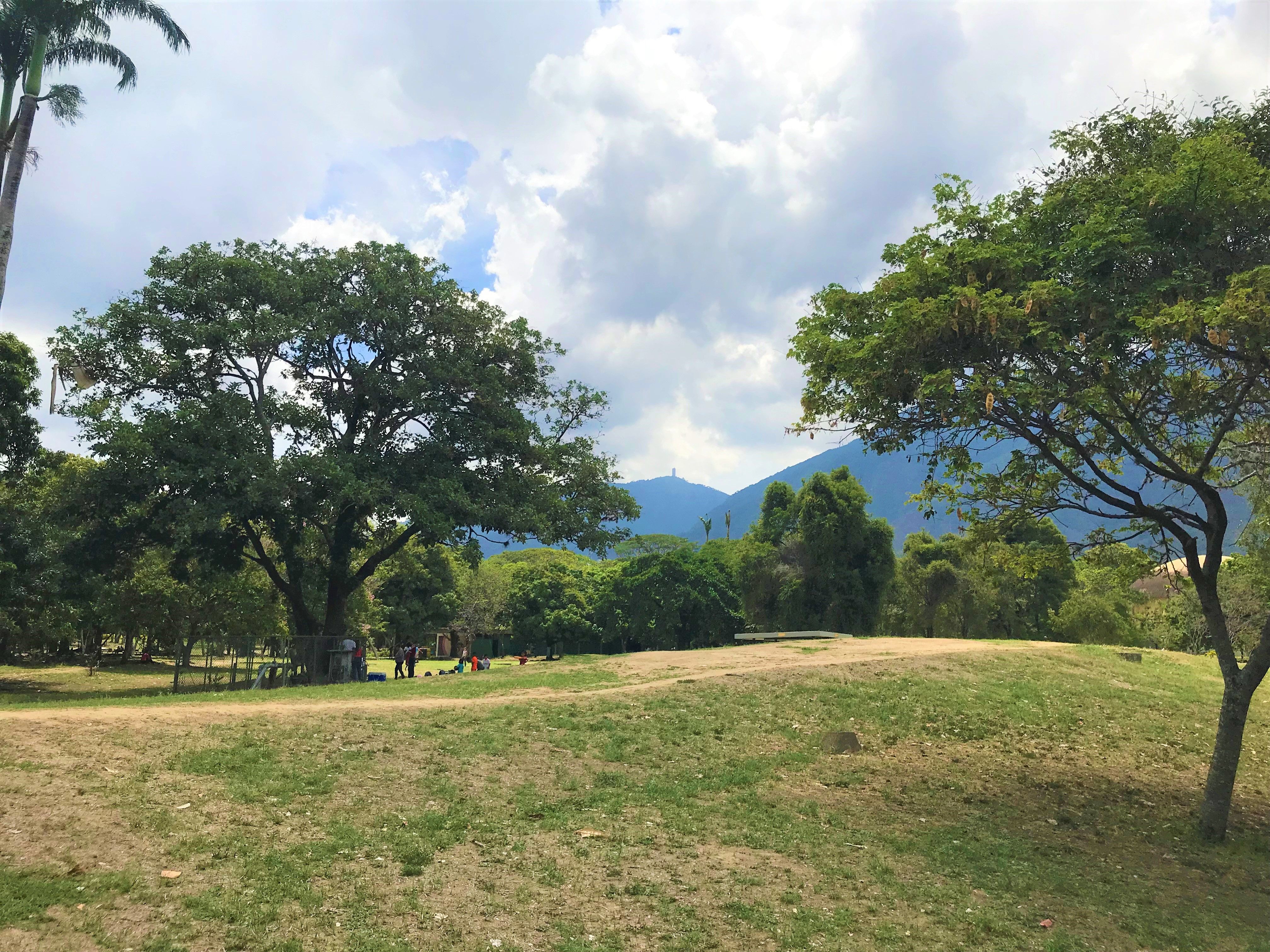 The park is located just outside the station Miranda (formerly East Park) Line 1 of the Caracas Metro. East Park is managed and supervised by the National Parks Institute (INPARQUES), an agency under the Ministry of Popular Power for the Environment.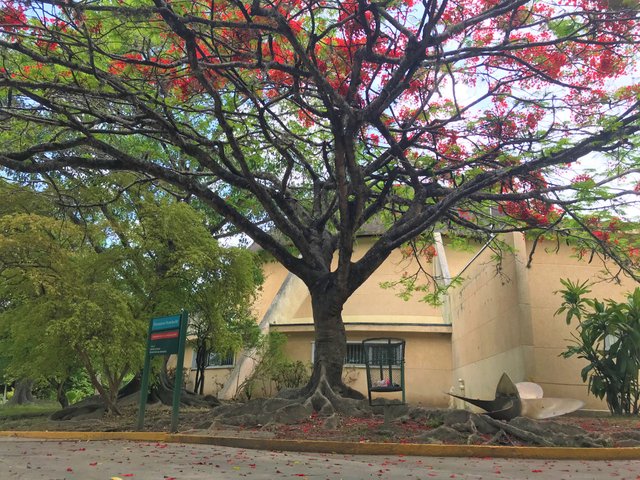 The park combines three differently designed areas: the first is an open grass field with a gentle undulating topography, the second is a densely forested landscape with meandering pathways, while the third is a series of paved gardens with tiled murals and water works.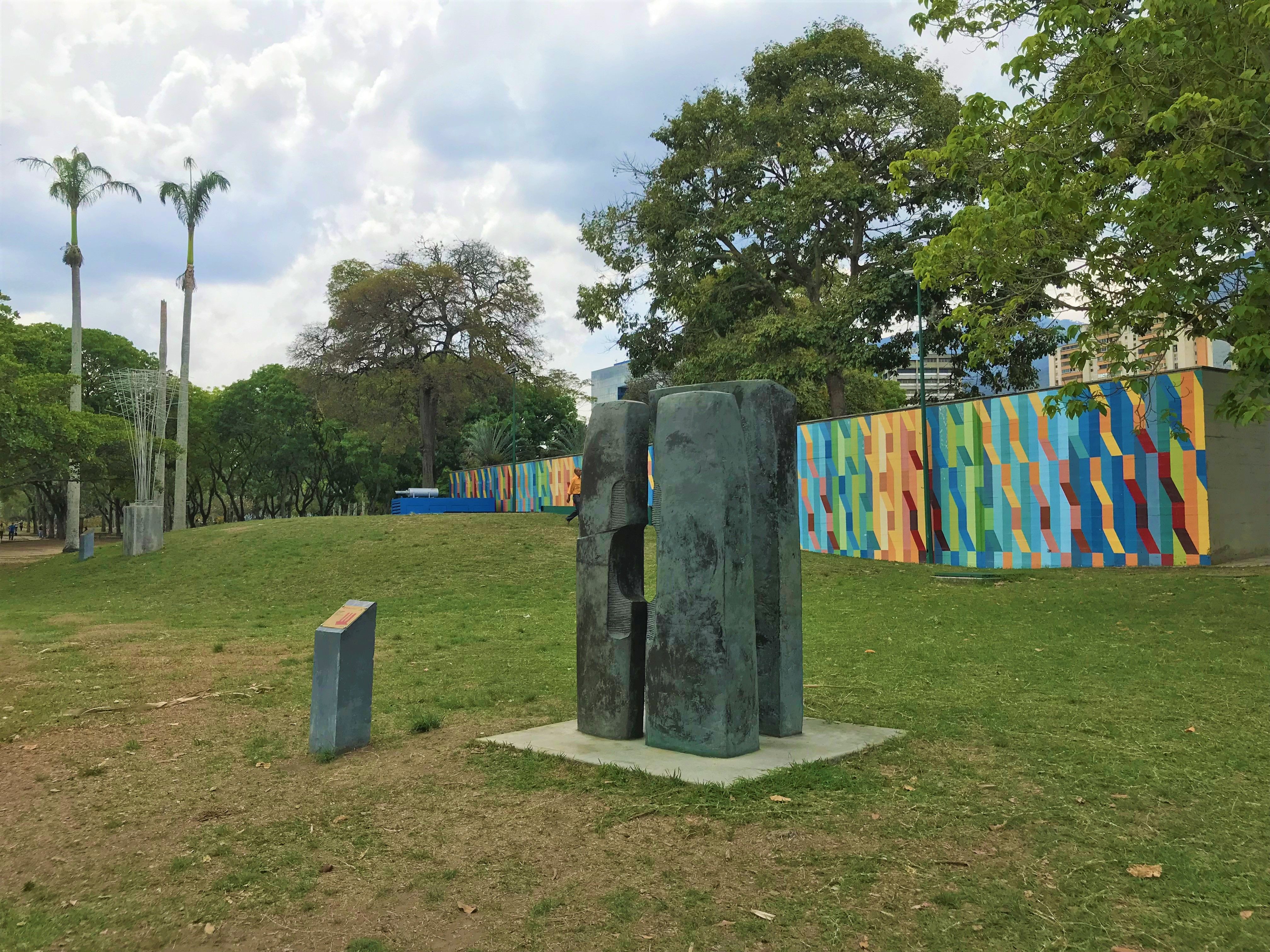 In this park you can find works of art, fountains, thematic gardens and even animals (But I do not agree with the zoos, so do not take photos of them). We walked approximately 5 kilometers, enjoyed the clean air, the children playing and all the green there was.

Sports courts and best of all FREE ADMISSION!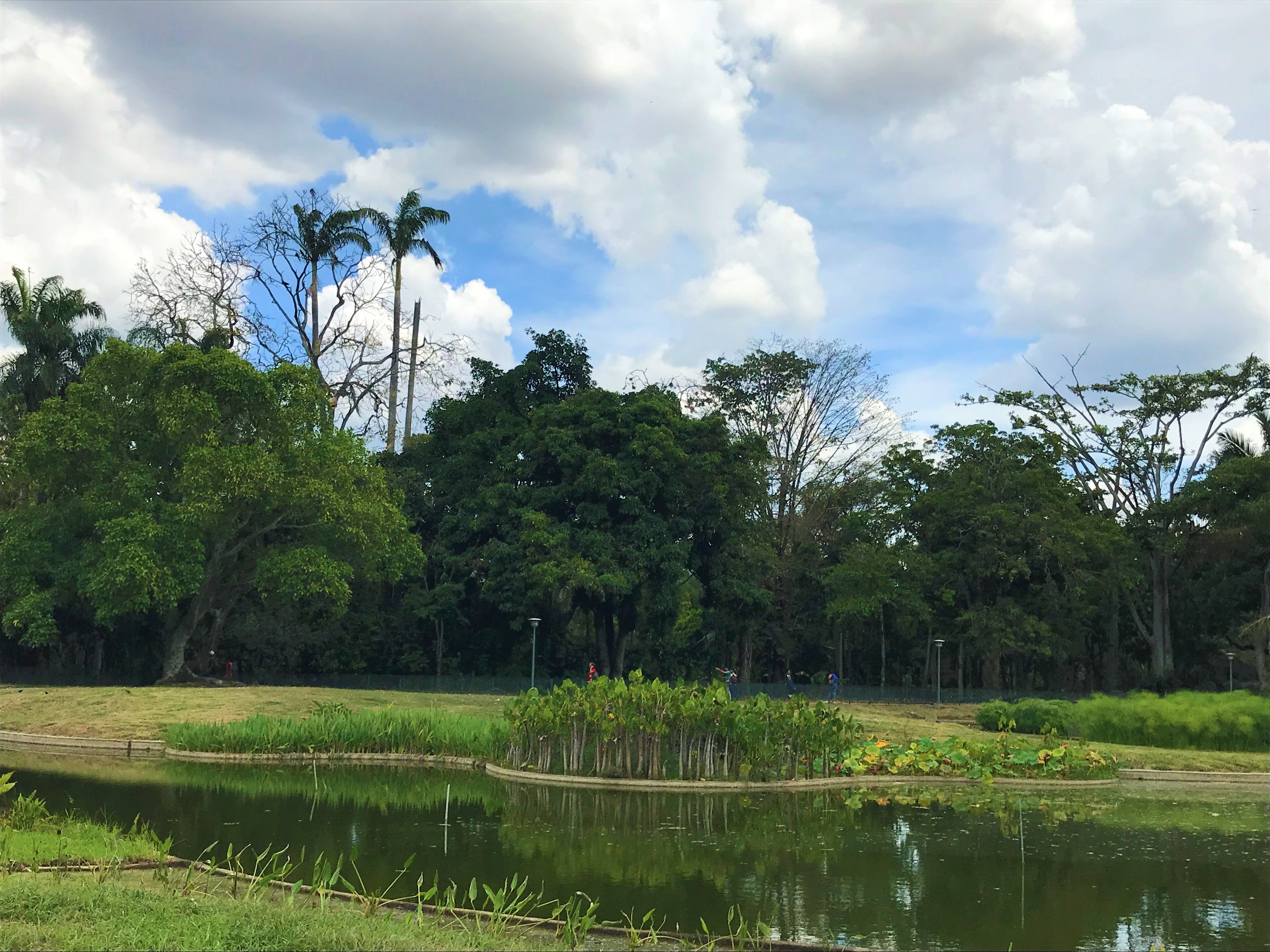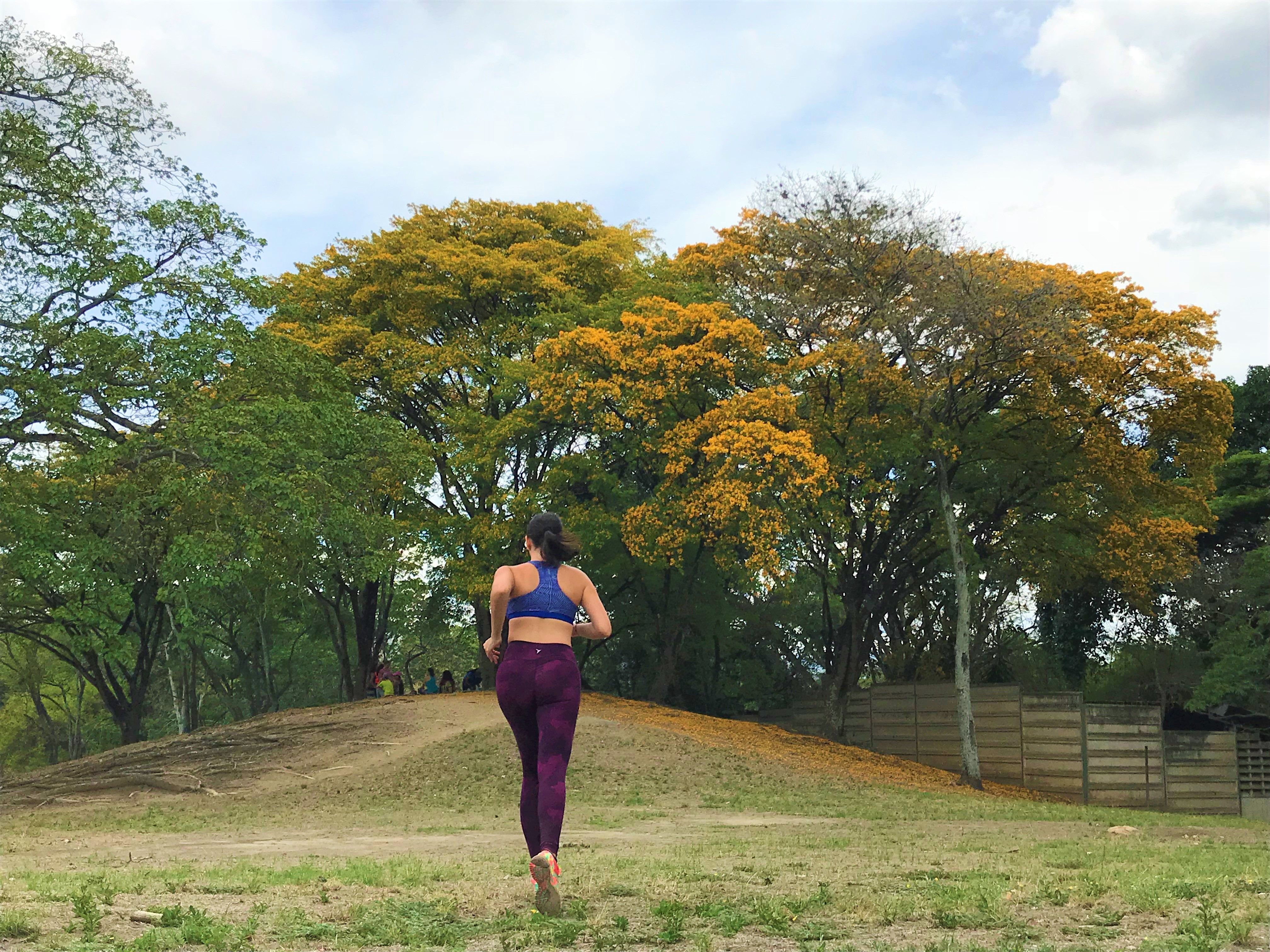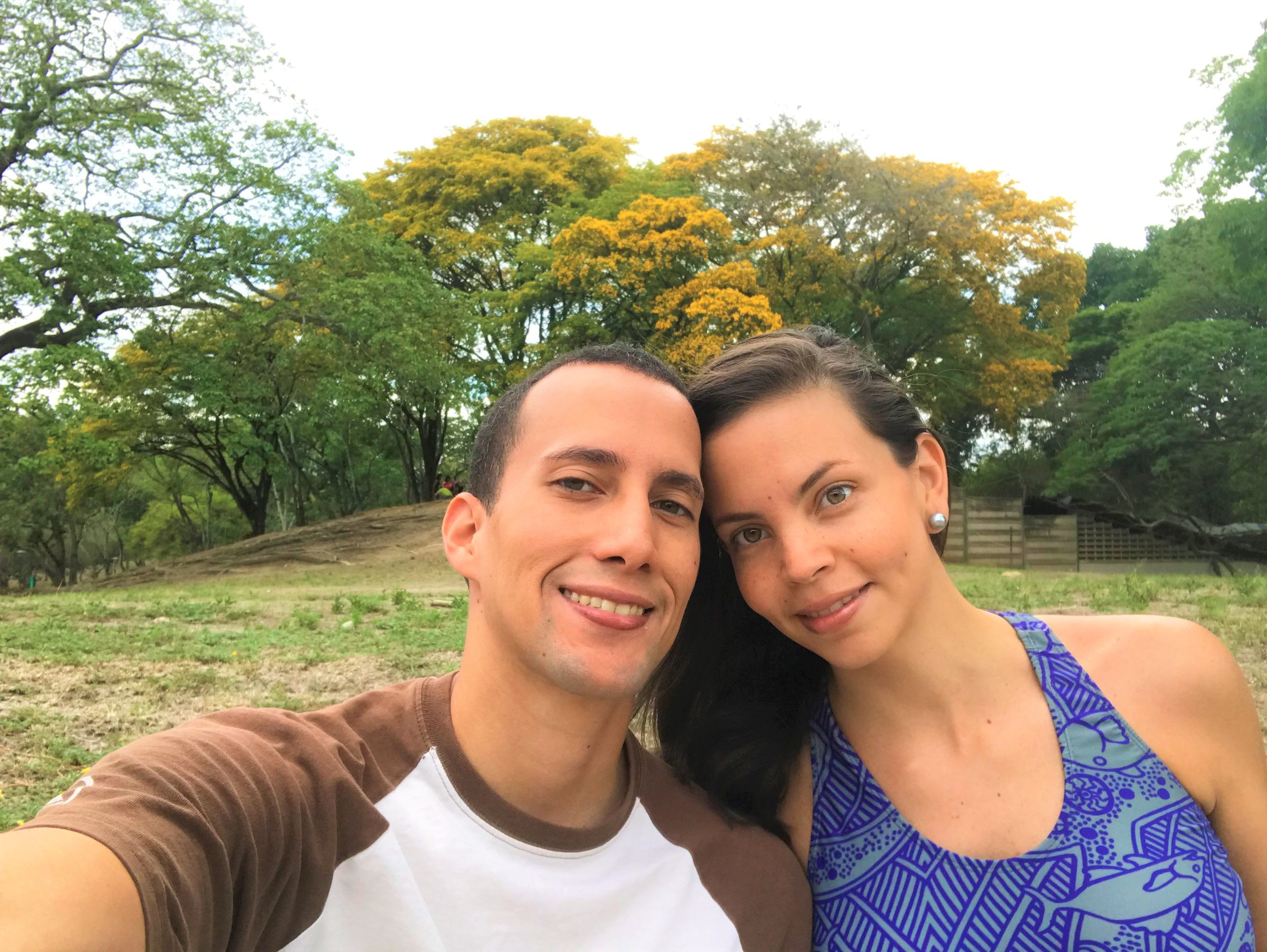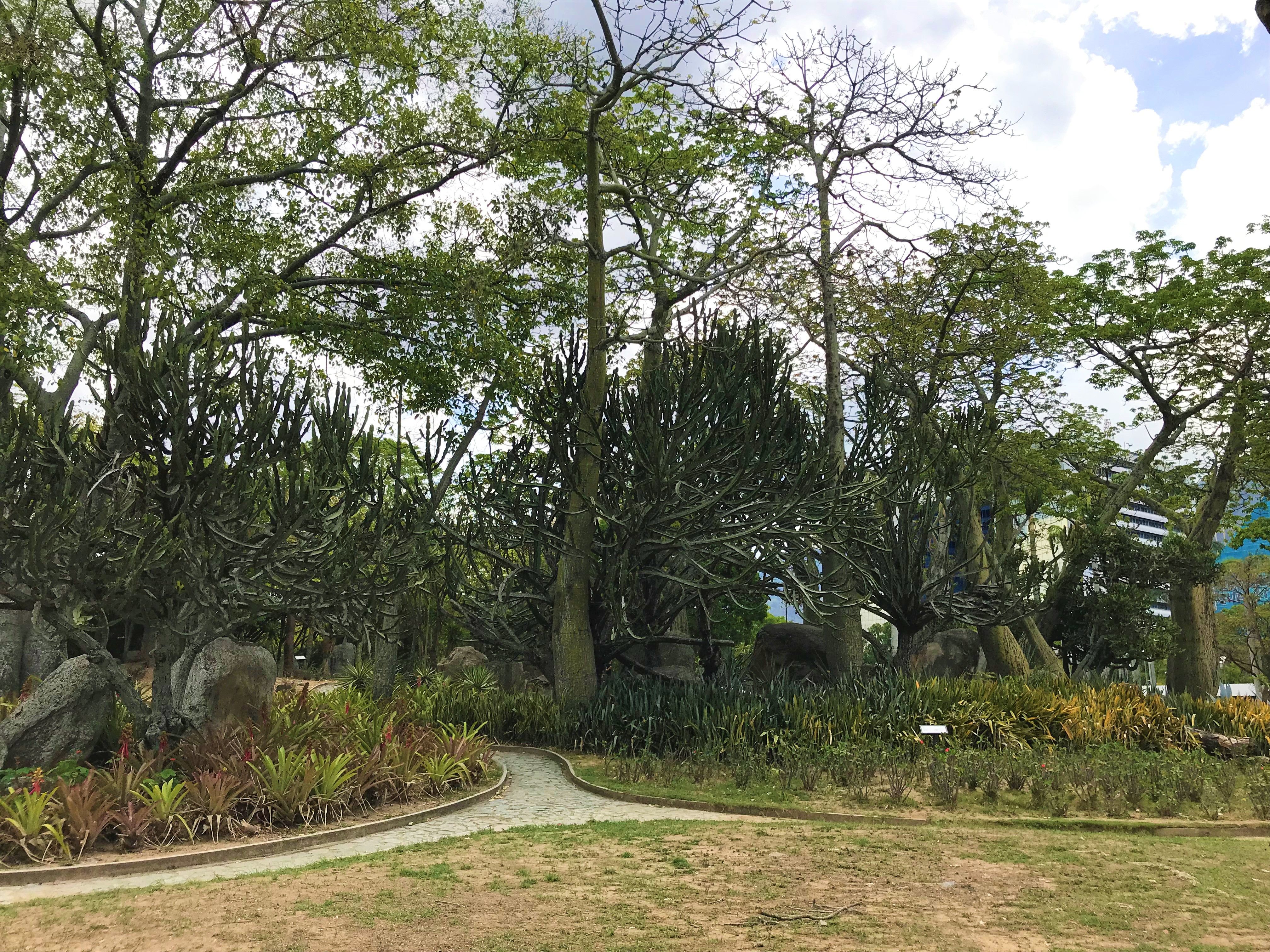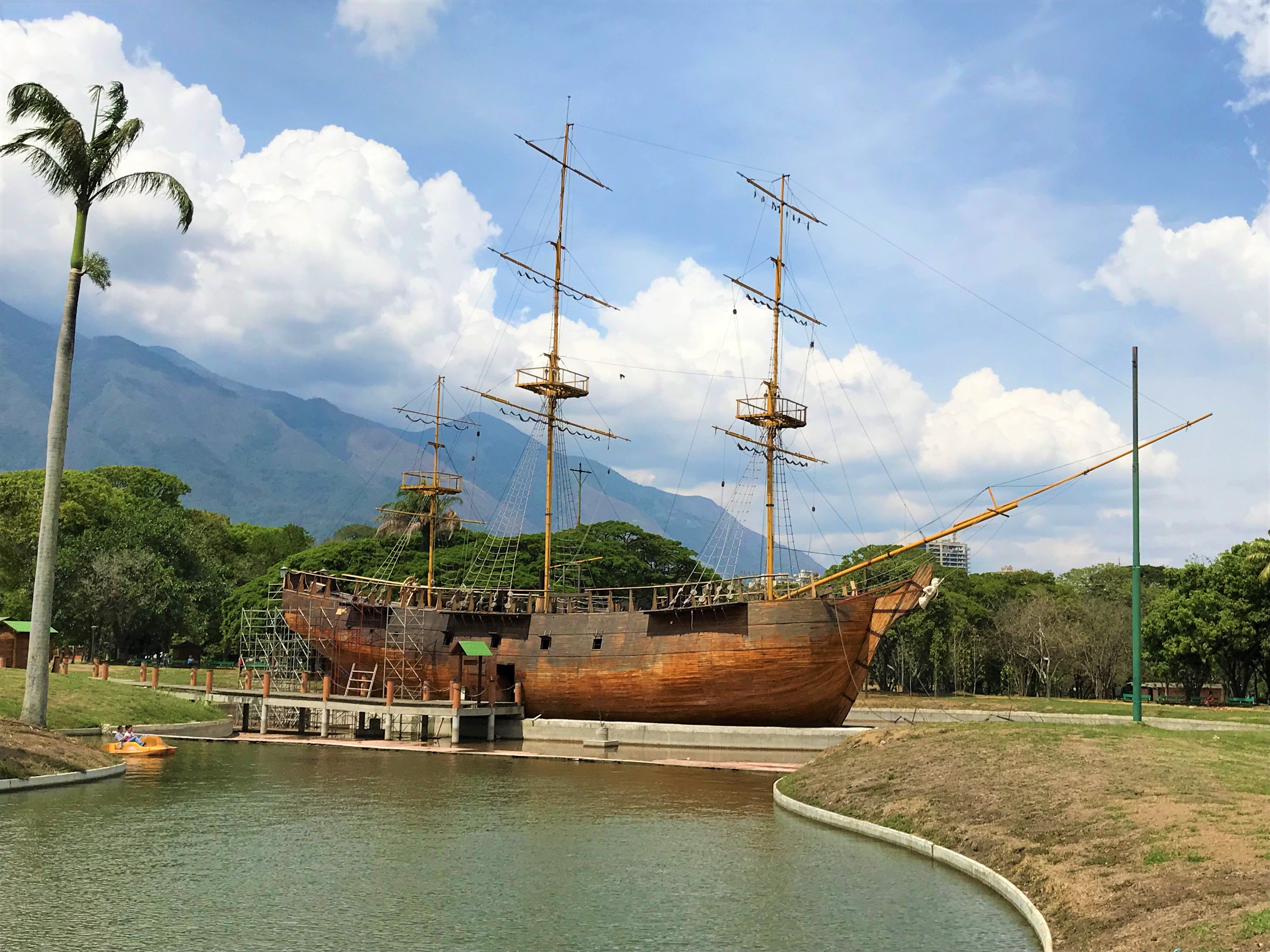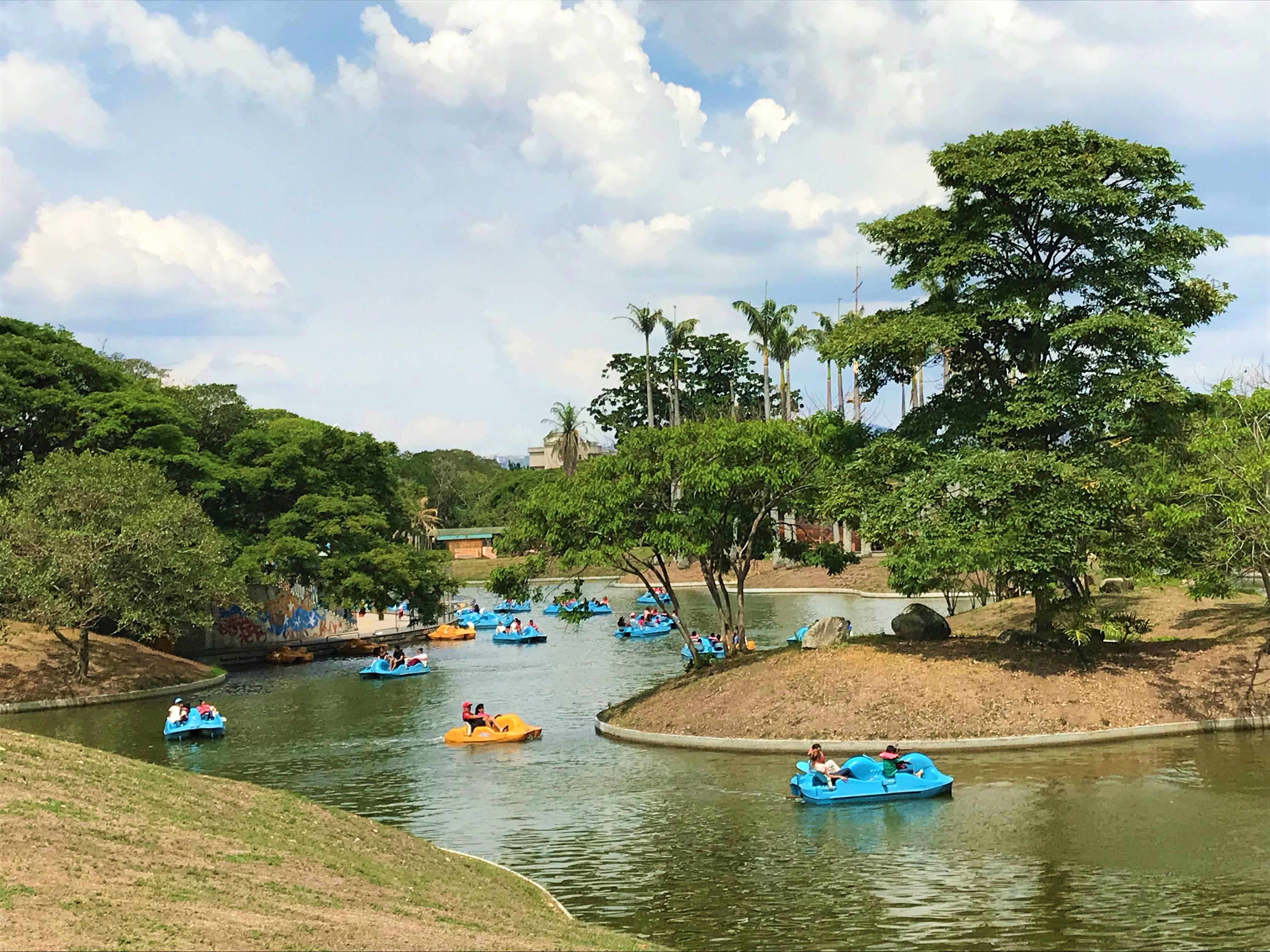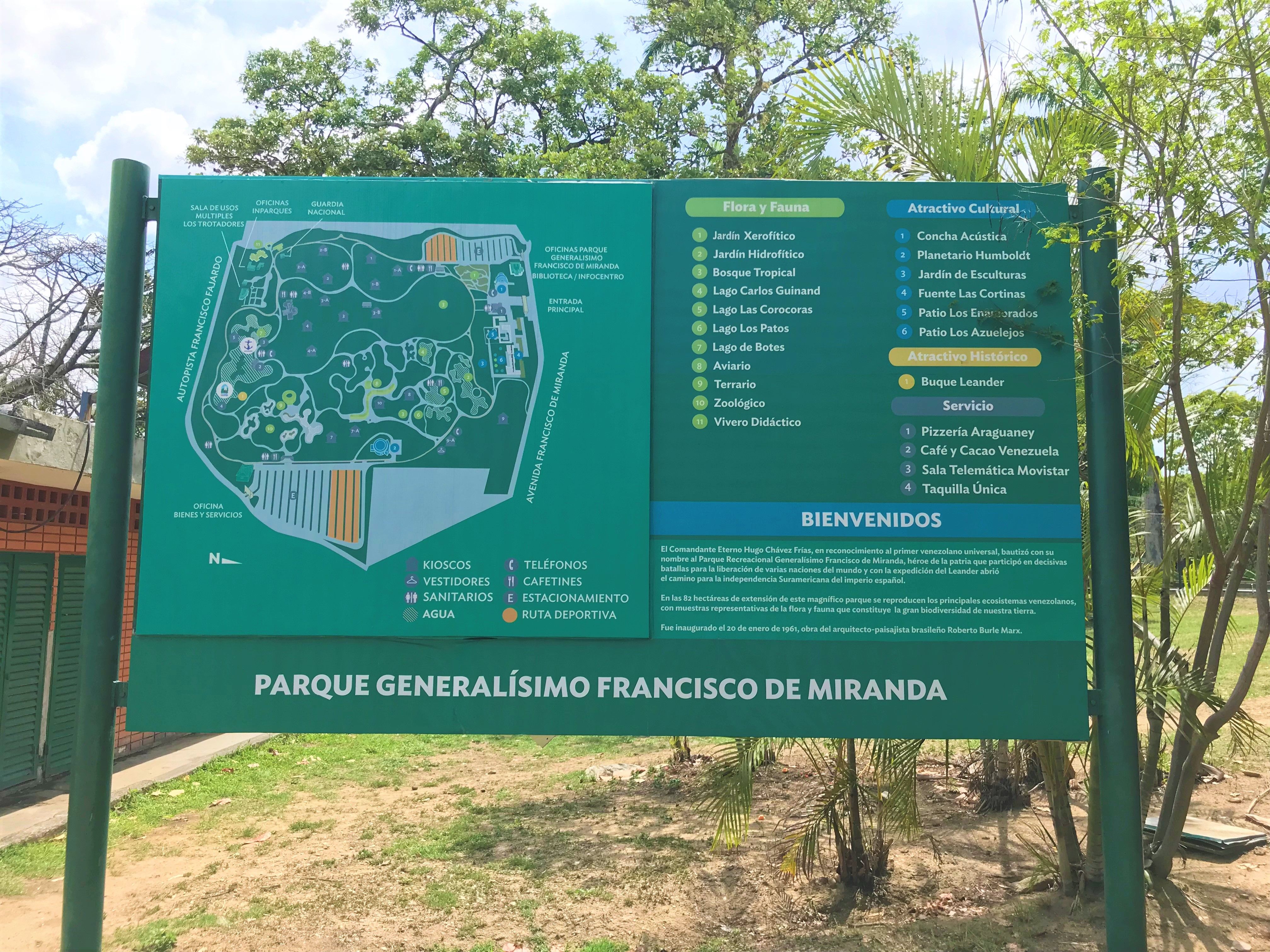 Please do not forget to stretch!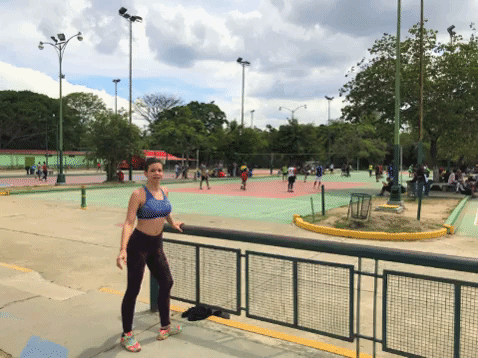 ❤ THANK YOU FOR READING ❤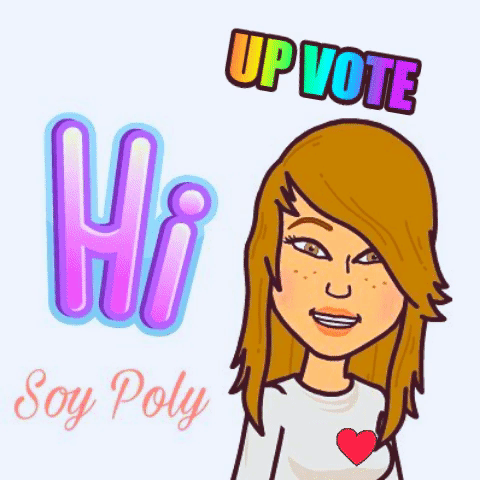 See you in a next post!
PS: That's all for today! Thanks for the support. You can leave your messages and with love, I will answer you! 💚
All the photos were taken by the best photographer in the world! My boyfriend Daniel (with his IPhone), who despite feeling sick always supports me in all my adventures. If he had not felt bad, I'm sure we would have done the exercises together.