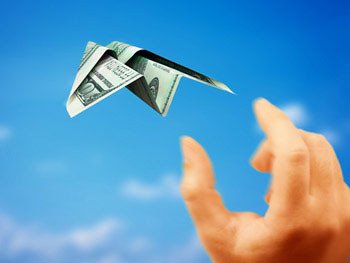 Steemians had been transferring their earnings to this accounts @tjpezlo and @yum08
And their sending it away for a good reason.
Just recently we found out that the baby David, 8 days old, born last July 22, 2016 via CS has congenital heart disease Coarctation of the Aorta PDA and VSD .
He was admited at St Lukes for two days and was eventually transferred to medical city to save costs.
He has to undergo two medical procedures to get cured. Initial Surgery and medical expenses can cost Php 600,000 (estimate) that's around 19 BTC, and after this surgery David will still have to undergo a next surgery which is the open heart surgery but the doctors still don't have any idea how much it would cost us because that would depend on how well David would respond to the initial surgery.
And so I decided to help the parents who are dear friends to me. I tried posting blogs here on steem in the hopes that people would help upvote it to earn. The earnings were intended to help pay the medical expenses of Baby David.
https://steemit.com/charity/@tjpezlo/blogging-for-a-cause-pls-take-time-to-read
https://steemit.com/charity/@tjpezlo/blogging-for-a-cause-for-baby-david-part-2
https://steemit.com/charity/@tjpezlo/blogging-for-a-cause-baby-david-survives-initial-surgery
https://steemit.com/academia/@tjpezlo/blogging-for-a-cause-what-is-coarctation-of-aorta
Unfortunately barely few who has the right steem power to make it earn noticed the post and did not earn that much.
But we are happy that it was noticed enough, that people with BIG Hearts were touched by David's story that they donated their earnings from Posting, Commenting and Curating Posts. What is interesting about these group of people is that they did not have as much steem for their own but they gladly donated it for Baby David.


Our heartfelt thanks to @thecryptofiend for sending steem 3 times and even went on his way to make a blog for baby David, @masterinvestor who convinced others to donate by setting example, @benjojo for sending away the biggest contibution, @miketr for starting the wave of donations through his faucet and @soulbrain who barely earns at steem yet he almost sent everything he has in his wallet.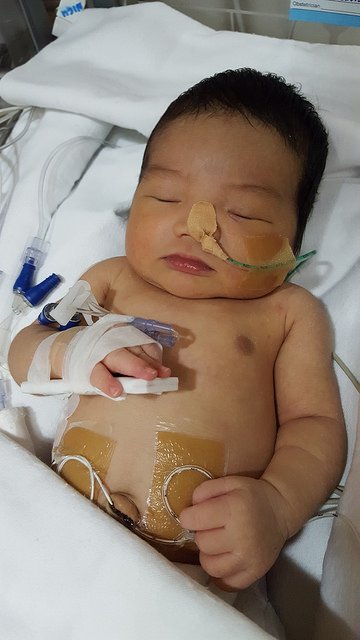 After four long hours of waiting, our baby David's initial operation was a success! :)
He is now at the neonatal ICU to recover.
Thank you for those who upvoted and for those who continue to send us their love and prayers.