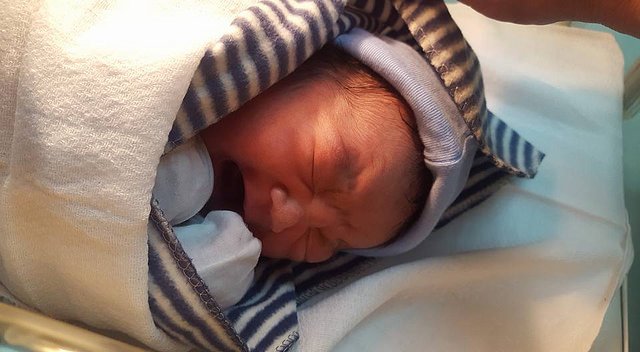 Indeed. God is good.
After four long hours of waiting, our baby David's initial operation was a success! :)
He is now at the neonatal ICU to recover.
We know that this will be a long and challenging journey, but our faith will never be shaken.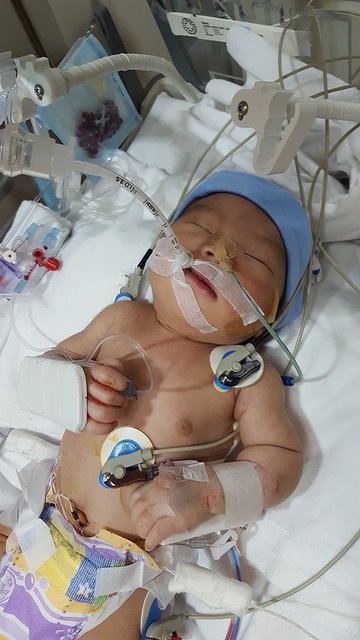 Thank you everyone for all the heart felt prayers that you offered .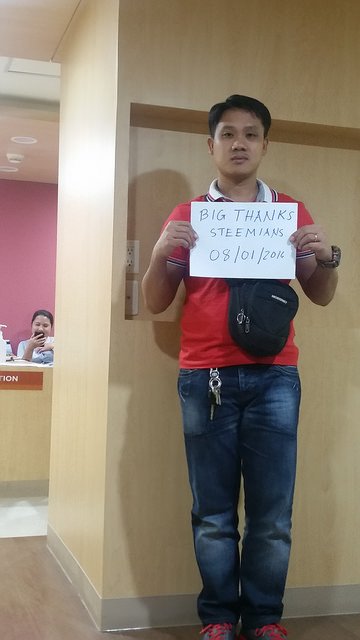 https://steemit.com/charity/@tjpezlo/blogging-for-a-cause-pls-take-time-to-read
https://steemit.com/charity/@tjpezlo/blogging-for-a-cause-for-baby-david-part-2