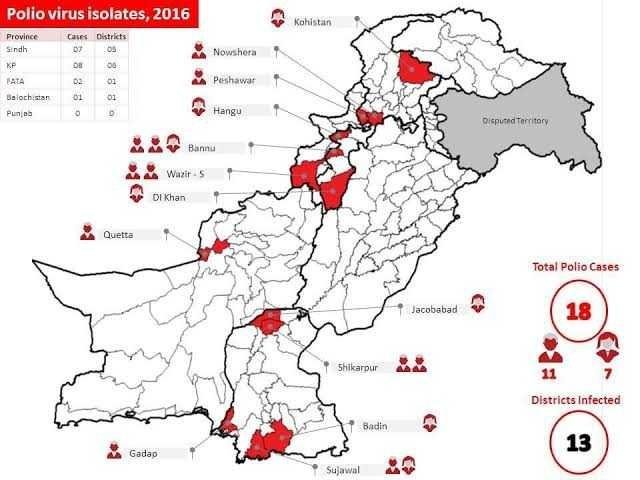 Source
Pakistan is one of the few thirld world countrues where Polio is still an active disease. People here because of lack of education don't get their new borns the proper vaccines required to protect the childreb from these kinds of diseases. The disability caused by polio is really heartbreaking where a child cannot walk in his life again.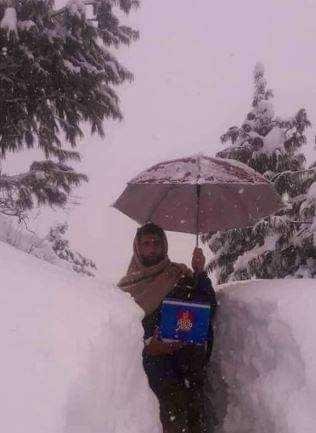 Source
The Polio workers throughout the year desperately try to provide the vaccines to rural areas of Pakistan. A big Salute to these men and women who tirelessly knock on every door so that our children do not suffer such horrible consequences because of our lack of realization towards this disease.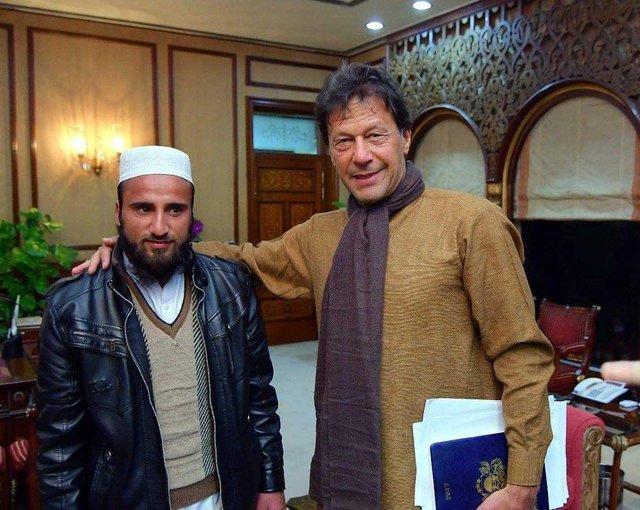 Source
Recently a polio worker had to travel up a hilly area covered with atleast four feet of snow but the grave obstacles did not make him stutter. The man marched on and created a path and faithfully completed his duty. Our Prime minister Imran Khan met with him and congratulated his efforts in helping get rid of this disease from Pakistan.