What is Herbalife Nutrition?

NUTRITION
FITNESS
BEAUTY
What is Herbalife Nutrition?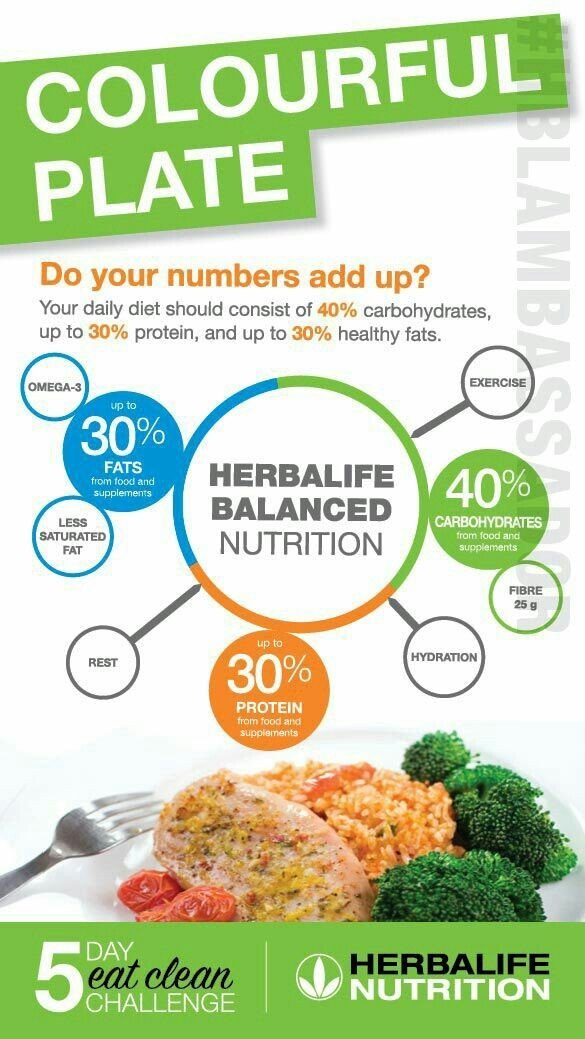 Interested in nutrition? Herbalife is a leading nutrition and weight management company that has been supporting healthy, active lives since 1980.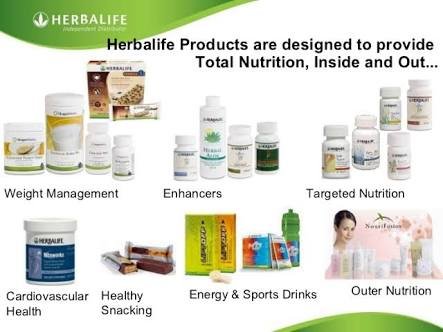 Herbalife markets protein shakes, nutritious snacks, vitamins, sports and energy products, and skin and hair care products. Millions of people, many of whom are Herbalife Members or Herbalife Independent Distributors, use and enjoy Herbalife Nutrition® products to support their fitness, nutrition, and beauty aims.
Five Strategies to Improved Results in Your Healthy, Active Life.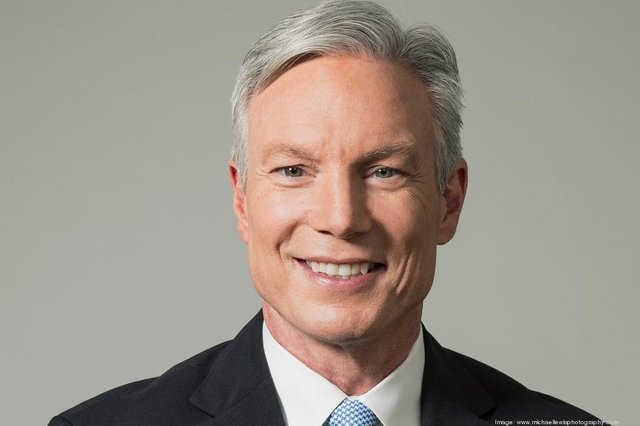 Richard P. Goudis
The goal of Herbalife Nutrition has always been to improve the nutritional habits of the world, one person at a time, and to offer people a way to work for themselves while offering great nutritional products. Today, Herbalife Chairman and CEO Richard P. Goudis leads the way. Richard P. Goudis is a huge proponent of a healthy, active life. With a focus on helping people become the people they want to be, Richard P. Goudis has a track record of success as a leader.
Herbalife said Goudis will set the strategy for the company, overseeing all aspects of its growth initiatives and guiding overall business strategy in the 94 countries where Herbalife operates. He also will be responsible for strengthening and increasing the base of independent distributors and consumers, as well as the development of new product lines with broad scientific support.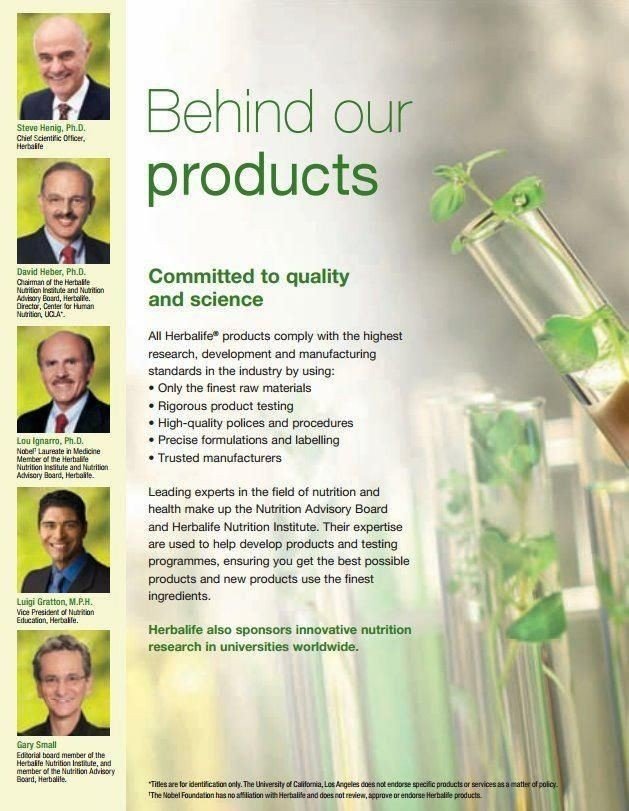 Herbalife promotes quality nutrition as part of a balanced diet. Working with consulting Registered Dietitian, Susan Bowerman, as well as a group of consulting professionals in health and nutrition from around the world, Herbalife continues to highlight the importance of healthy eating and nutrition, exercise, and good personal routines.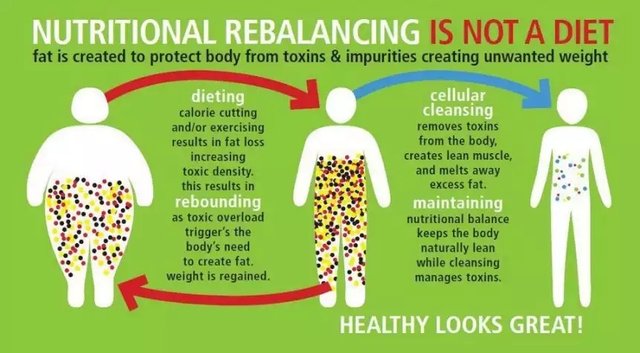 Fitness is central to Herbalife's core belief in a healthy, active life. Former competitive sprinter, Samantha Clayton tirelessly demonstrates how a balanced approach to diet and exercise can help build strength, stamina and flexibility. Samantha also believes that making fitness a critical part of your day supports a positive attitude and increased energy. Herbalife continues to showcase the power of nutrition in an active life by sponsoring athletes, sports events, and sports teams around the world.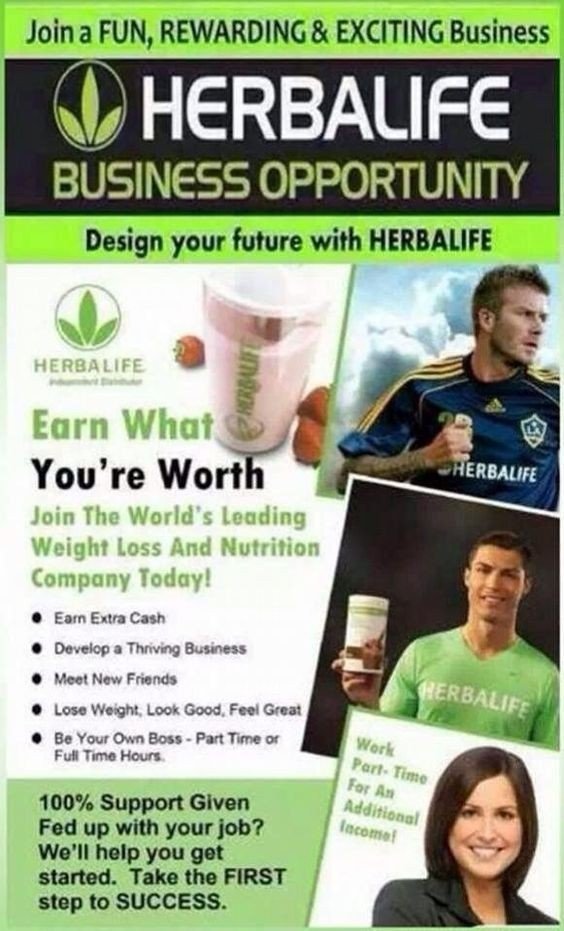 Beauty is an integral part of the Herbalife value proposition. Building confidence in your outward appearance can have a positive overall effect on your wellbeing. Herbalife Nutrition believes that everyone can look beautiful. After all, how you feel about yourself is seen in your expression, your posture and your behavior.
The Food and Drug Administration has asked Herbalife to stop airing a video the regulator claims gives the false impression that its weight-loss shakes and other products have gotten the FDA seal of approval. ... "The agency has made no such determination," the FDA's Michael Taylor said in the letter.Dec 19, 2014
Herbalife Nutrition Result :-
80%Nutrition+20%Exercise=100%Result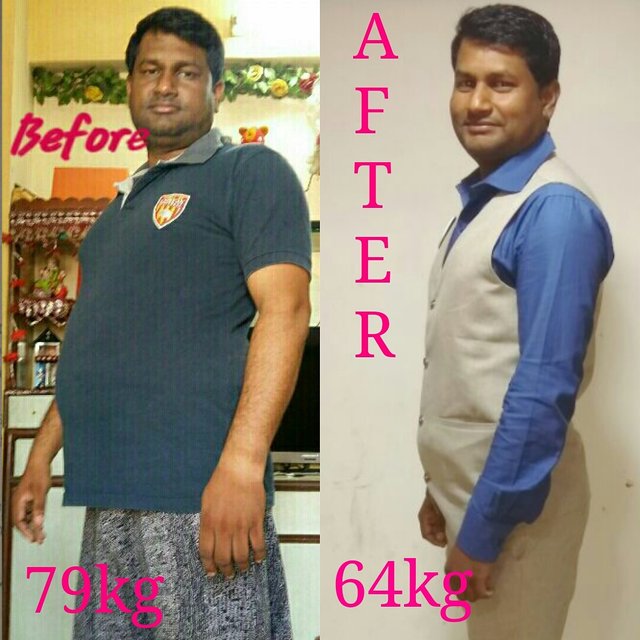 If you're interested in Herbalife Nutrition, please reach out in your community to find an Herbalife Independent Distributor. Herbalife® products and programs are not available in retail stores. We want every customer to build a quality relationship with an Herbalife Independent Distributor who can focus on his or her individual goals and needs!
IMG_20170129_145822_869.jpg