Why Folic acid is important for the body?
Folic acid also referring to Complex B Vitamin is one of the preventive measures more then a cure. It is similar to Vitamin B12 and Vitamin B9 which aids the body produce and repair Red Blood Cells, RNA and DNA and very good for Brain Health. It is highly recommended for Pregnant women as Folic Acid aids in Cell development which is important for the growth of the Fetus but nevertheless we all need it in our body.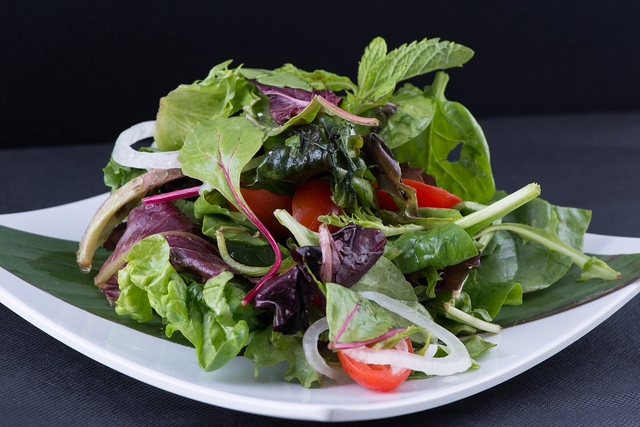 Source
What are the Health Risk from Deficiency of Folic acid?
As we age up the number of RBCs or Hemoglobin keeps changing. Reduced RBC can create a lot of problems in our body, hence Folic acid is one important vitamin required for our body. One of the major role of Folic Acid is to reduce the number of birth defects which we find is so common in today's time.
The major benefits of Folic acid are;
Reduce or eliminate birth defects
Maintain Heart Health
Avoiding Hypertension
Maintaining Brain Health, Depression
Age related hearing loss
Preventing Cancer.
Bone Health
Hair Loss and weak nails
What are the Health Risk from Excess of Folic acid?
While it is very important for our body, an excess of Folic acid can also create problems for the body. It is very important to get a Doctor's prescription before starting with any supplements or taking excess food for a particular vitamin. All Vitamins and Minerals if in excess in our body will also bring harm to our body. Excess of Folic acid can cause harm to the DNA production in sperms. While Folic acid helps in preventing cancer but at the same time high level of folic acid can also increase precancerous cells.
Sources of Folic Acid
From Diet
Let's look at what are the common foods that help us with Folic Acid
Asparagus
Spinach
Broccoli
Beef Liver
Pressure cooked beans and other Legumes
Lettuce
Oranges
Brussels Sprouts
Suplements
When one does not get it enough from the diet then it is advisable to take supplements but only on Doctor's prescription.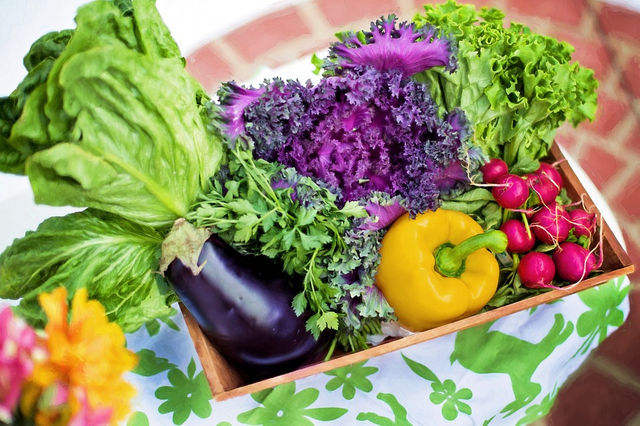 Source
As such Folic Acid is water soluble and does not have many side effects and it is also required on daily basis, but it is always good to get the test done first for you to determine whether it is required for your body or not.
Thank you for visiting my blog.

GIF Courtesy
@enginewitty
😍😍
My other blogs of Interest
---
---
Member of
---
| | |
| --- | --- |
| Supporting People Who Help Make The World A Better Place @ecoTrain | |
---