The Power Of Dance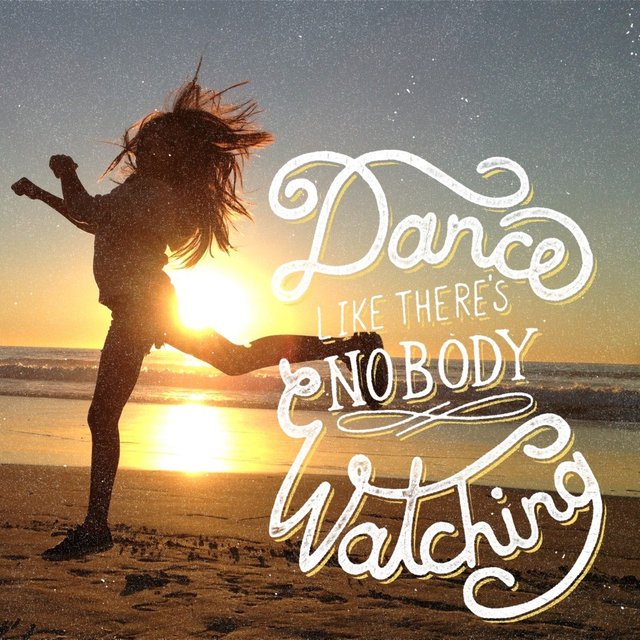 I like to dance as often as I can, just letting my body feel the beat and becoming one with the music, like my body is an instrument itself. To totally lose yourself in the music is one of the best feelings in the world, not thinking about anything or anyone or even about how you are dancing. Just letting your body move as it wants to. Dancing like nobody's watching. Bonding with the other dancers on the dance floor and even after you have finished dancing that happy, uplifted feeling carries on.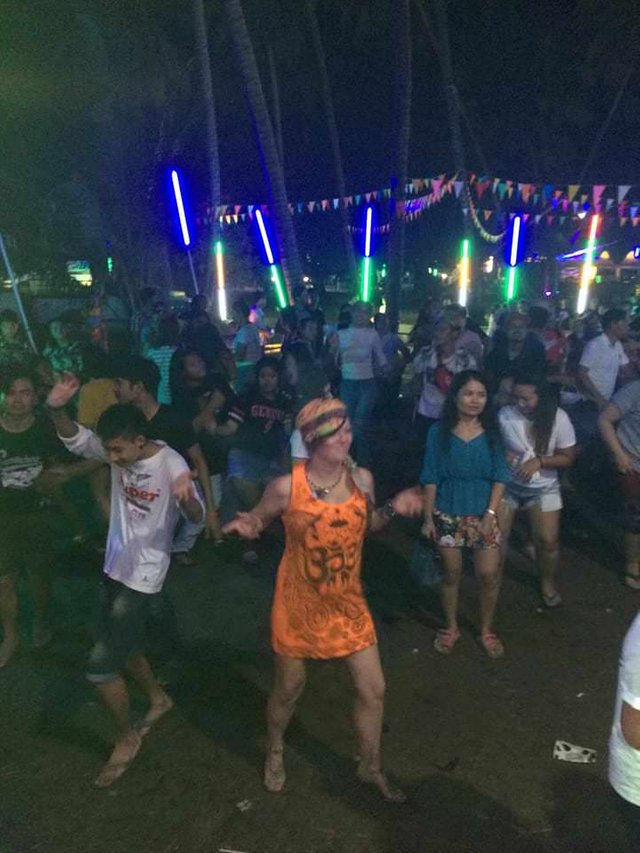 From doing ballet and tap dancing when I was a child to as an adult often going to festivals, concerts and other musical nights out to dance, dancing has always been a big part of my life. It makes me feel happy, is great exercise and is like a meditation for me, you can actually lose yourself in a dance or in a song and your focus becomes mainly on your body and your movement. When you freely move your body or dance for hours, you feel liberated.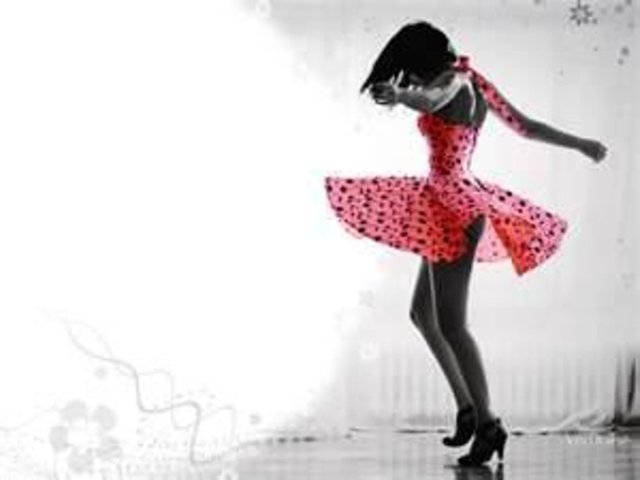 Dance has always been an important part of ceremonies, rituals and celebrations all over the world. There are many forms of dance, from ballet to pole dancing and disco to salsa. Then there's the music that comes with dance. Music stimulates the brain's reward centers, reaching us in a very special way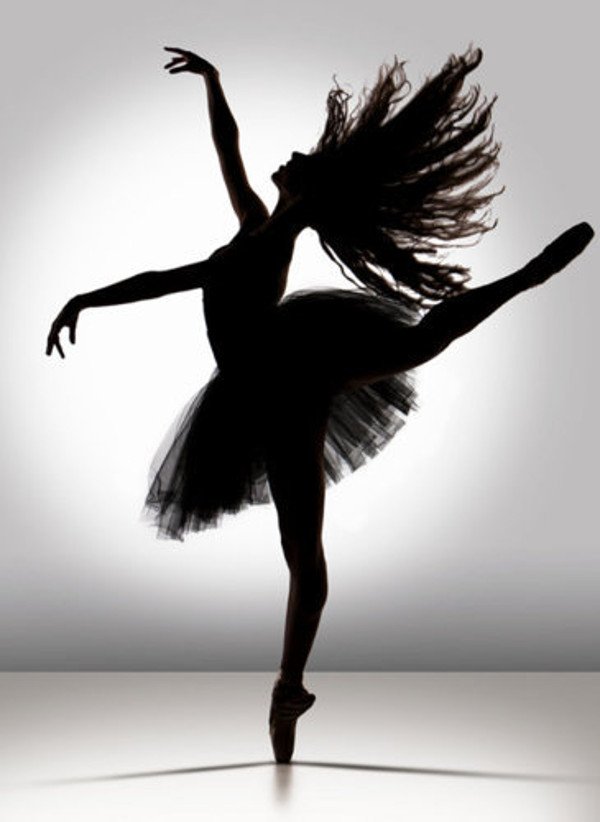 There are many studies showing how beneficial dancing is both mentally and physically, here are 9 reasons to dance:
EXERCISE - Dance floors tend to be sweaty places because all that moving burns up loads of energy and calories. It is a great workout, without the hassle of going the gym, you don't need any equipment just yourself! It can improve your coordination, balance, muscle tone, strength, stamina and overall fitness. sweat helps in detoxification of the body. It helps you get rid of the harmful toxins in your body and helps you relax which can result in a better night's sleep.

MAKES YOU HAPPY - Dancing feels good - at the time and also afterwards when it gives you improved energy, lifted positive mood and lowered stress levels. Rhythmic bodily movement is instinctive and has been shown to trigger the release of endorphins " the feel good" chemicals, which boost your mood helping you to heal from stress and depression. It improves the harmony between our mind and body, giving us a sense of well-being.

INCREASED CONFIDENCE - Dancing increases your confidence, if you can loosen up enough to boogie in front of strangers, you're a lot less likely to feel self-conscious in other situations

SELF EXPRESSION - Dancing allows us to express ourselves, communicate and make social connections.

MAKE NEW FRIENDS - You'll instantly meet new people that you have something in common with: the dance! Doing something physical together is also a great way to break the ice. Friends helps us grow, make us laugh and support us as we learn.

CREATIVITY - Dancing can help you get in touch with your inner creative and embrace your artistic and unconventional side, it can be a direct source for inspiration

CULTURAL. Dancing and music is an universal language and has no cultural barriers. People from all parts of the world, meet on the dance floor. Cultural interaction improves our health by expanding our mind and sharing our spirit!

KEEPS YOU YOUNG - dancing helps the heart ,lungs and cardiovascular systems to function more effectively hence prolonging life.

AGE DOESN'T MATTER - from 1 - 100 anybody of any age can enjoy dancing dancing is for everyone - all ages, shapes and backgrounds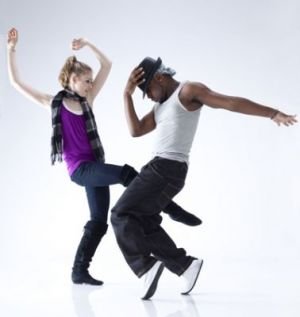 It seems we could all do with some more dancing in our lives, it could be dancing to your favourite song in your bedroom, in a specific dancing class or on the dancefloor at a festival! its all great for your body and soul! What a great way to have fun and be healthy!
Thank you for taking your time to read my post, dearest Steemians! Don't forget to follow @kirstyjayne, upvote, and comment below