Intermittent Fasting - What Is It and What Are The Benefits?
Hey fellow fitness friends! I hope you had a great week. I wanted to talk about a diet technique that has really helped me lately.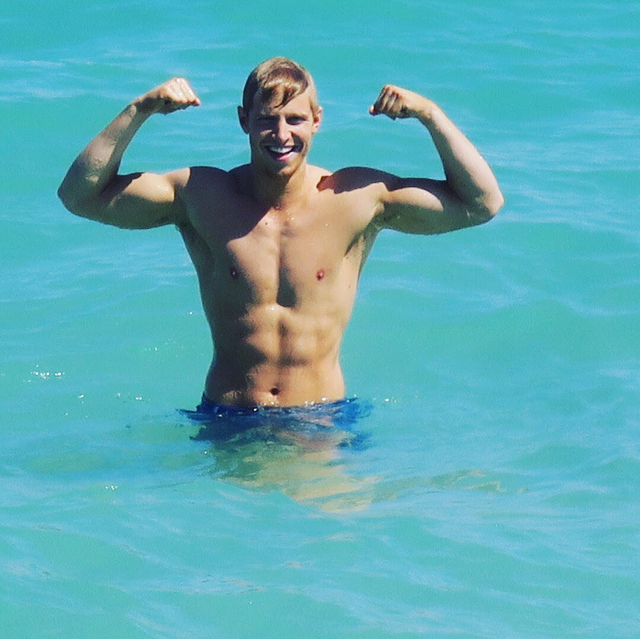 Me at Miami Beach after a month of intermittent fasting!
Intermittent Fasting
Intermittent fasting, or time-restricted eating, is exactly what it sounds like. You limit your meals to a certain time window. Some people have 16 hour fasts give or take. I eat my last meal by 8 PM and don't eat again until 12 PM the next day. I totally skip breakfast, and it has totally worked wonders for me!
At first you may get cranky and really hungry, but after your body gets used to it, it is totally worth it!
I have so much more energy in the morning, my mind feels so much more focused, and I feel ready to kick today's butt!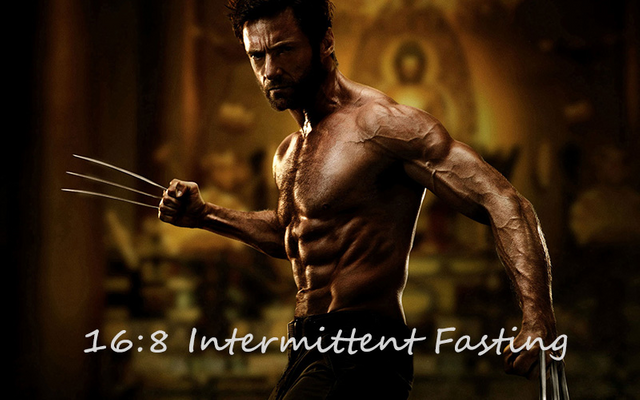 Source
Here are the some of the benefits of intermittent fasting:
• Fat loss
• Increased insulin sensitivity
• Decrease in appetite
• Improved cardiovascular health
• Increased autophagy – (Cellular self-cleansing process)
• Increased neurogenesis (growth of new brain cells)
• Increased mitochondrial biogenesis
• Anti-ageing (a Harvard study showed IF contributing to higher life expectancy, higher energy-producing mitochondria of your cells and increases your lifespan).
Source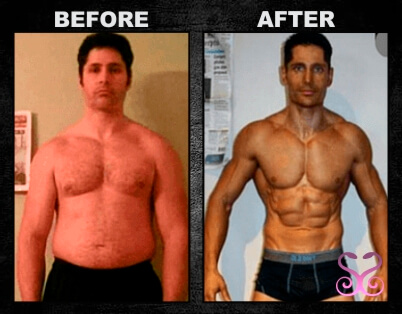 Here is someone who undertook intermittent fasting. At 44 years old, they lost 42 pounds in 12 weeks!
Source
The fat loss is probably the biggest benefit and less body fat = higher muscle percentage! IF kickstarts your metabolism into higher gear and you burn off your body's fat reserves when you don't have any caloric intake.
Intermittent fasting helps brain function and cognitive ability. It can even reverse neurodegenerative diseases like Alzheimer's and Parkinson's. How does it work? The fasting period gives your body more time to burn off the glycogen stores and fat – promoting weight loss! Whenever your body produces fat, your body produces "ketones", which reportedly boost your energy and eliminate and brain fog you have, promoting mental clarity!
And think about it, without having to constantly breakdown food constantly, your bloodstream is a lot thinner. Ever wonder why you get so tired after a big meal, it's because all of the nutrients are clogged in your blood and your body is trying to break down the food!
Also IF has benefits to reduce inflammation. This inflammation could cause weight gain and unwanted belly fat! Studies have shown that fasting has a positive effect on your neuroimmune system producing anti-inflammatory benefits!
This is the process for intermittent fasting:
• Pick a start time. (Example: 8:00 p.m. is popular)
• Consume no calories for 16 hours. (Remember that water, coffee, tea, and non-caloric beverages are okay.)
• Stop fasting after 16 hours (Example: 12:00 p.m. the following day)
• Begin your 8-hour feeding window of clean and healthy food.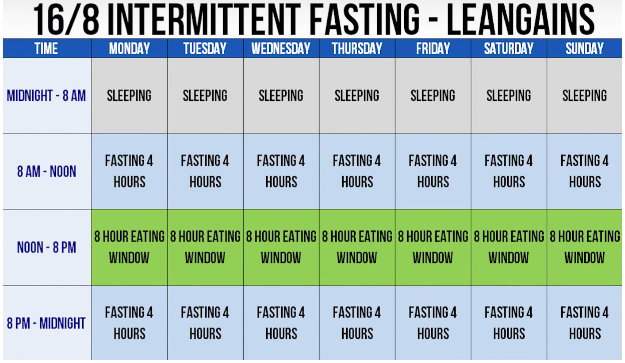 Source
I find that it is very easy to consume your meals in this window. You will be quite hungry and you would be surprised how much you can consume. Up to 1500 calories in one meal! If your goal is weight gain.
Fasting Increases Human Growth Hormone and Testosterone
One study showed that fasting for 24 hours increased growth hormone (GH) by 2000% in men. GH levels have a positive correlation with testosterone. Growth hormone is the hormone responsible for making more muscles bigger, your bones bigger, and makes you taller. It is interesting to also note, that an African tribe has practiced intermittent fasting as part of their ritual for the past few thousand years. These tribesmen are taller and leaner than the surrounding tribes in the region.
Source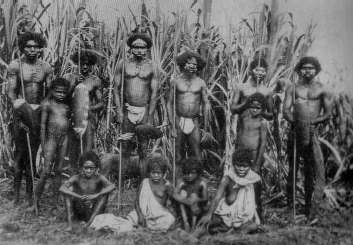 Source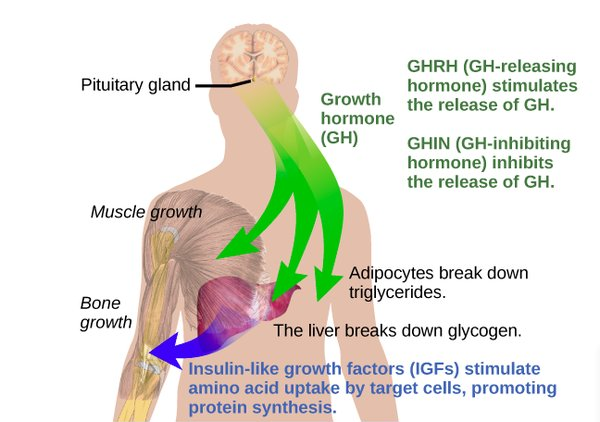 Source
"Research has shown that meals with carbs, protein and fat or just one macronutrient decrease testosterone for a few hours post meal". So when you are constantly eating, your testosterone levels aren't very high.
Intermittent fasting increased luteinizing hormone (LH) by 67% in obese men.
Luteinizing hormone (LH) is a precursor to testosterone. LH stimulates the production of testosterone in Leydig cells in your testicles. Participants also experienced a 180% increase in responsiveness to testosterone (androgen sensitivity).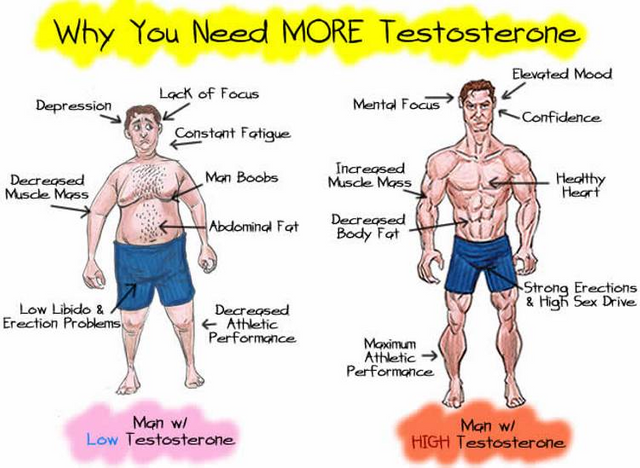 We all know the benefits of increased tesosterone on health and bodybuilding!
Source
George St. Pierre - A World Renonwed Mixed Martial Arts Fighter Talks About How IF Helps Him Lose Fat and Stay Sharper