Hello Steemians,
We will be using this blog to offer natural health products from Health Magnified like our Magnesium Oil. We want to start with this special offer! Get 20% off when ordering AND earn 10 STEEM for trying and reviewing! Details below.
If you haven't heard, magnesium oil is quickly becoming a popular way to supplement magnesium, which is a common deficiency in the U.S. Magnesium chloride is naturally absorbed through the skin also known as transdermal absorption. This happens when we swim in natural bodies of water, walk barefooted in mineral rich soils, or use magnesium oil on your skin.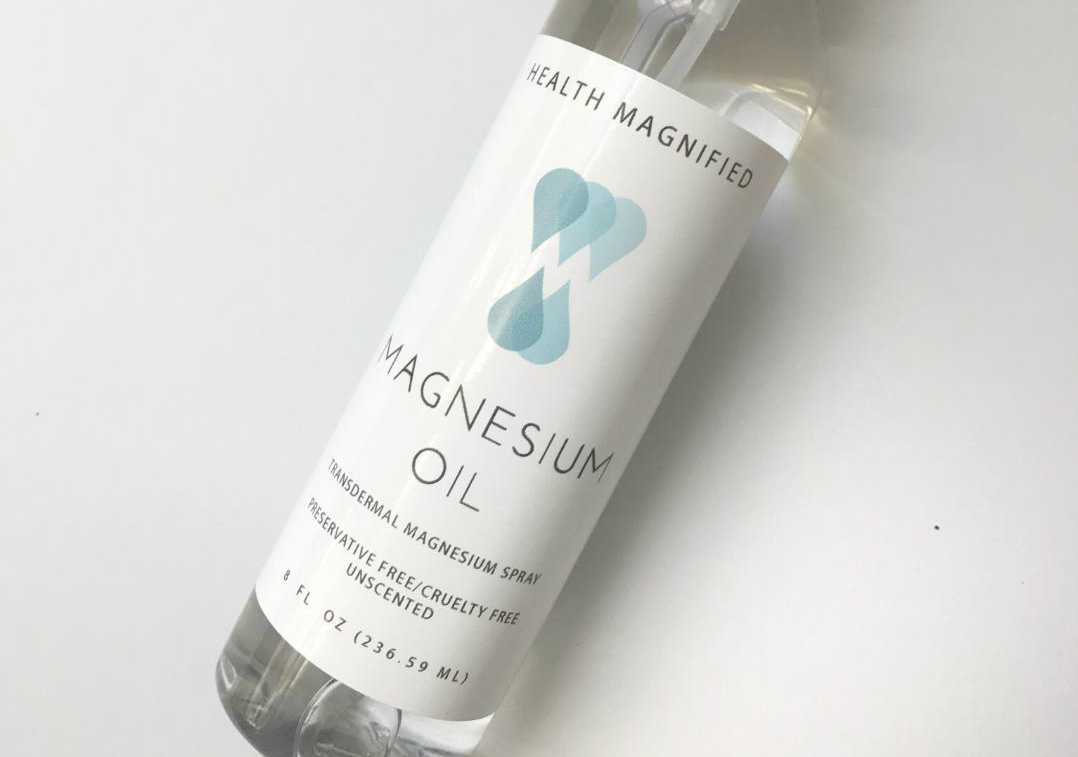 Health Magnified Magnesium Oil is currently available on Amazon at a 20% discount until the end of November if you use this claim code at checkout: Y6IVBLON
Also available on Peerhub for SBD!
Earn Steem!
We are currently trying to get reviews on Amazon so we are offering 10 STEEM to anyone who leaves a verified purchase review by Dec 31st 2017. This means you need to purchase from Amazon , but with free shipping, 20% off with code, and 10 STEEM for leaving a review, it's almost free!
Just copy and paste your review to this post or any @healthmagnified post to get your 10 STEEM! We will verify and transfer STEEM within 48 hours of receiving.
Connect with us!
website: http://healthmagnified.com/
facebook: https://www.facebook.com/healthmagnified/
instagram: https://www.instagram.com/healthmagnified/?hl=en
amazon: https://www.amazon.com/dp/B073PQHBDW