I used to think resolving engineering calculations was the only thing that requires a lot of commitment before I came on board Steemit. Writing long posts daily can be both fun and stress. It seems to be stress to me because I was more of a consumer, in the sense of reading other people's posts than attempt to write mine. Steemit has helped me develop another quality I didn't take serious before now. Today's post takes us to the middle of the bridge in my VERSATILITY QUEST. If you missed the intro post about what it involves, you can see it from here.
TAGS FOR TODAY'S QUEST
We didn't come this long to back out halfway to the finish line. The four previous posts about the Quest are in Day 1, Day 2, Day 3 and Day 4. Day 5 Tags are:
Health
Indonesia
Introduceyourself
Kr
Kr-newbie
HEALTH
Some love to say that 'health is wealth'. This is also seen in the #health tag community on Steemit. #health provides info on some diseases, dietary info, as well as helpful tips on staying healthy.
INDONESIA
As the name implies, #indonesia is a tag used mainly by people from Indonesia. This helps them to get to know each other, and also provide practical assistance to one another.
INTRODUCEYOURSELF
The welcome platform. This is a stepping stone to the use of the Steemot platform. It is mainly explored by new Steemians to announce their landing. A visit to #introduceyourself community will help in building relationships from the scratch.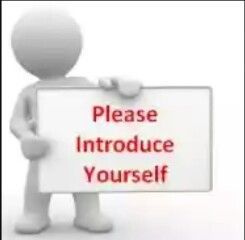 Source
KR
From the e-tour of the #kr community, it was seen that the language used there is mainly Korean. #kr tag is another language based tag on the Steemit MAIN TAGS. I thought of making a translation of posts that come across language based tags earlier but ... I don't know if Korean is spoken in the North and South Korea. Hence, I will use whatever I feel represents #kr.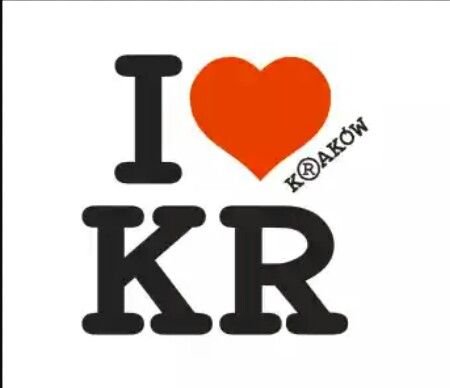 Source
KR-NEWBIE
This is a miniature form of the Big #kr. #kr-newbie, I feel is meant for New Steemians with origin from Korea or Korean based extract.
RESPECT SAKE
For each of the "TAGS" discussed daily, they will be used as the posting tags for the day.
WHERE YOU COME IN
What do you think about today's tags? Which of the tags for the day do you use more in your post, and what is your reason for such choice?
What suggestions will you give as to the use of tags in posts?
Your feedback are highly valued. Feel free to resteem, upvote and comment.


WHAT TAGS WILL BE FEATURED NEXT? To get the answer, click for Hint.


Today's signout message according to Plato is:
A Wise Ignorance Is An Essential Part Of Knowledge.
STAY TUNED TO, @emjoe