HappyChallenge was born from our desire to help more people improve their lives and take advantage from brain plasticity when pointing each day happy moments.
To see more about why we've started this project and your advantages if joining please read HappyChallenge - What we propose and why you should join.
Long story short:
Write your own post with your happy moments of the day, 80 words minimum and use #happychallenge as first hashtag.
Comment to this post with a link to your post.
Resteem this post.
There will be 2 winners daily, sharing the payment this post will receive.
the user with the biggest number of upvotes on his post
a user chosen by me and @djvidov based on content and representative image attached.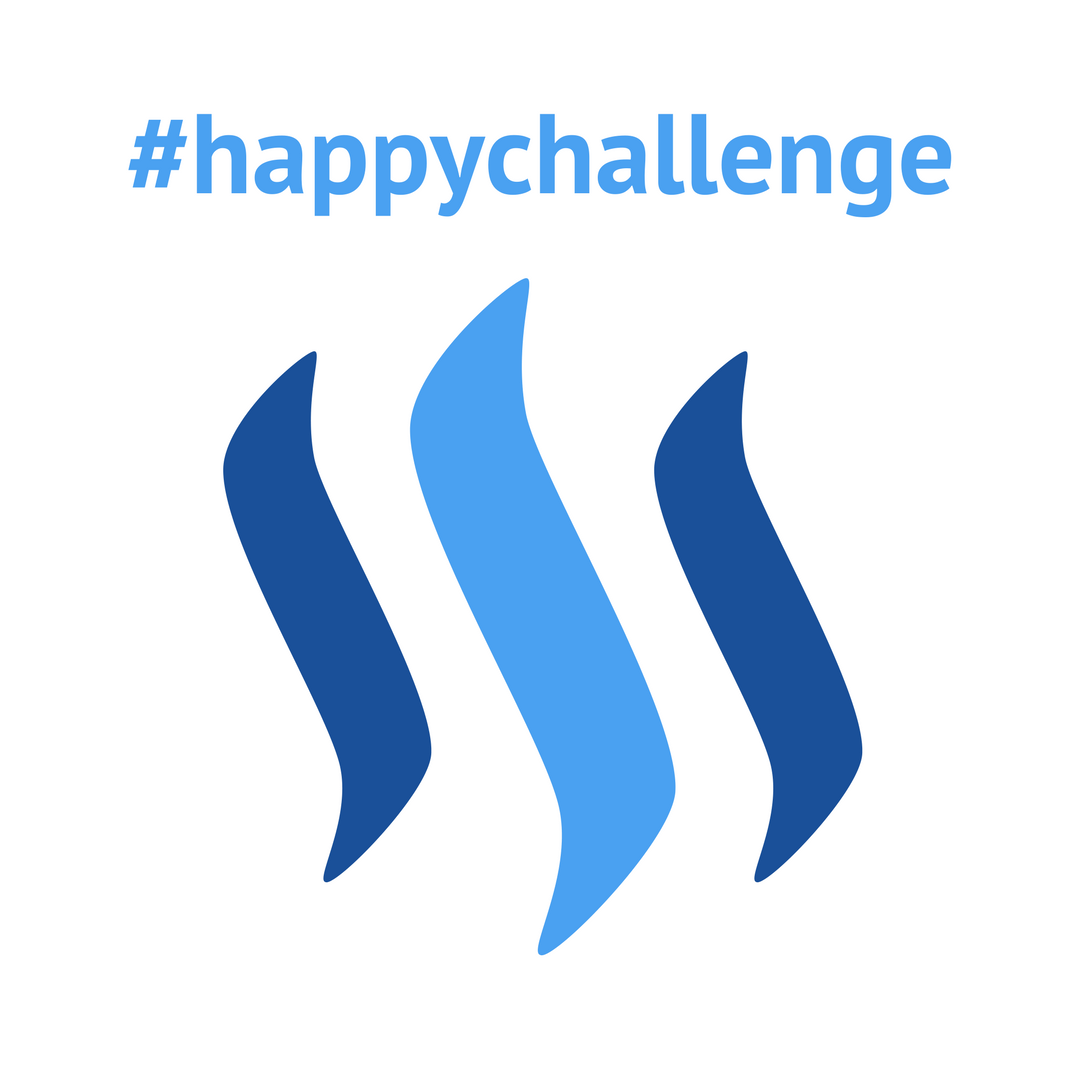 Yesterday's Winners

@luciancovaci with HappyChallenge - How strong you think you are ? Less happy, more motivated !
as only participant.
They will share the liquidity from HappyChallenge - Health comes first in 7 days.
What made me happy today
I had a great surprise this evening and on the way home, a very best friend now living in California suggested a skype conversation (@marianaivascu, I'm talking about you).
It's not something we do very often but it's always a reason to be happy and treasure the friendship we managed to keep no matter the distance or other things.
It's amazing to see a person I care about grow and grow beautifully.
I'm just full of gratitude now for having her as friend.
Thank you!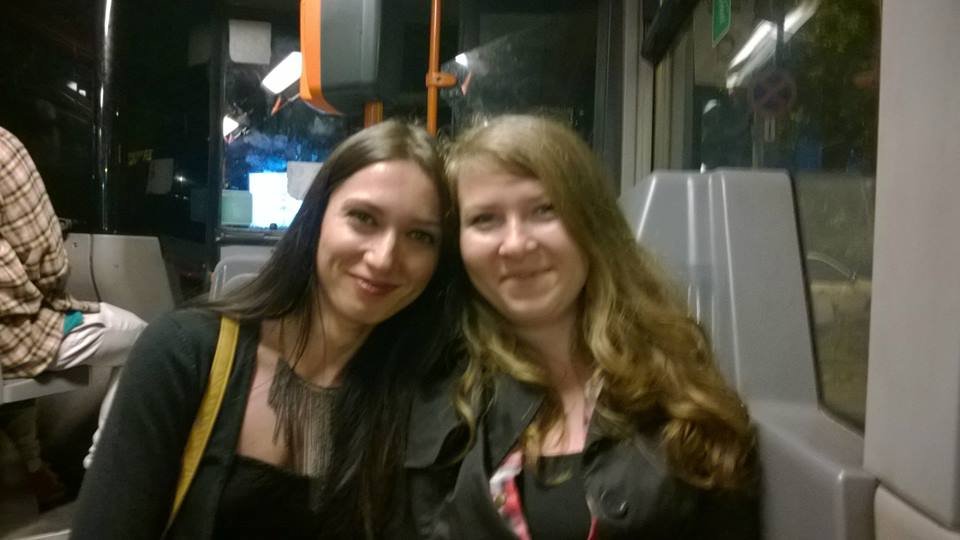 I can't wait to read about all your happy moments. It is proved that when we surround ourselves with happy people our life improves so thank you in advance for making mine better.
Please share the link in a comment, starting now for 24 hours:)