An Original Haiku: Failed Love
My entry into the Hello Hello Group Activity
The theme for this group activity is LOVE, but sometimes love doesn't always work out so well, hopefully not as bad as in the haiku (lol!)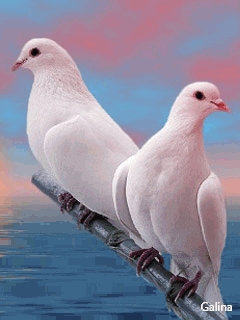 https://goo.gl/images/PL4r9M
FAILED LOVE
Comes like a white dove,
This up and down thing called love,
Over with a shove!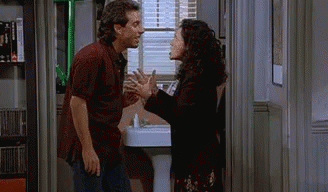 Image Credit: Tenor Gifs
AN ORIGINAL HAIKU - ALL RIGHTS RESERVED
What are Haikus?
Haikus are a Japanese traditional poetry form which uses 17 morae to tell a story. In English the accepted format is 17 syllables in a 5-7-5 line structure.
Why are Haikus an art form ?
The challenge is to express your thoughts with with a minimum of words, similarly to Earnest Hemingway's famous six word sentence.
Learn more about Haikus - here!
Also in the career series:
If this post is older than 7 days, please support by upvoting my latest post

latest post

latest post
This is a post I previously used in a contest not as a blog post - and as the theme tied in with HHG-9. I've decided to recall it for HHG-9.