Devil Gundam: Toes Inner Frame Progress [Leg Modification - Part 136]
Hi guys!

Today, I will start making inner frames for the toes and do a test fit with the bottom leg. So here are updates on Project Devil Gundam!
Toes Inner Frame Test Fit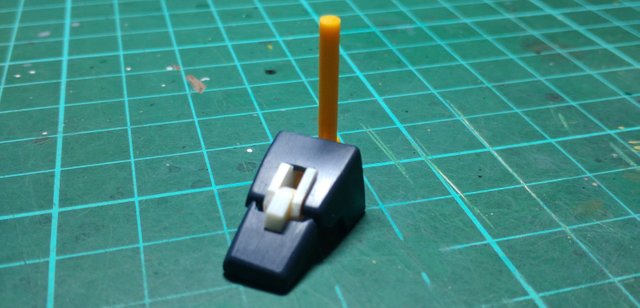 I completed the prototype inner frame for the second section of the toes. Using this runer I can have several rotations on the toe itself.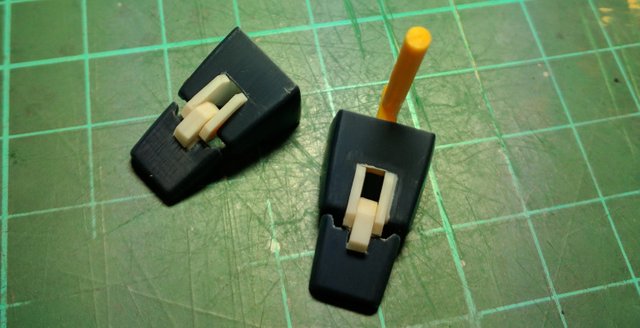 Now, I will do the same with the next toe.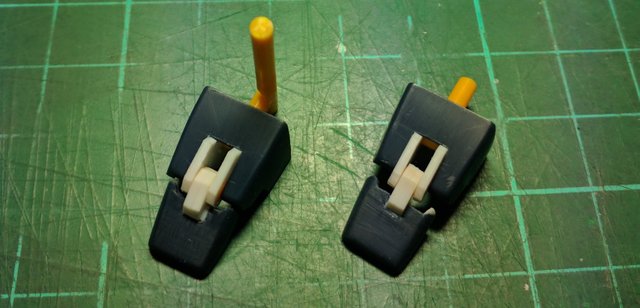 Using 2 gunpla runers I can achieve this easily.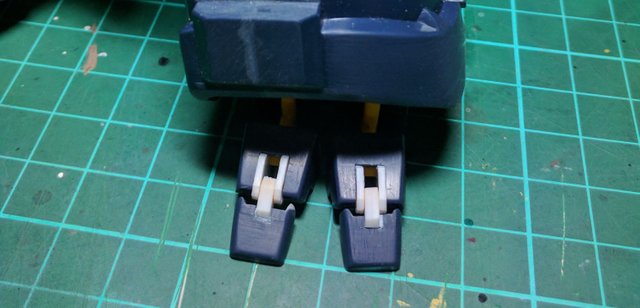 Next, I want to see if the toes will look good with the bottom leg.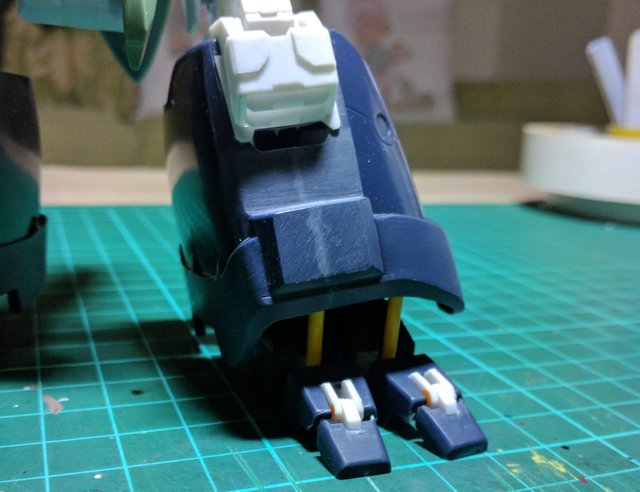 So far it looks good so I will continue working on the rest of the toes.
So these are my update on Project Devil Gundam for today.
Keep on steeming! Have a nice day!
Quick access tutorial:
Fixing broken peg using gunpla runer and several tools.
Fixing holes using cement and plastic scraps.
Making C-Joints using pla plates.