Devil Gundam: Quick Base Foot Mod [Leg Modification - Part 140]
Hi guys!

Today, I will start working on the base foot. So here are updates on Project Devil Gundam!
Quick Base Foot Mod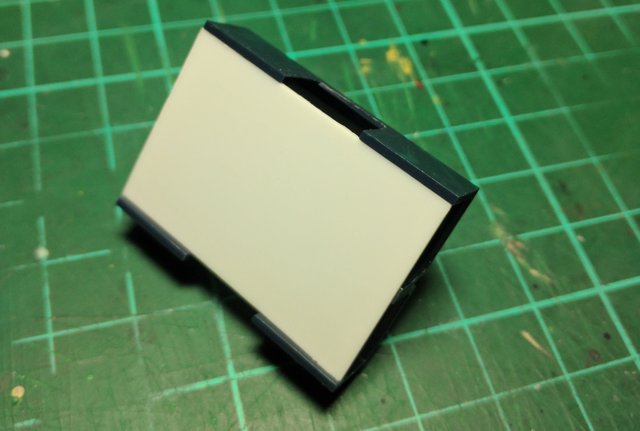 Since the base foot is hollow and doesn't have any cover I will need to make one.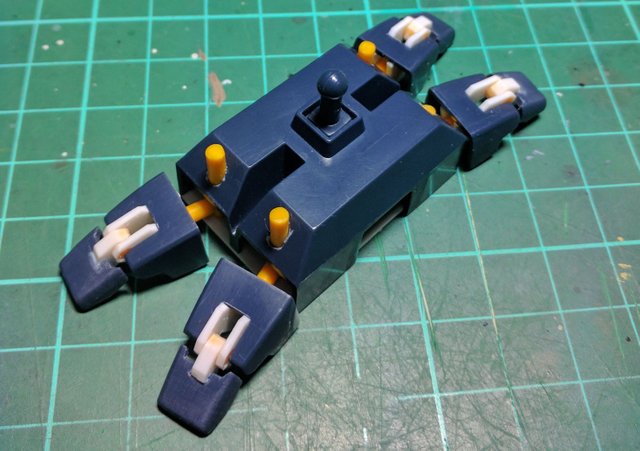 Here is a quick mod I came up for the last articulation of the toes.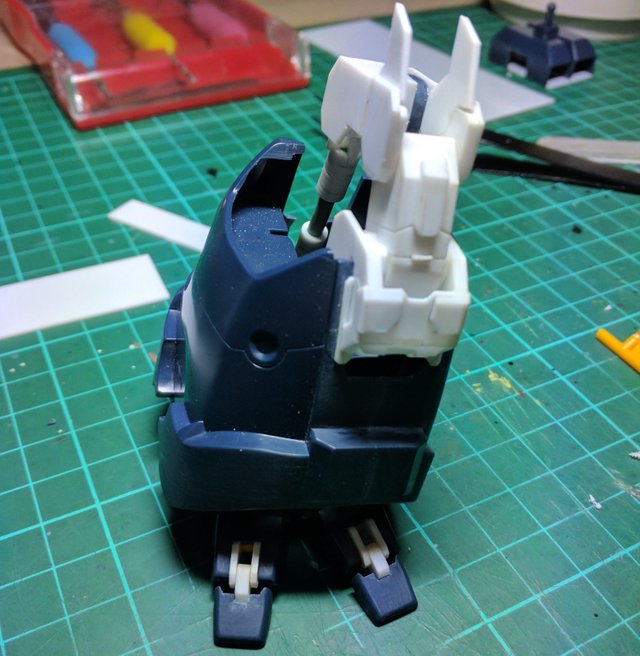 From this angle the foot looks good so I might consider this mod.
So these are my update on Project Devil Gundam for today.
Keep on steeming! Have a nice day!
Quick access tutorial:
Fixing broken peg using gunpla runer and several tools.
Fixing holes using cement and plastic scraps.
Making C-Joints using pla plates.