Devil Gundam: Jaws Prep Work [Head Modification - Part 7]
Hi guys!

Today, I will prep the jaw. So here are updates on Project Devil Gundam!
Jaws Prep Work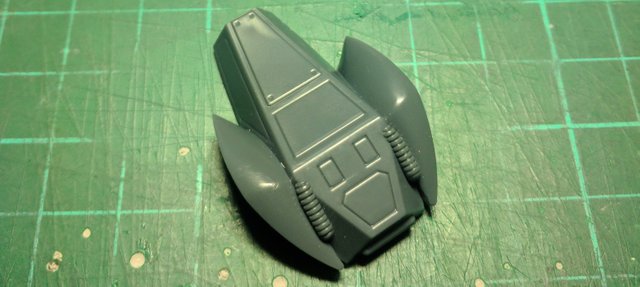 I will turn this into a jaw but I need to trim most of it.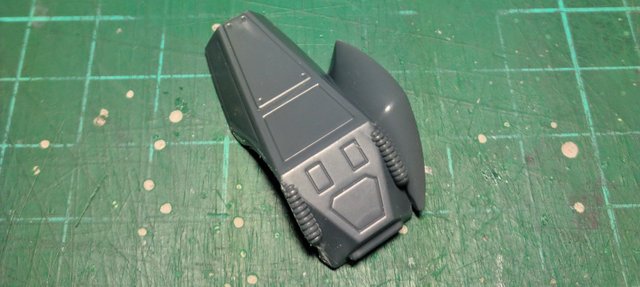 I start with the side part.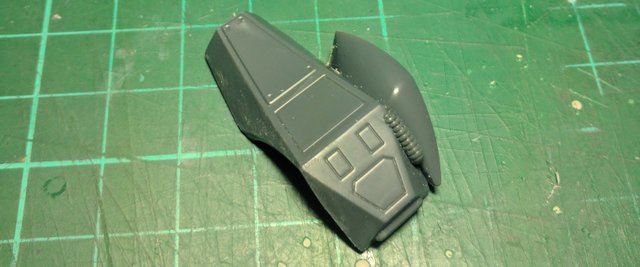 Then slowly grind off the small detail.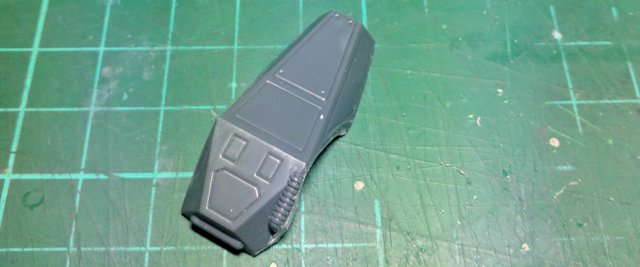 The same thing on the other side.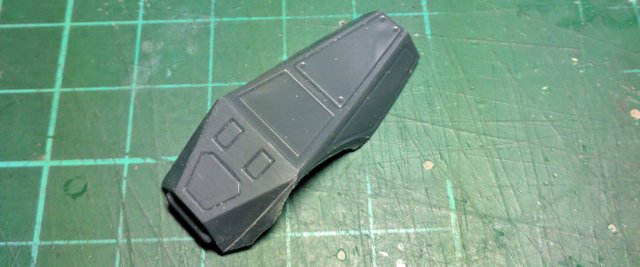 Trim off the back side a little to tidy it up.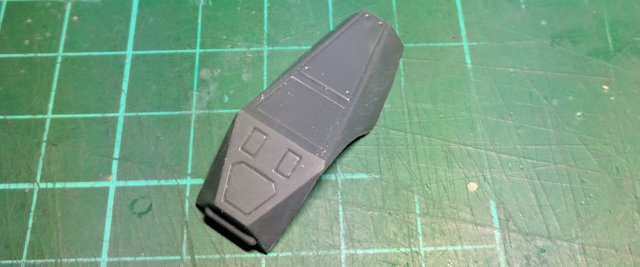 I think I might need to trim more but I will do some test fits first.
So these are my update on Project Devil Gundam for today.
Keep on steeming! Have a nice day!
Quick access tutorial:
Fixing broken peg using gunpla runer and several tools.
Fixing holes using cement and plastic scraps.
Making C-Joints using pla plates.